Offer ends April 6th, 2020. Your Promo Code will be e-mailed to you within 3 weeks from the date of your qualifying Masterpass purchase. Minimum purchase of $125 is before taxes and shipping fees..
What is Masterpass?
Masterpass is a digital wallet that simplifies the checkout process with one secure account that can be used at thousands of online locations.
You can use Masterpass when you check out online, or in apps on any smart device. Store your cards and shipping information so you can easily purchase from one account.
How does it work?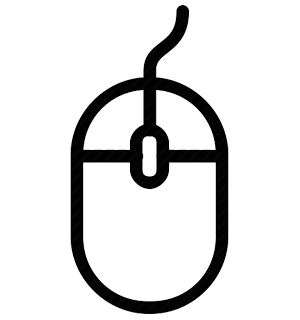 1. Click on the Masterpass button when you are ready to pay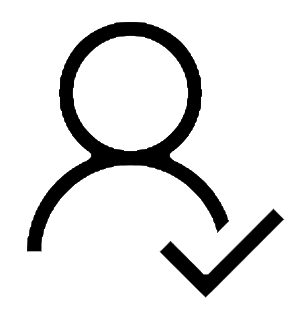 2. Log in or create your Masterpass wallet to bypass lengthy checkout forms forever, wherever Masterpass is accepted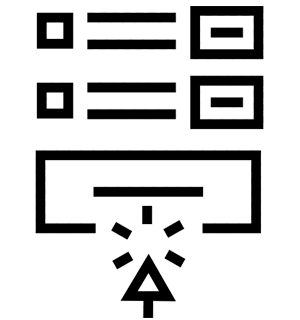 3. Review and submit your order!

---
Shop by Category
††$25 PROMO CODE: Total qualifying purchase must be $125 or more before applicable taxes and shipping fees. Promo Codes cannot be used towards qualifying purchase amount or purchase of gift cards. $25 Promo Code will be e-mailed to you within 3 weeks of your qualifying purchase. The Promo Code is only redeemable for merchandise and services at Mark's/L'Équipeur retail stores or mark.com/lequipeur.com. The Promo Code may not be exchanged for cash, used to purchase other Promo Codes or applied as a payment on any Mark's credit account. When redeeming the Promo Code applicable taxes will be charged on the total transaction value before deducting the Promo Code value. Mark's and Mastercard International Incorporated are not responsible for replacing the value on this Promo Code if it is lost, stolen destroyed, damaged or used without your knowledge or consent.
Unless otherwise noted, all trademarks are owned by Mark's Corporation, Limited. ®Mastercard and Masterpass are registered trademarks of Mastercard International Incorporated. ​