Picking the perfect jacket just got easier.
Whether you are looking for a goes-with-everything coat or a jacket to make the most of the winter, we have the collection that lets you face any forecast.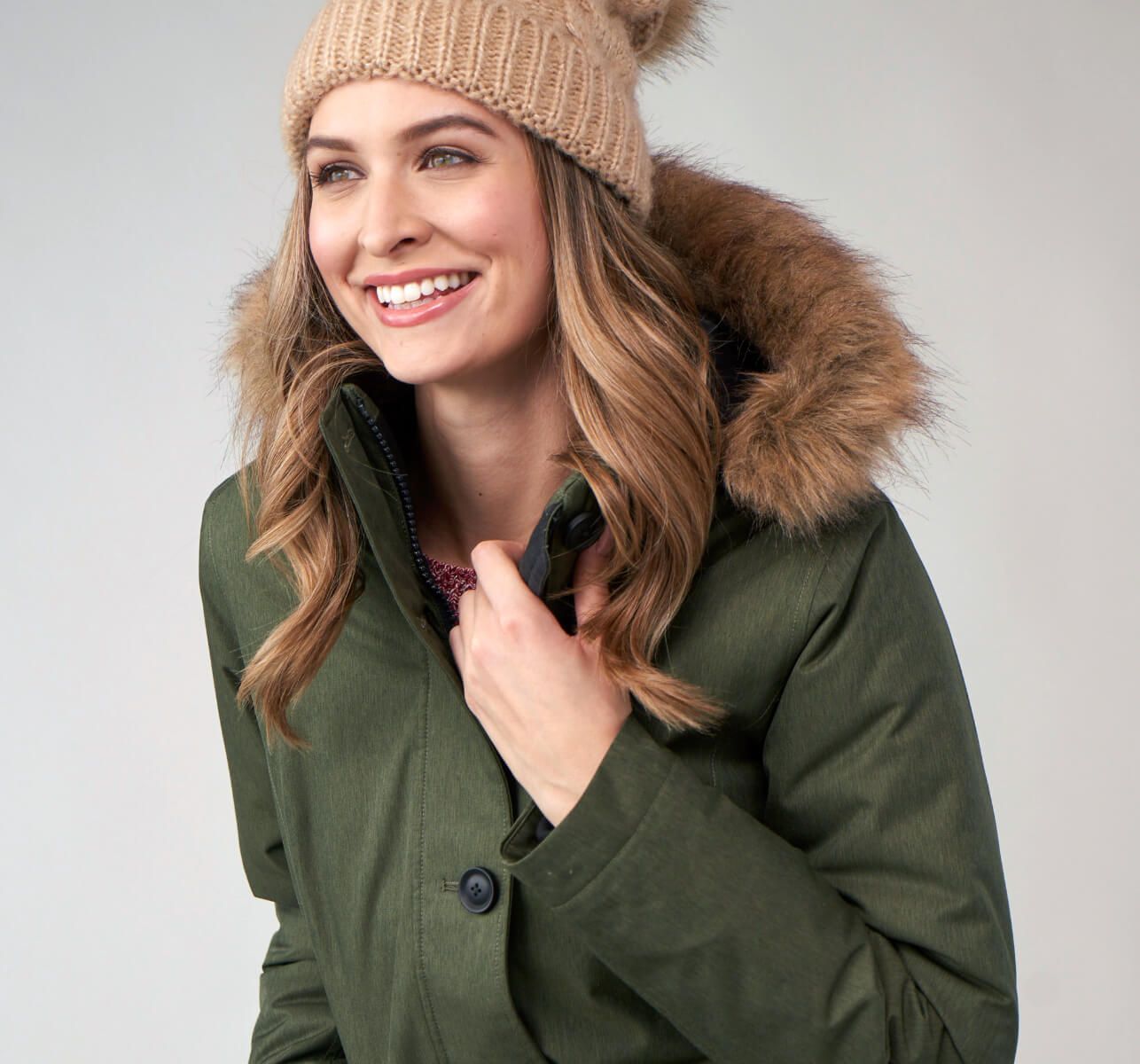 In Focus
Winter jackets
Keep the cold at bay
Our collection of winter coats and jackets tick all the right boxes with lightweight insulation and water-resistant technologies that will keep you warm and dry. From top brands including Helly Hansen, Columbia and Denver Hayes, our parkas, classic wool coats and iconic puffers are your must-haves to discover the joys of winter.