Celebrate Her this Mother's Day
There is nothing mom wants more on Mother's Day than to just spend some quality time with the ones she loves. That's exactly why we have curated some of the best activities you can do with Mom that are bound to make for the best Mother's Day ever, along with the best items she can wear for each activity.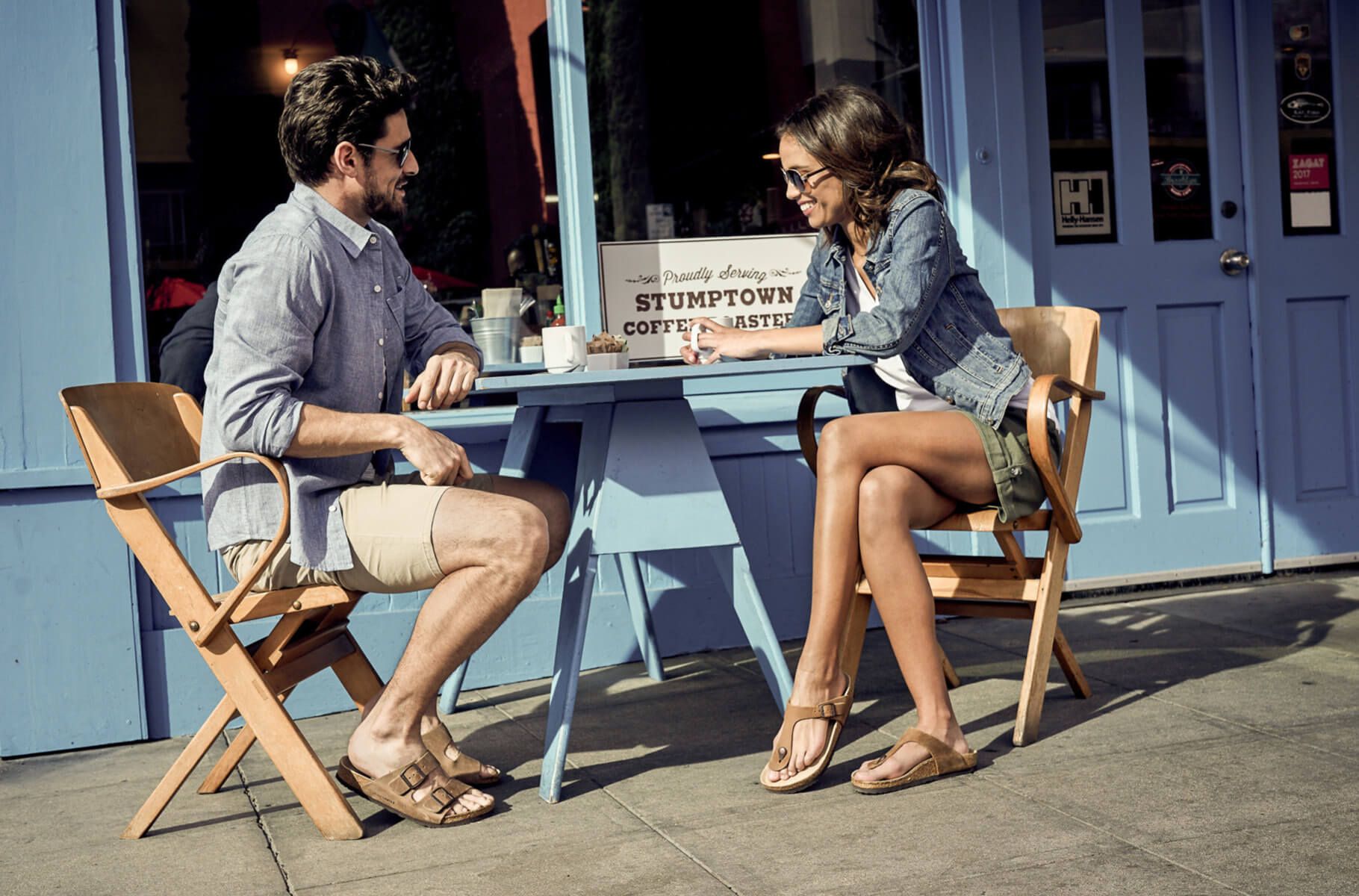 Grab a Coffee
You've probably interrupted Mom's morning coffee at least a few times over the years. This year give mom some of that time back and add a bit of sweetness to Mother's Day by taking mom to her favourite café to get a drink and a sweet treat.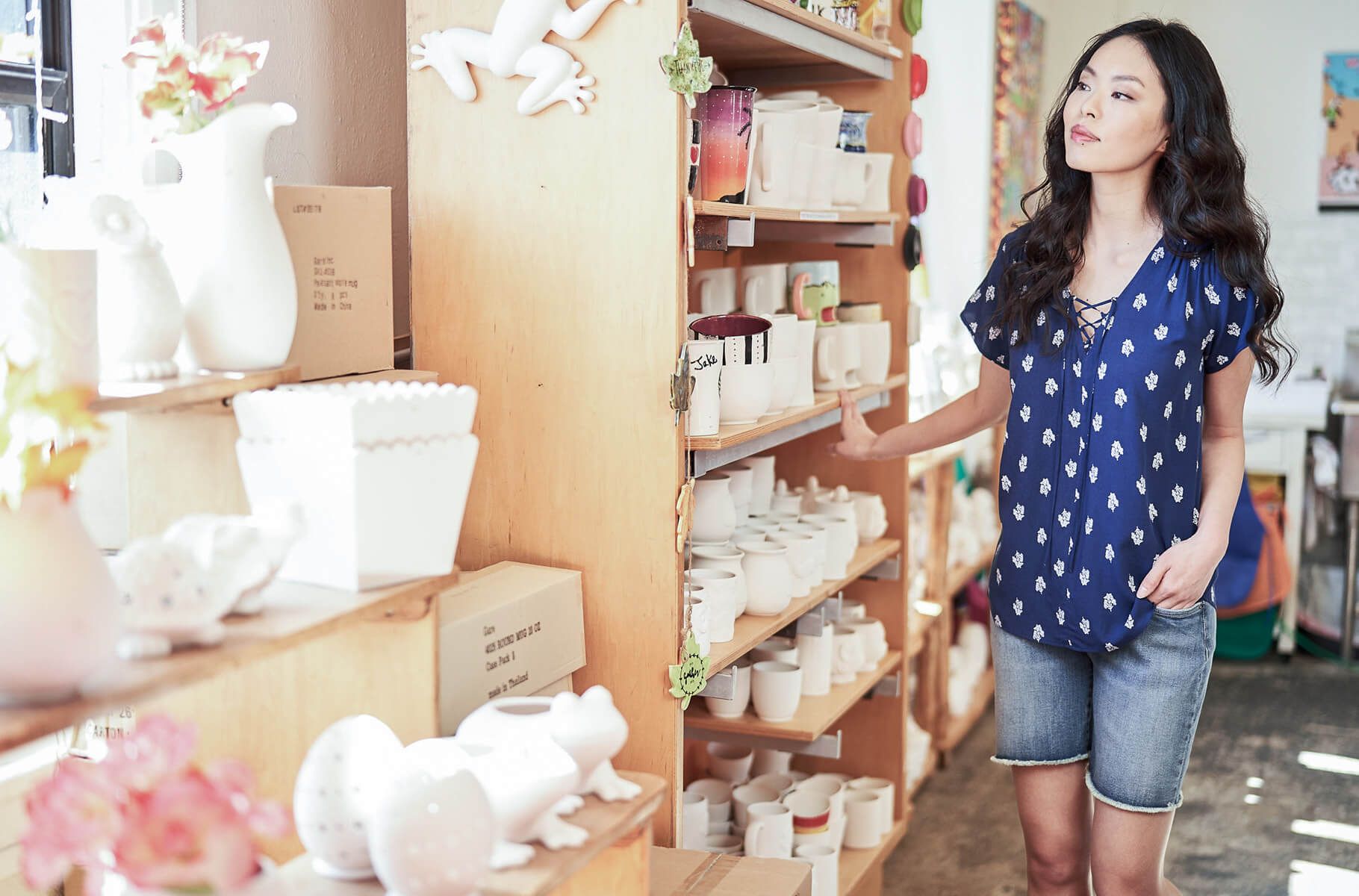 Take a Pottery Class
Put your artistic abilities to the test by taking Mom out for a pottery painting class. Not only will you get to spend some quality time with Mom making memories, but you'll walk away with a keepsake that will remind you for years to come.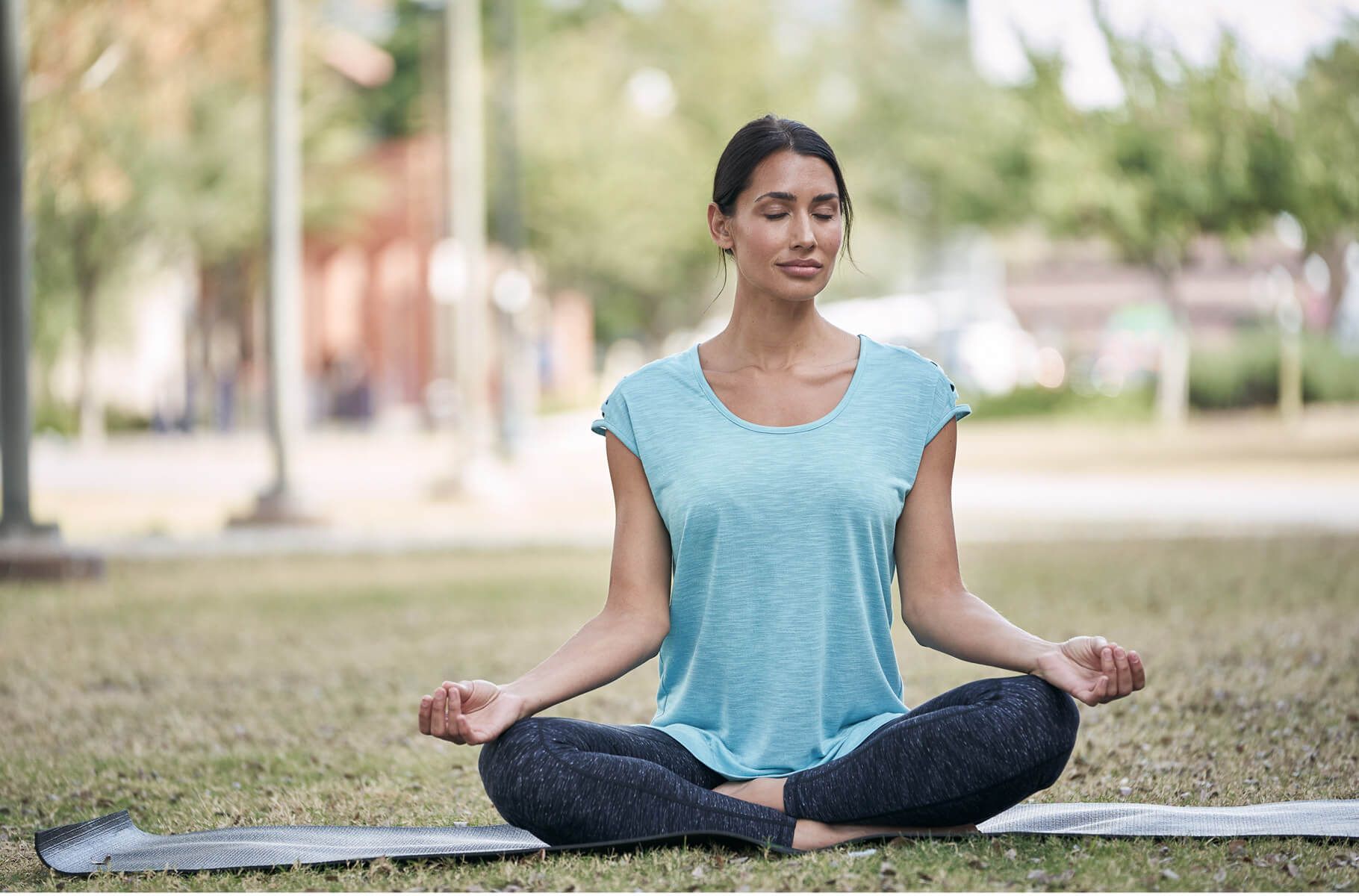 Attend a Yoga Class
Mom does a lot, she is always on the run and sometimes just needs a break. This Mother's Day give mom a bit of downtime by taking her to a yoga class so she can re-energize and be ready to tackle anything in true Mom style.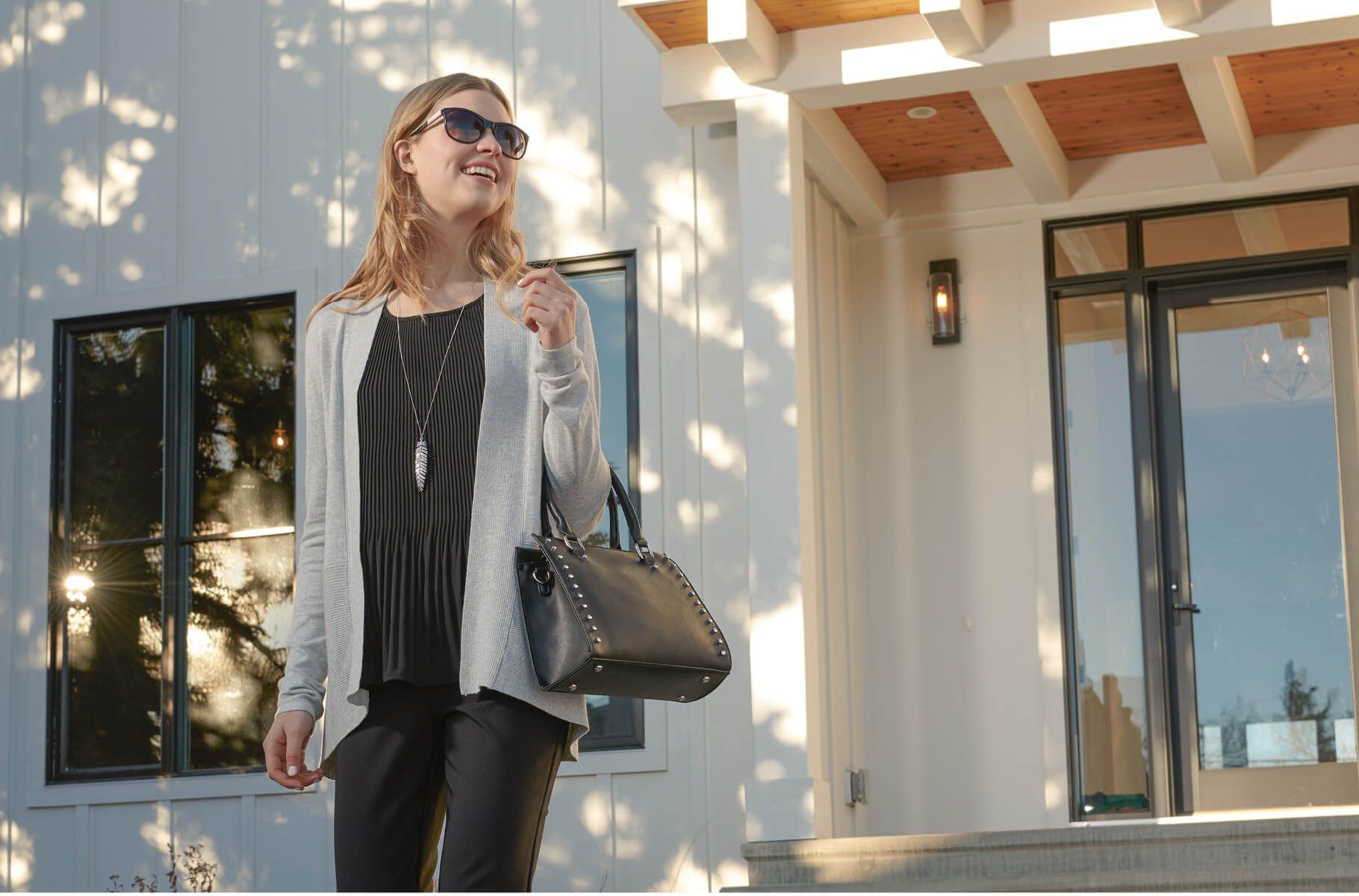 Take Her Out
Show her how important she is to you by taking her out for a night on the town. Whether that's a show at your local theatre or dinner at her favourite restaurant, give Mom the pampering she deserves.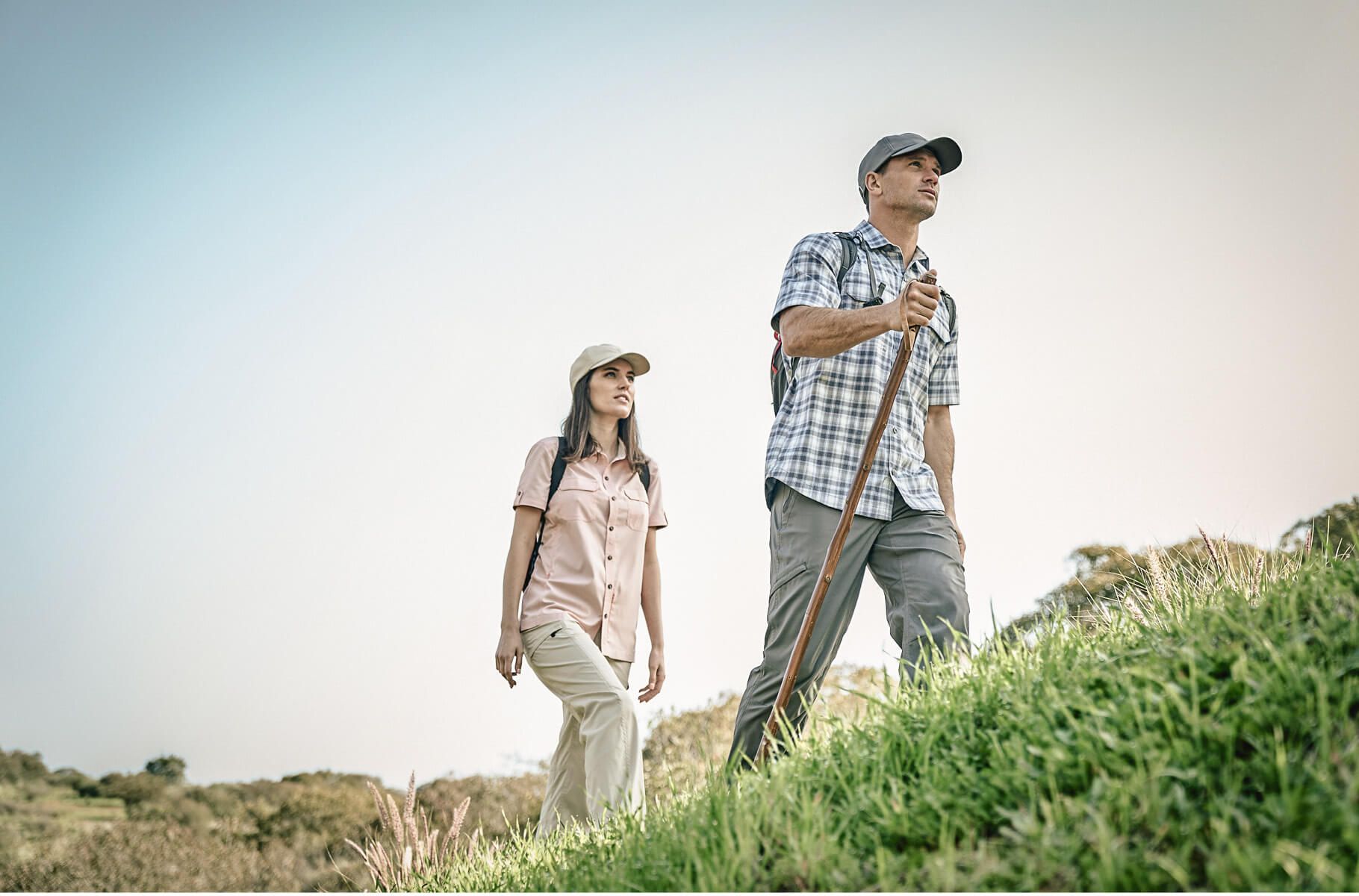 Spend Time Outdoors
Get outside and enjoy the fresh air with Mom. Whether it's taking a long hike, a short walk or a picnic in the park, Mom will love spending quality time with you in the great outdoors.
Shop All Outfits