The Essentials Canadians Need
The days are getting longer, the temperatures are rising and the small talk about how much everyone loves it can only mean one thing, summer is around the corner. Nothing is going to hold you back from having the best summer ever and your clothes better be able to keep up. That's why we have taken the time to design, build, and narrow down the infinite number of summer essentials to a curated collection of items that are exactly what you need this summer. From tees to tanks, shorts to dresses and sneakers to sandals, these summer classics are everything you need to update your summer wardrobe.
So, stock your closet with our summer wardrobe classics and we promise you won't be disappointed. Here's to summer days that lead into summer nights!
Shorts
What is more of a summer essential than a pair of shorts? Shorts are a great way to stay cool in the hot summer months but still look great. Whatever summer throws your way we've got all the shorts you need to be prepared – from the beach to that epic backyard BBQ, go make some summer memories.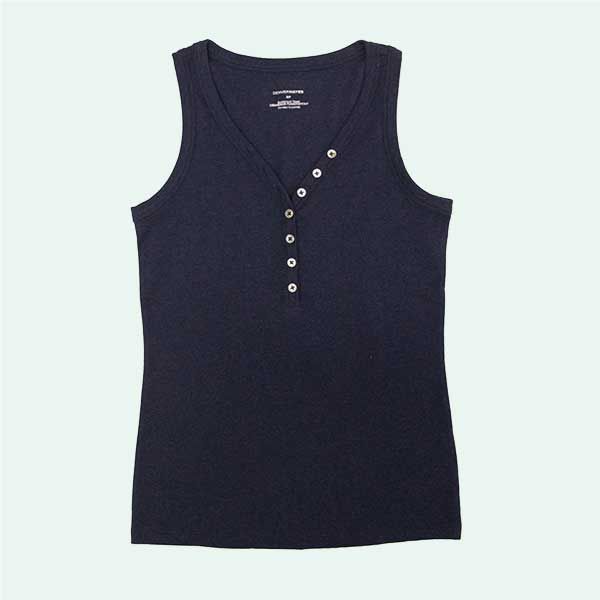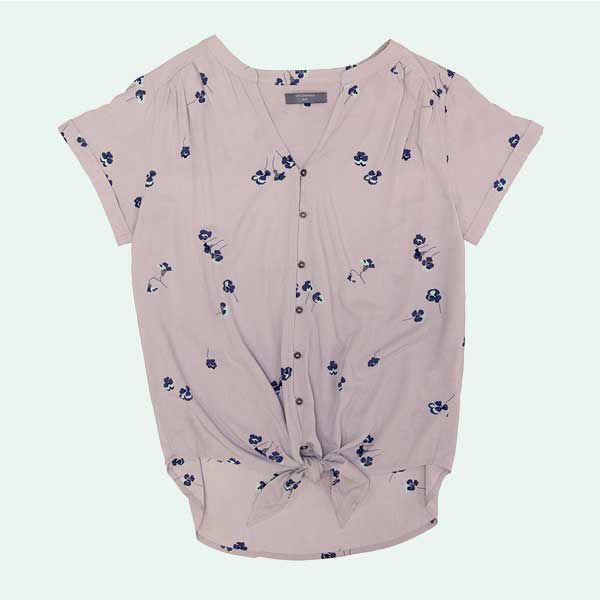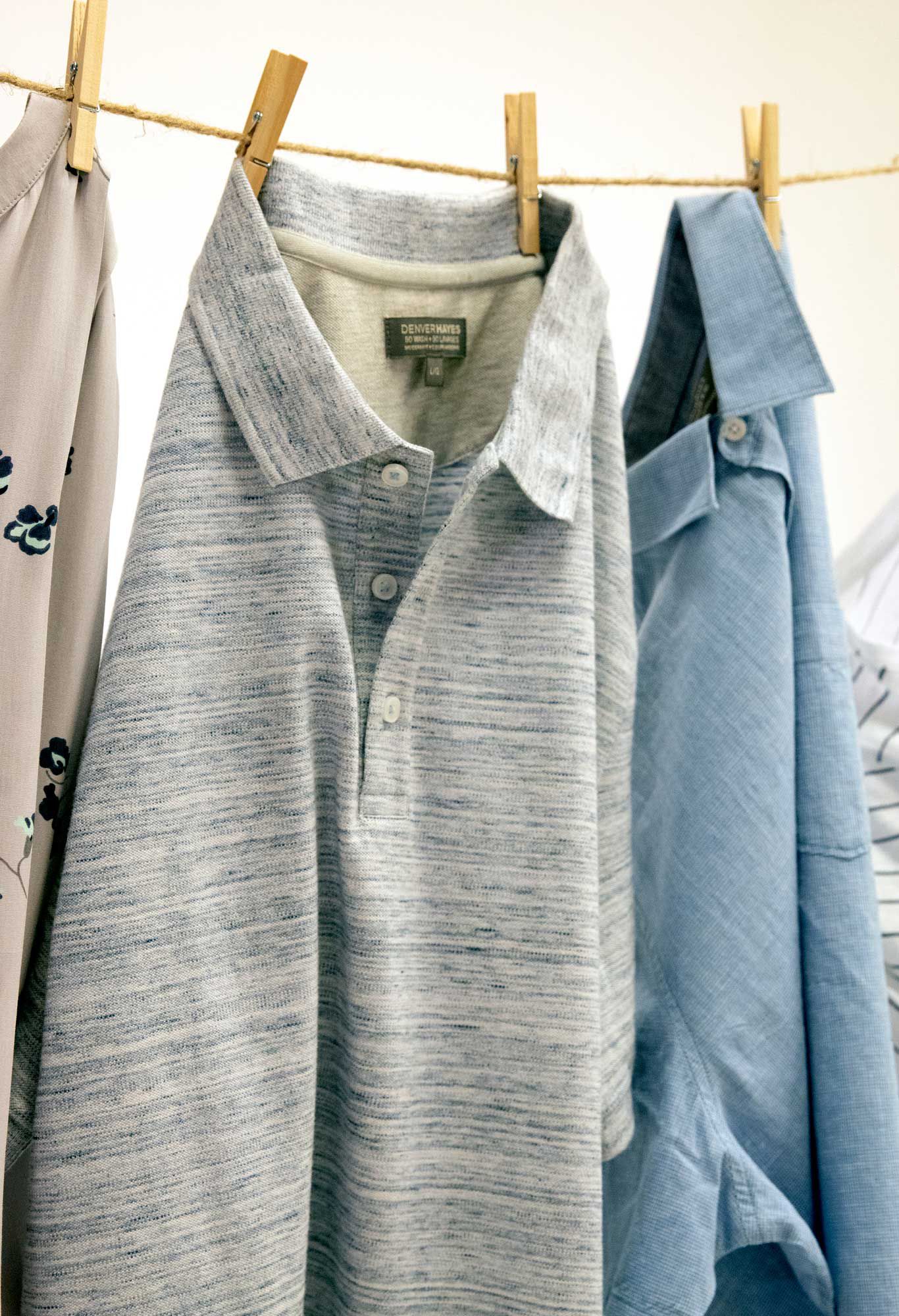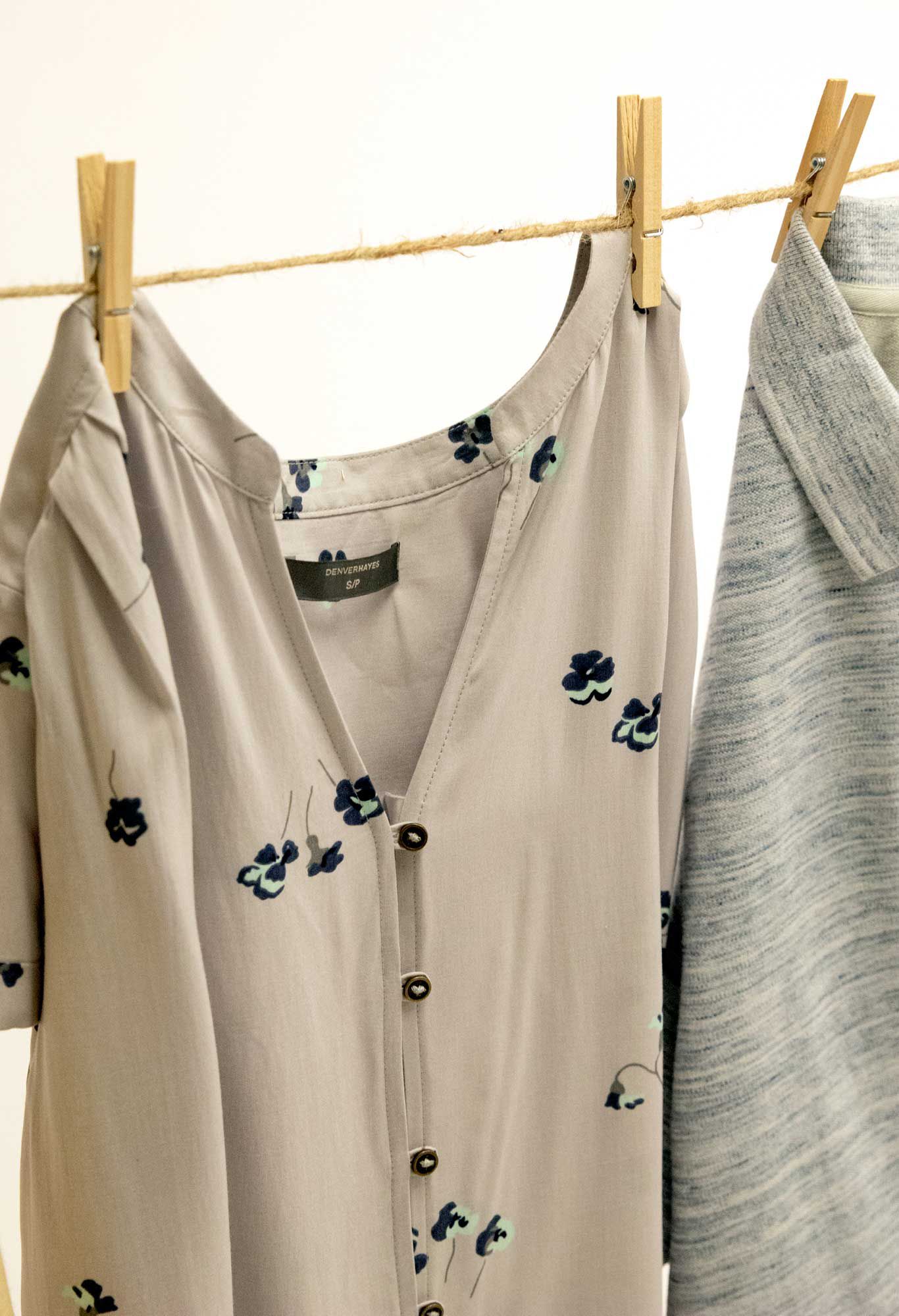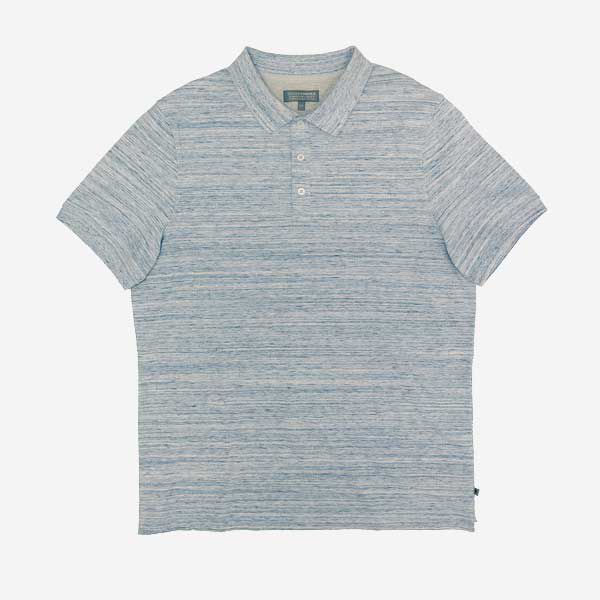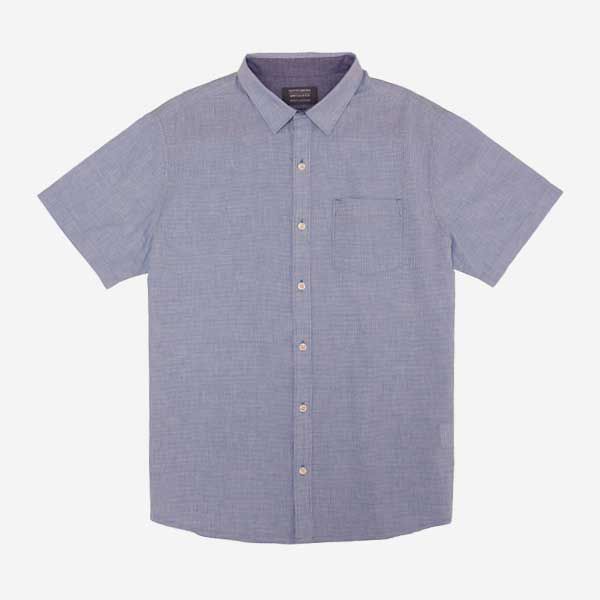 Tops
If there is one summer hero that stands out amongst the crowd, it's the summer must-have shirt that keeps us cool, stylish and above all comfortable. The perfect summer wardrobe isn't complete without a top that keeps you feeling and looking good all summer long. These tops were made to be the hero of your summer wardrobe. So, go ahead, soak up the sun in some serious style.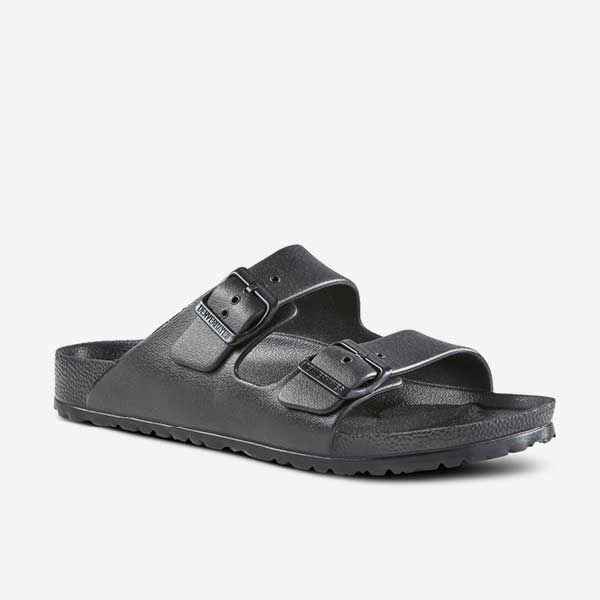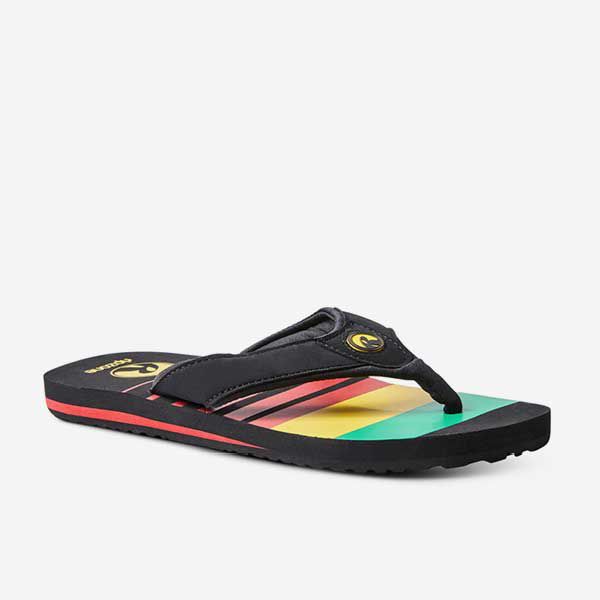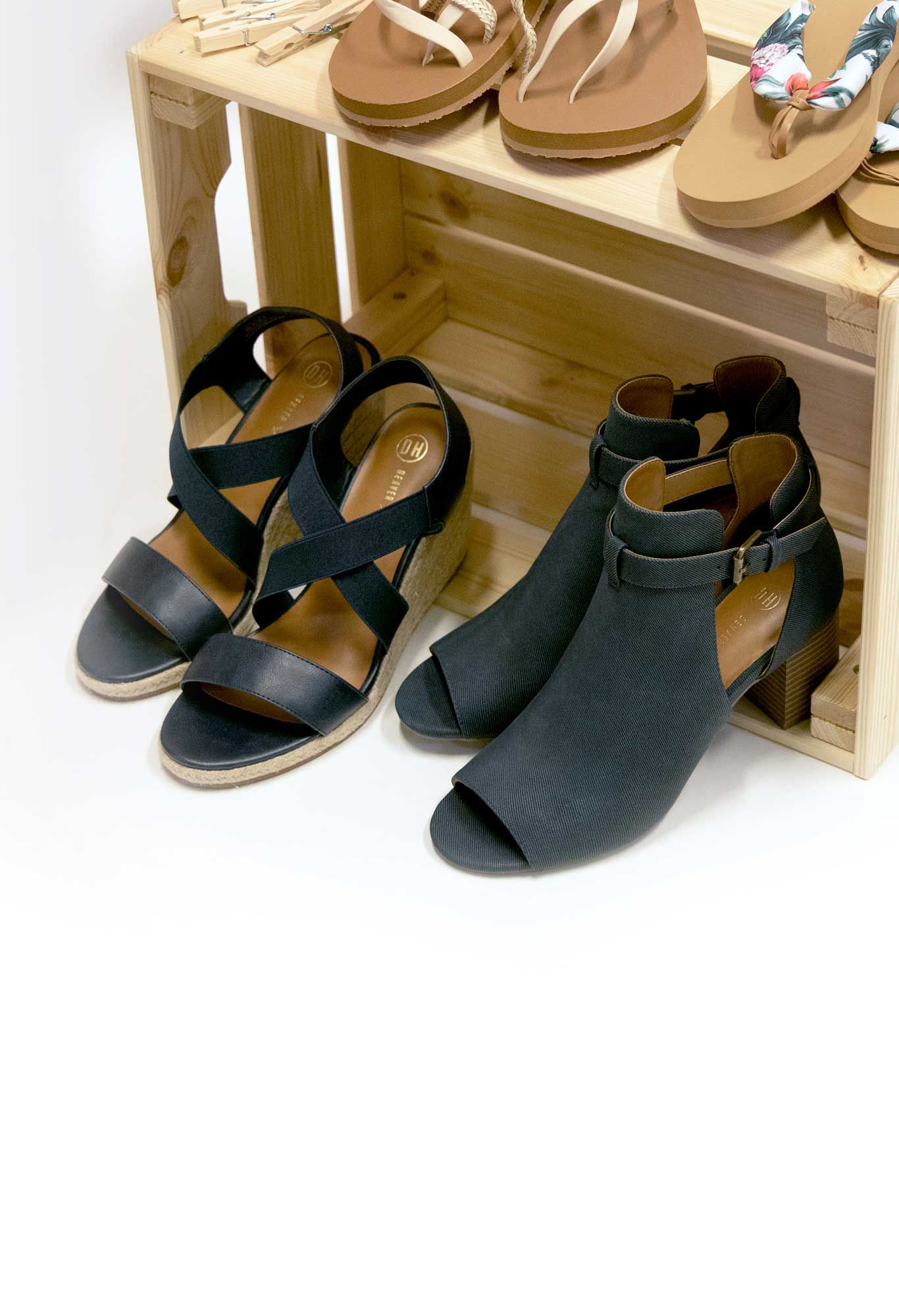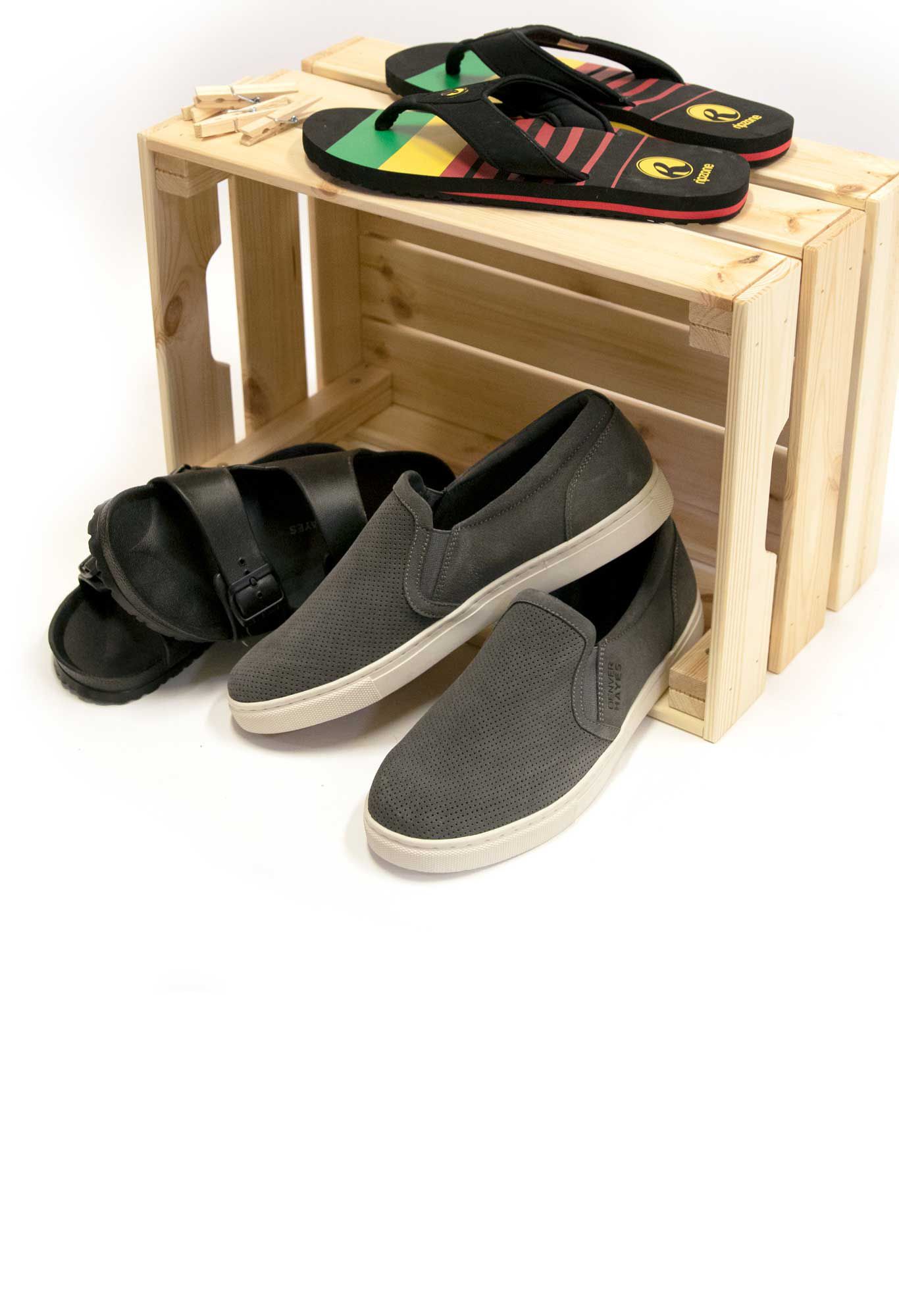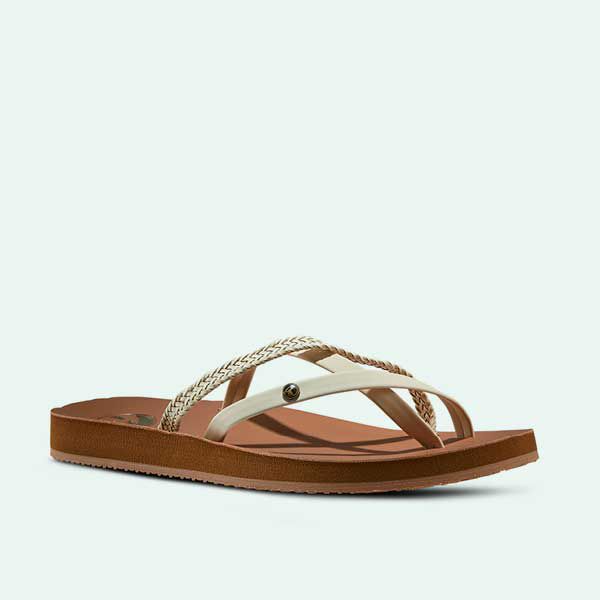 Sandals
You'll be on the go all season long from running errands to drinks on the patio, we know that to keep up with your summer schedule you'll need a pair of footwear that is not only breathable and comfortable but looks good. Our collection of summer classics wouldn't be complete without a selection of the best sandals you'll ever own.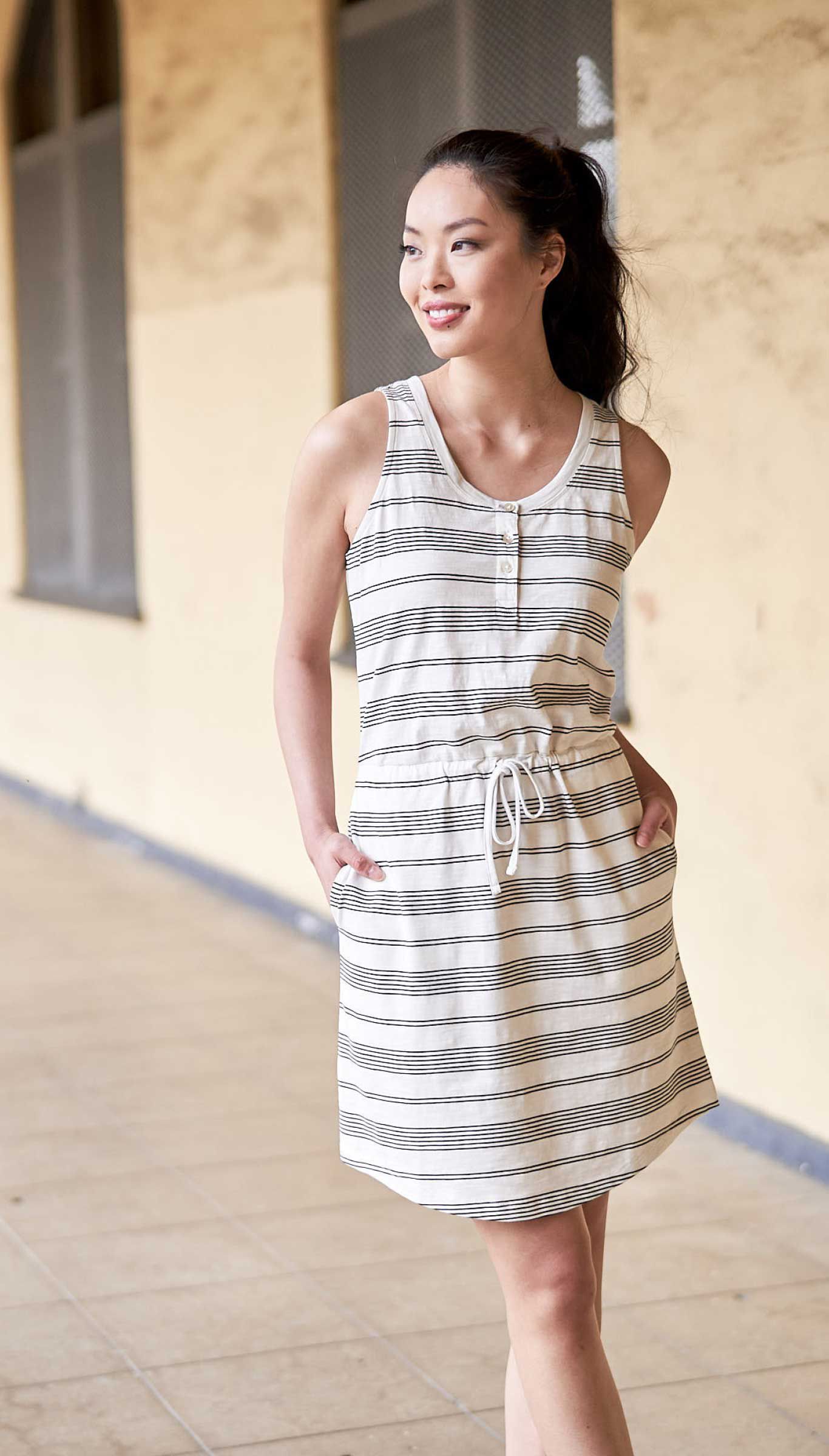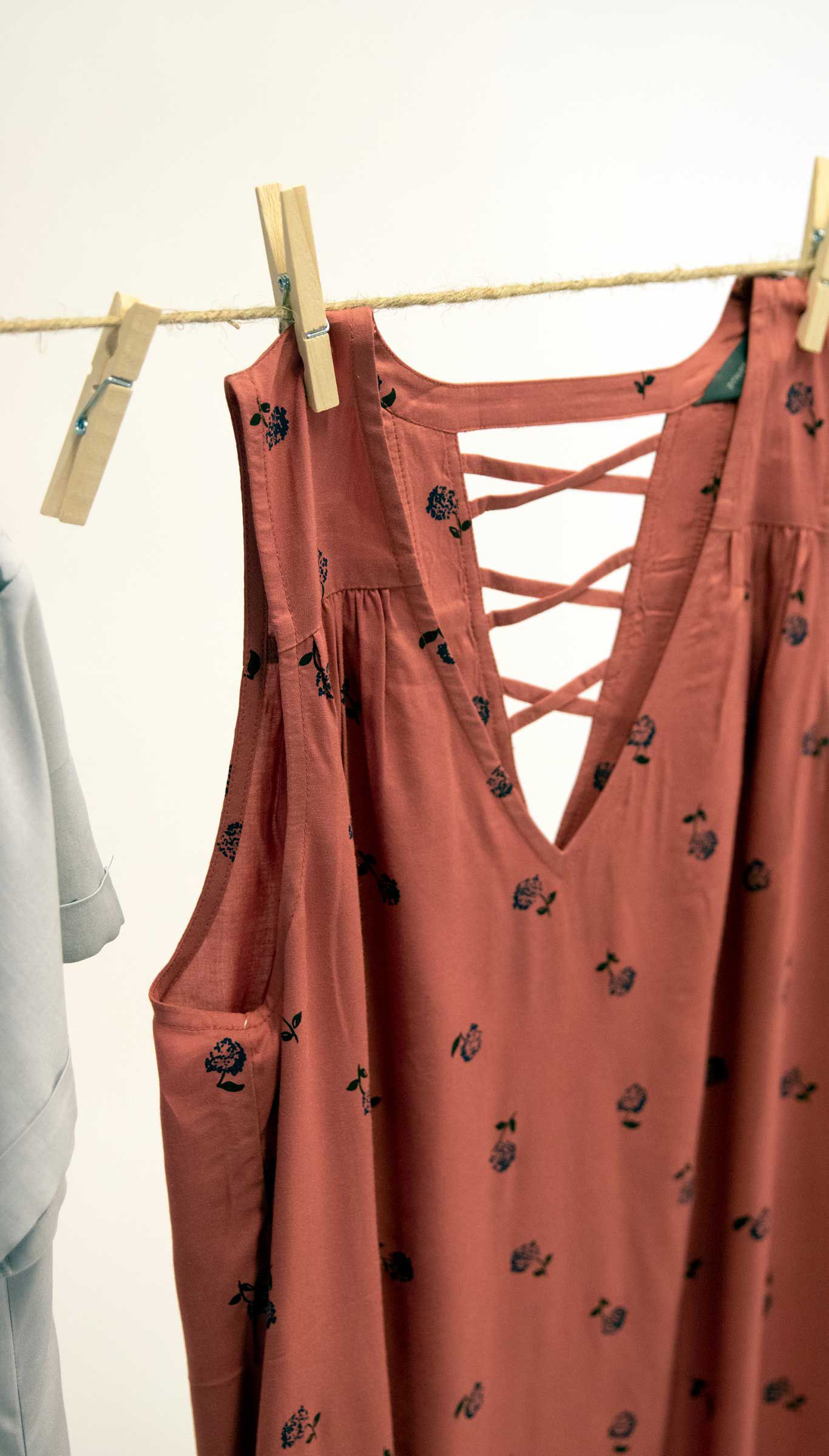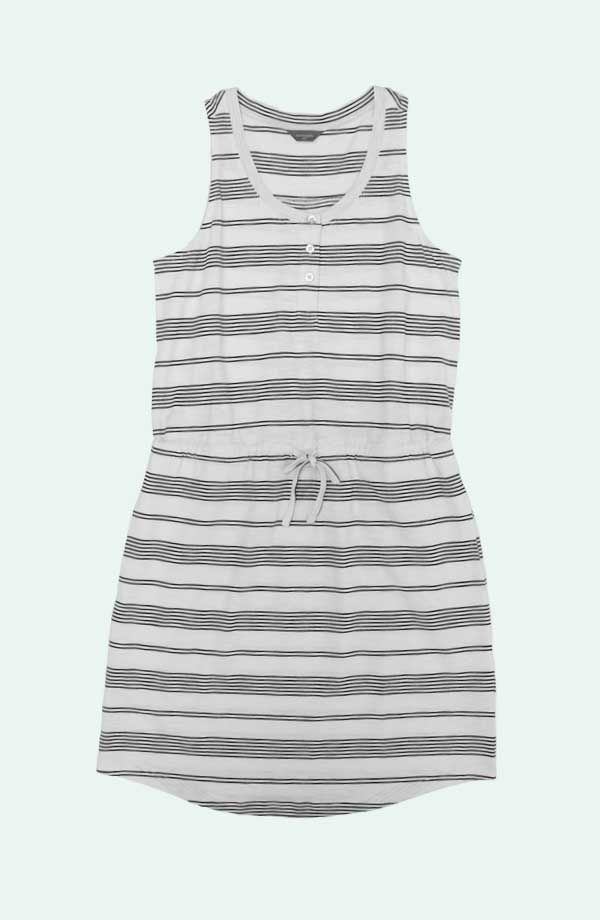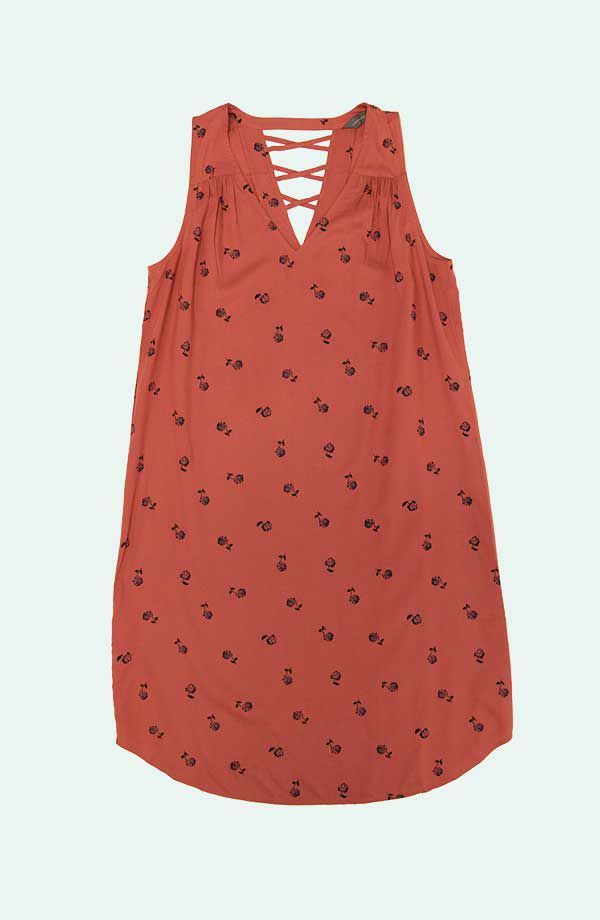 Dresses
It's summer, which means – it's time to dig out and update your dresses. A true summer classic, dresses are an absolute summer must-have. Not only do they help keep you cool on even the hottest of days but they're effortles and always make you look good while showing off your warm-weather style.