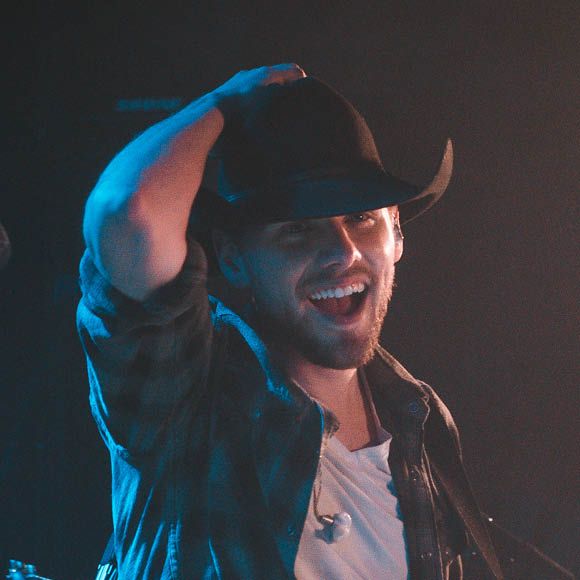 Brett Kissel
Brett Kissel is more than just a country music artist. Sure, he has his dedicated fanbase, signature cowboy hat and two shiny Junos on his mantlepiece. But from growing up on a ranch in small town Alberta to performing on-stage in front of thousands of fans, he's lived a different kind of life than you'd expect from a rock star. One defined less by living in the fast lane and more by his family and his heritage.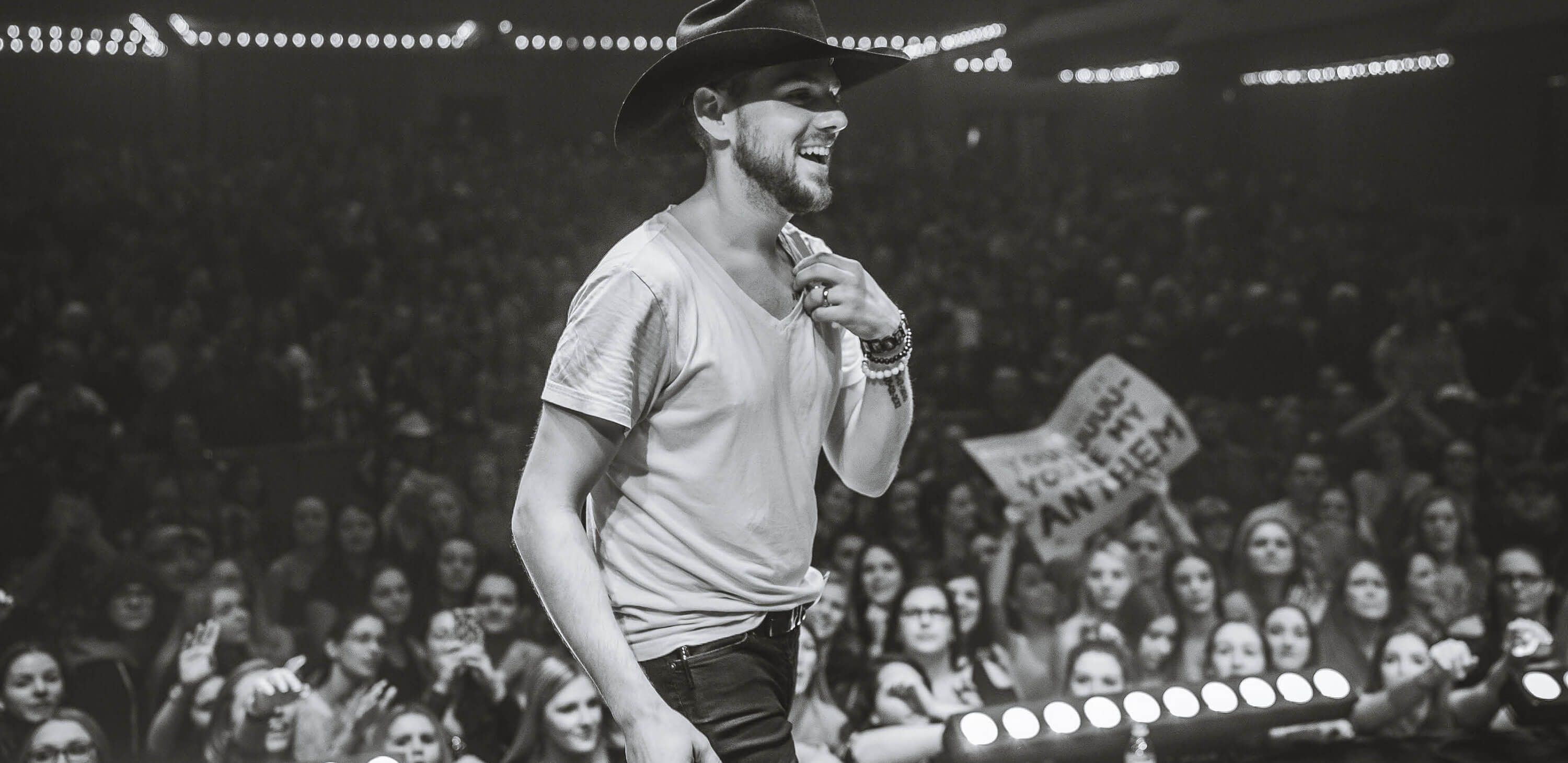 "Tough times don't last. Tough people do."
Brett Kissel is no stranger to hard work. Growing up on a ranch in Flat Lake, Alberta, he knows that getting your hands dirty is often a necessary step if you want to get the job done right.