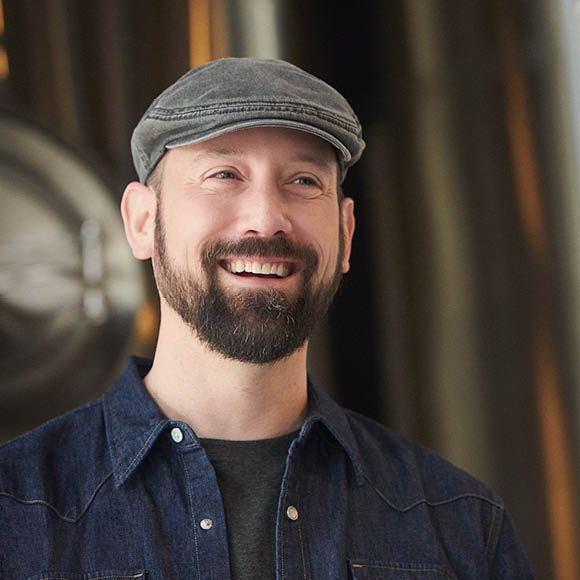 Chris Nowlan
Chris Nowlan is the co-founder of InnerCity Brewing in Calgary, Alberta. What began as a home brewing venture is now a thriving business that keeps him on his feet—and on his toes.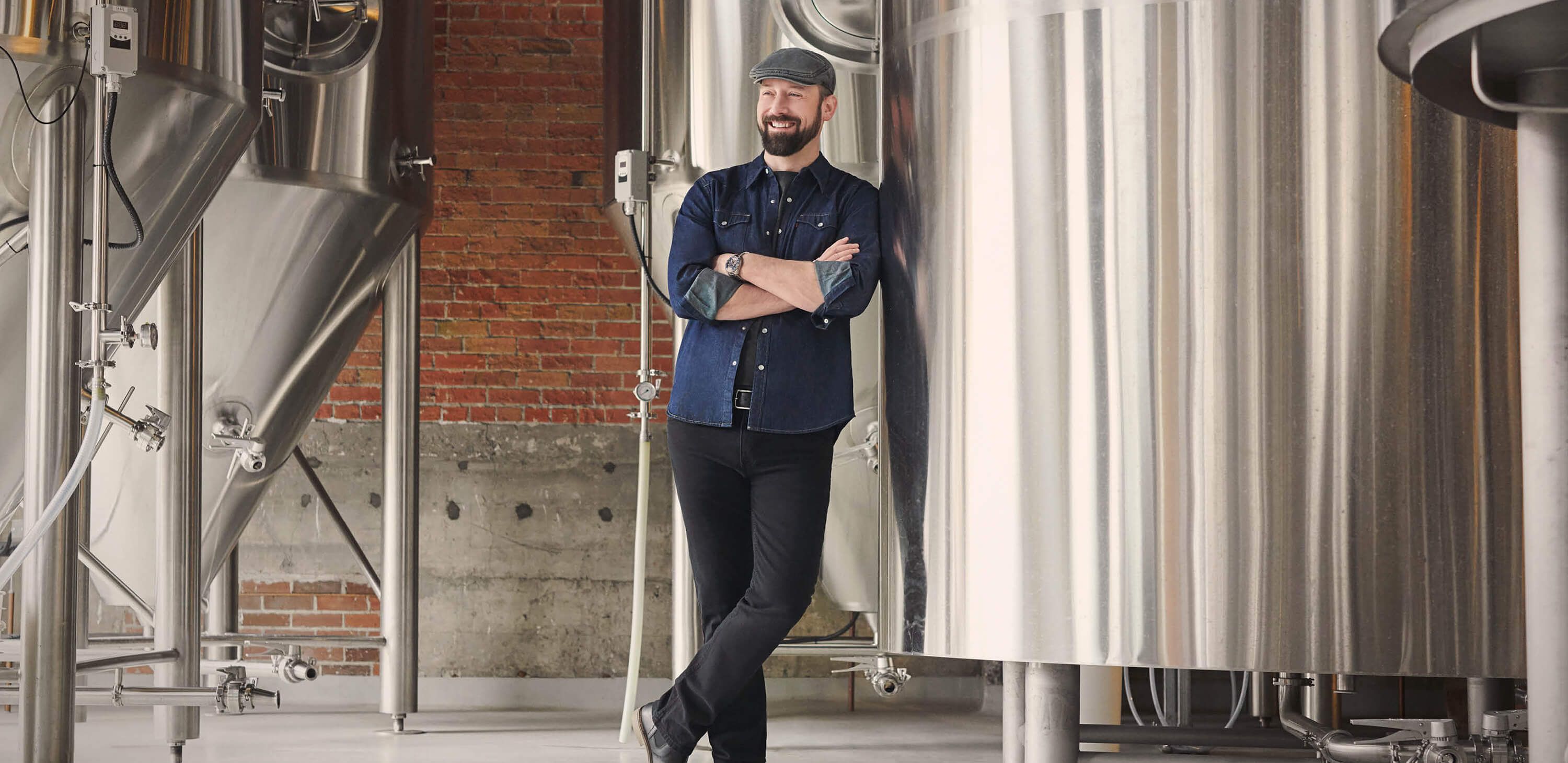 "I'd ask my friends their opinions about the beer I was making, but their feedback wasn't very constructive. Free beer is good, no matter what!"
I really got into beer 20 years ago when I lived in London. It was like an epiphany to see all of the culture surrounding it. When I got back, I taught myself how to make craft beer at home while I was doing my MBA. I didn't really know what to do when I finished my degree, so I tried to keep busy at home. One Saturday morning, I was frantically reorganizing the kitchen pantry and my wife said, "You need a hobby!"
Later that day I went out and bought better brew equipment and a bunch of books and I decided to learn how to make beer properly. My friends appreciated all of the free tastings, but I started taking part in competitions to get constructive feedback. In the first year, I ended up finishing in the top three.
The next year, my wife jokingly said, "If you're the best in the country, I'll let you open a brewery." And, sure enough, I was named Brewer of the Year in 2016-2017!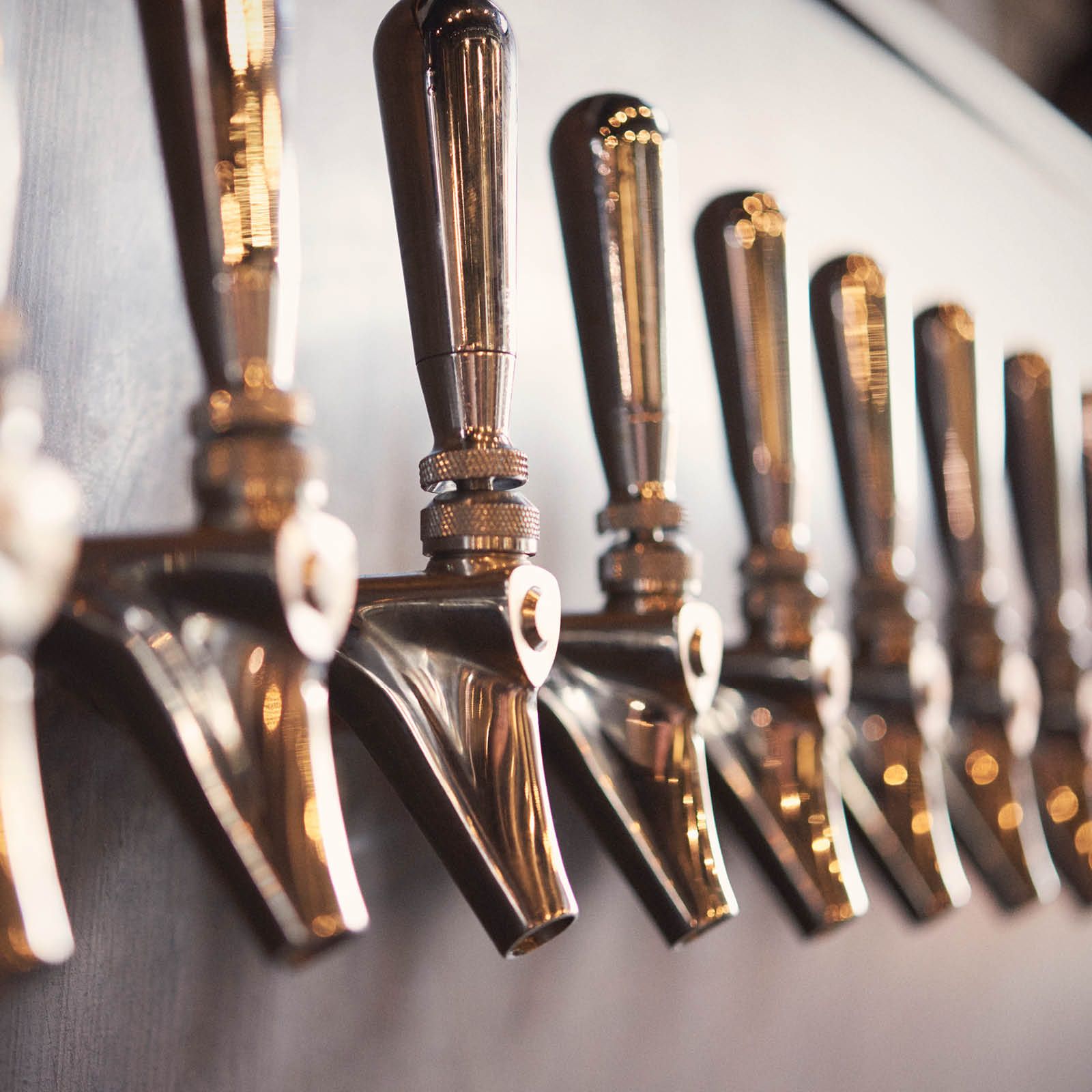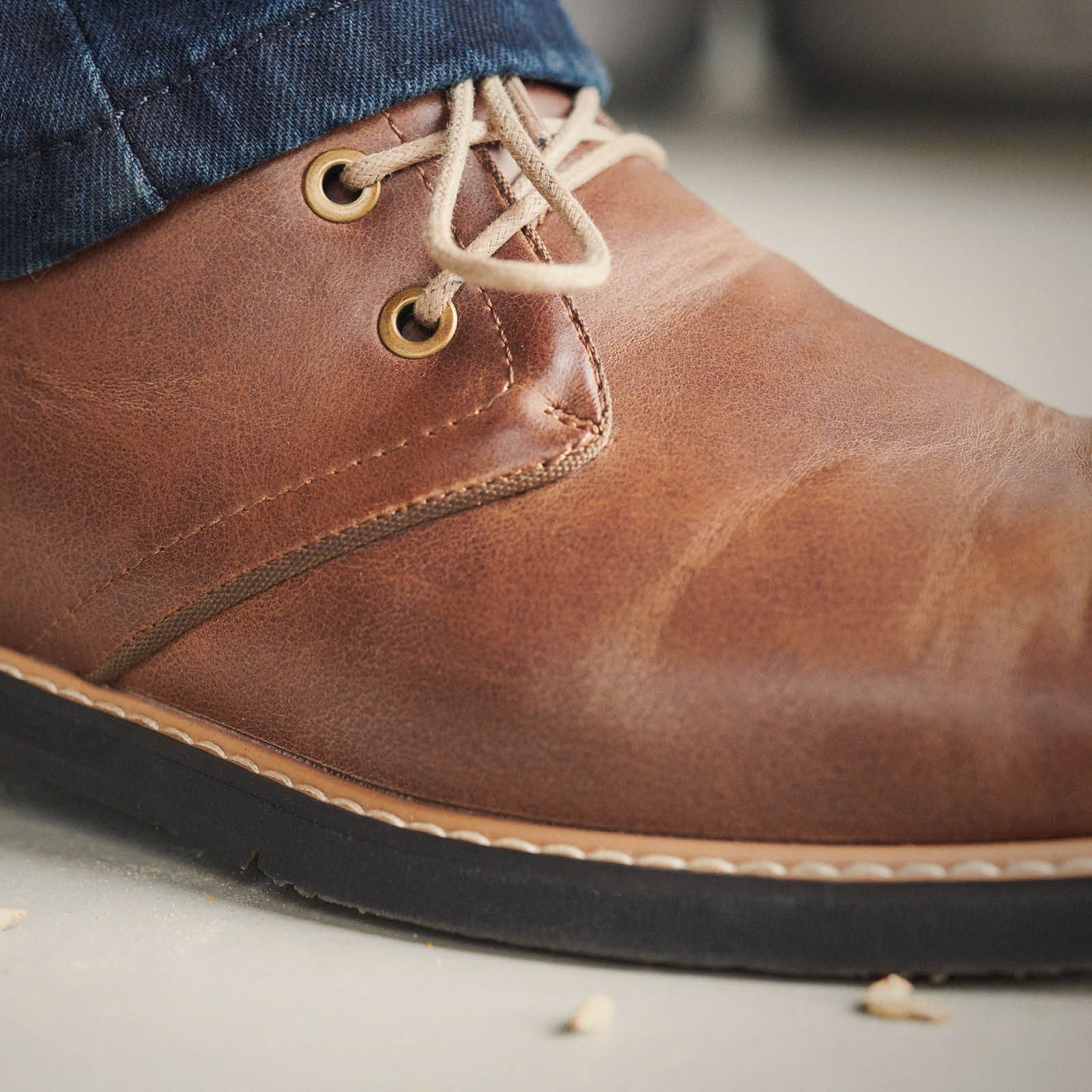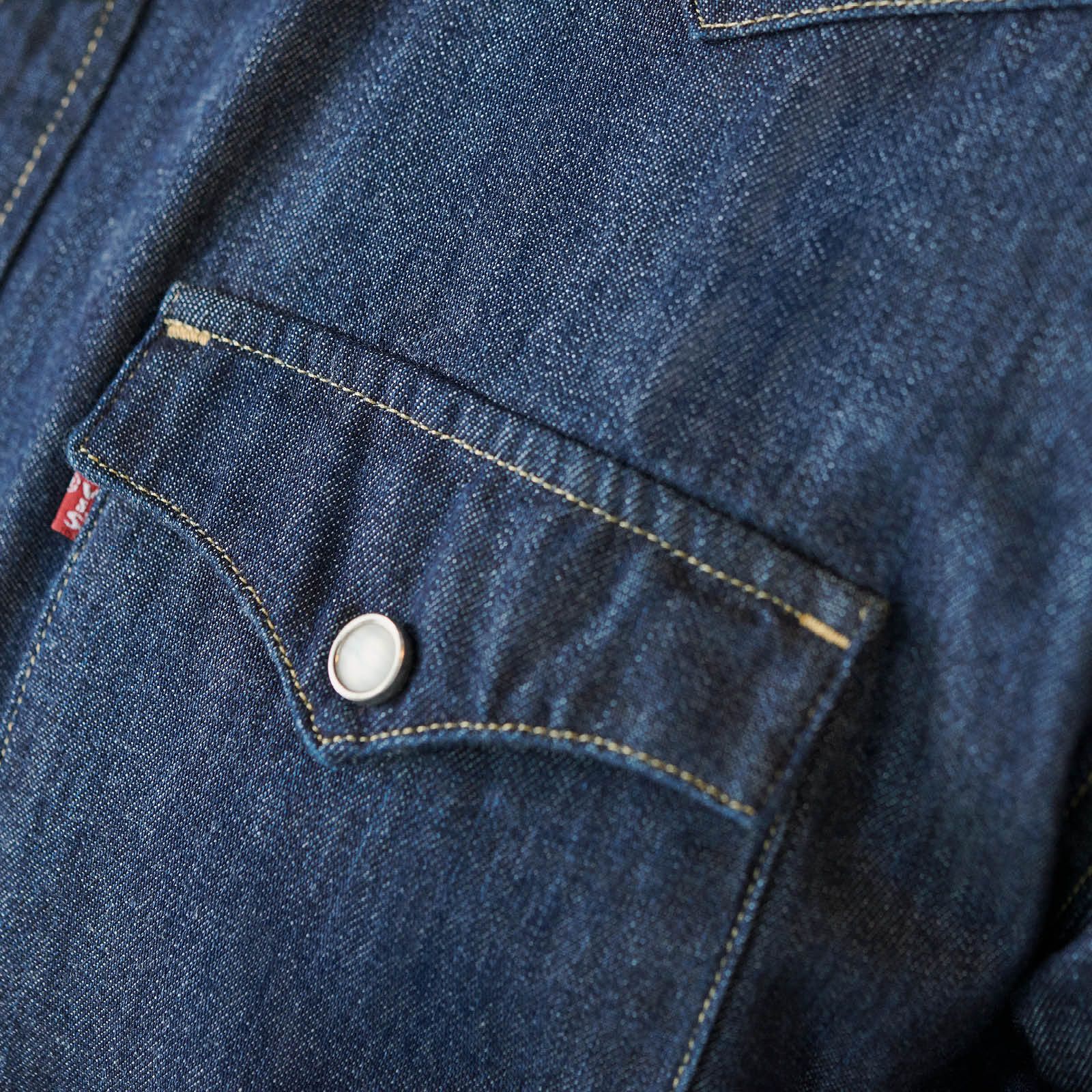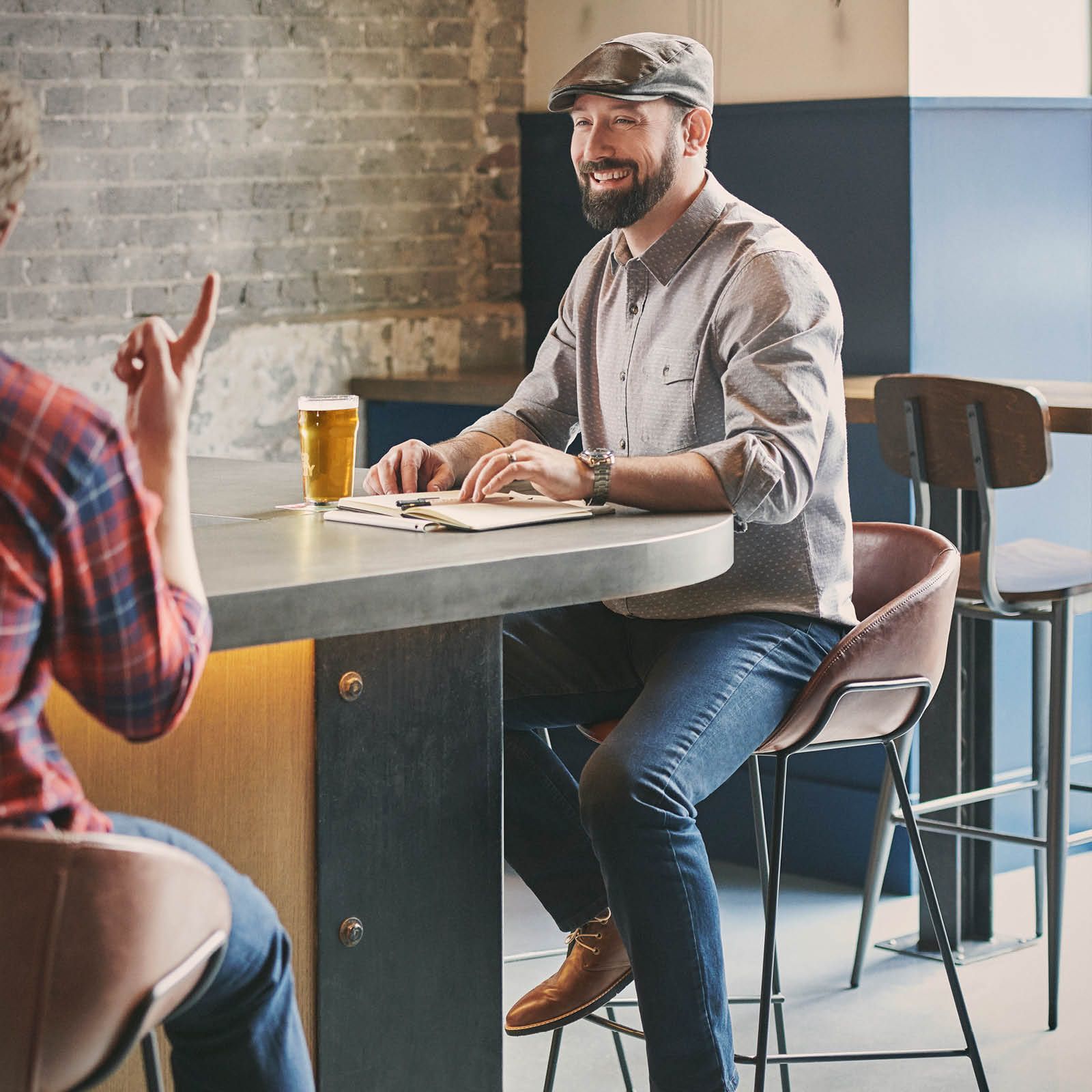 After that, I was approached by some guys to start a brewery. What was great was that they didn't want to be like all of the other breweries that referenced mountains or nature in their branding. Instead, we decided to embrace an urbanlifestyle vibe, and InnerCity Brewing was born.
Days are never the same and that's what I love about it. I'm involved in everything from operations to sales tointeracting with customers in the Taproom, which is a core part of our brand identity. It's essentially a marketresearch centre where we can get feedback from our customers on the different small-batch brews we're testing.
I've learned mostly from trial and error. Meeting other brewers helps a lot too. And having the support of family andfriends! I work 10 to 12 hours a day, 6 to 7 days a week. I'm still heavily involved in the development of the recipes, which I love. There's nothing like finding the perfect product for the customers. But I do everything—from brewing the beer to cleaning the toilet!