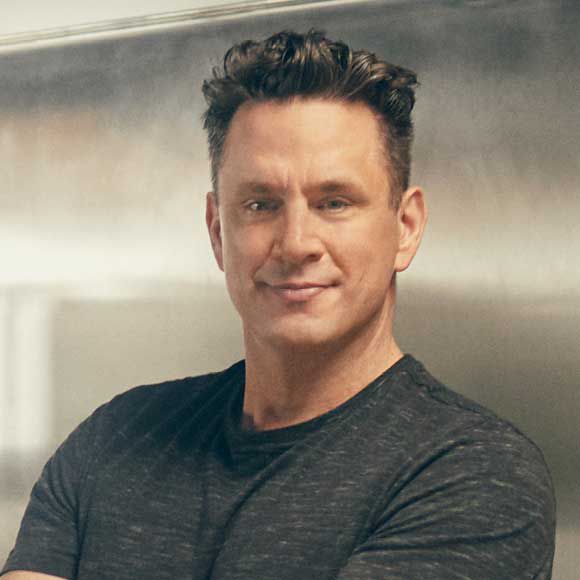 Jagger Gordon
An executive chef and caterer, Jagger Gordon founded 'Feed it Forward' - a program dedicated to rescuing millions of pounds of "ugly" produce to help combat Canada's food waste crisis and help the hungry.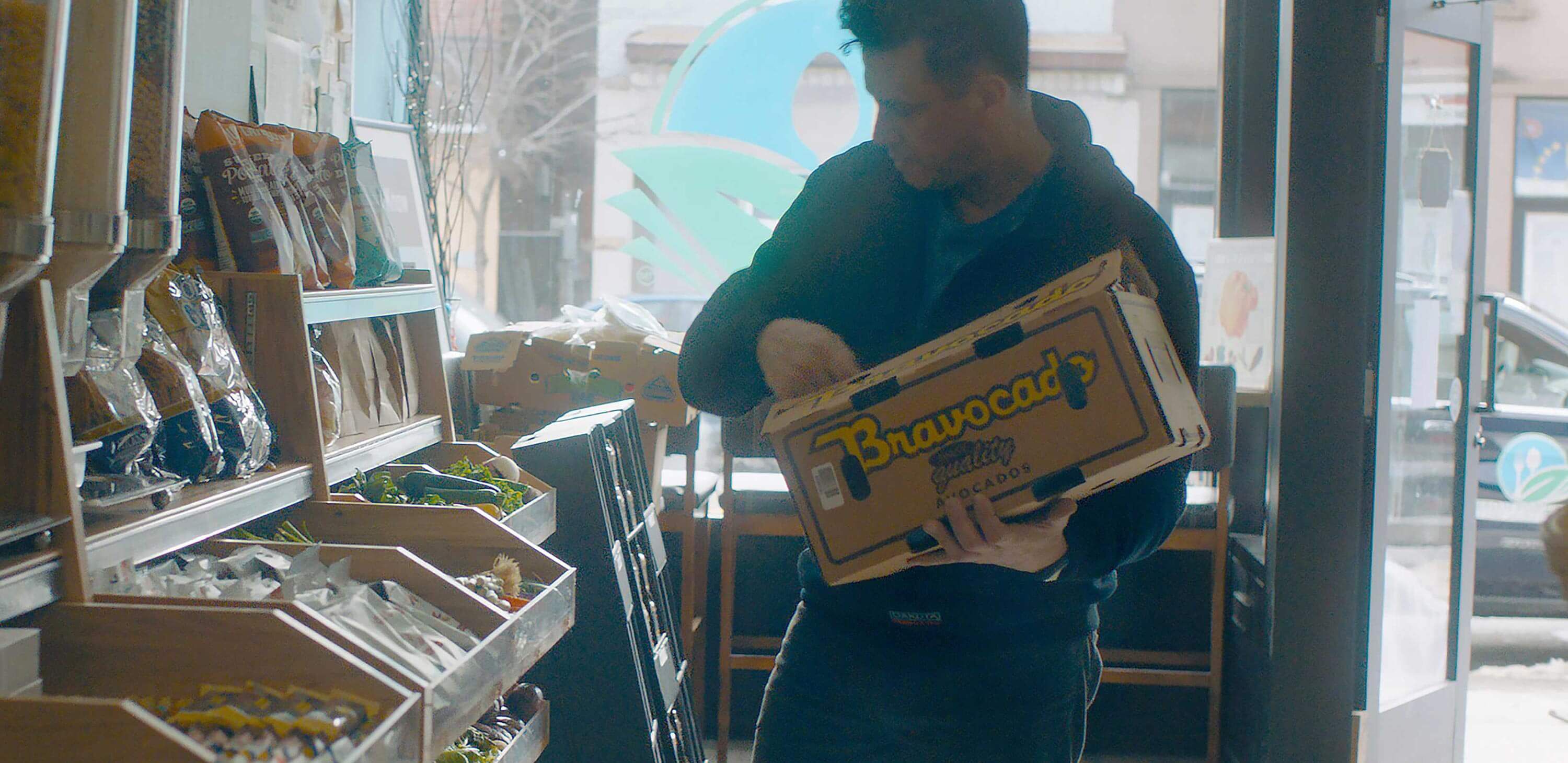 "We are literally feeding thousands of people a day with rescued food."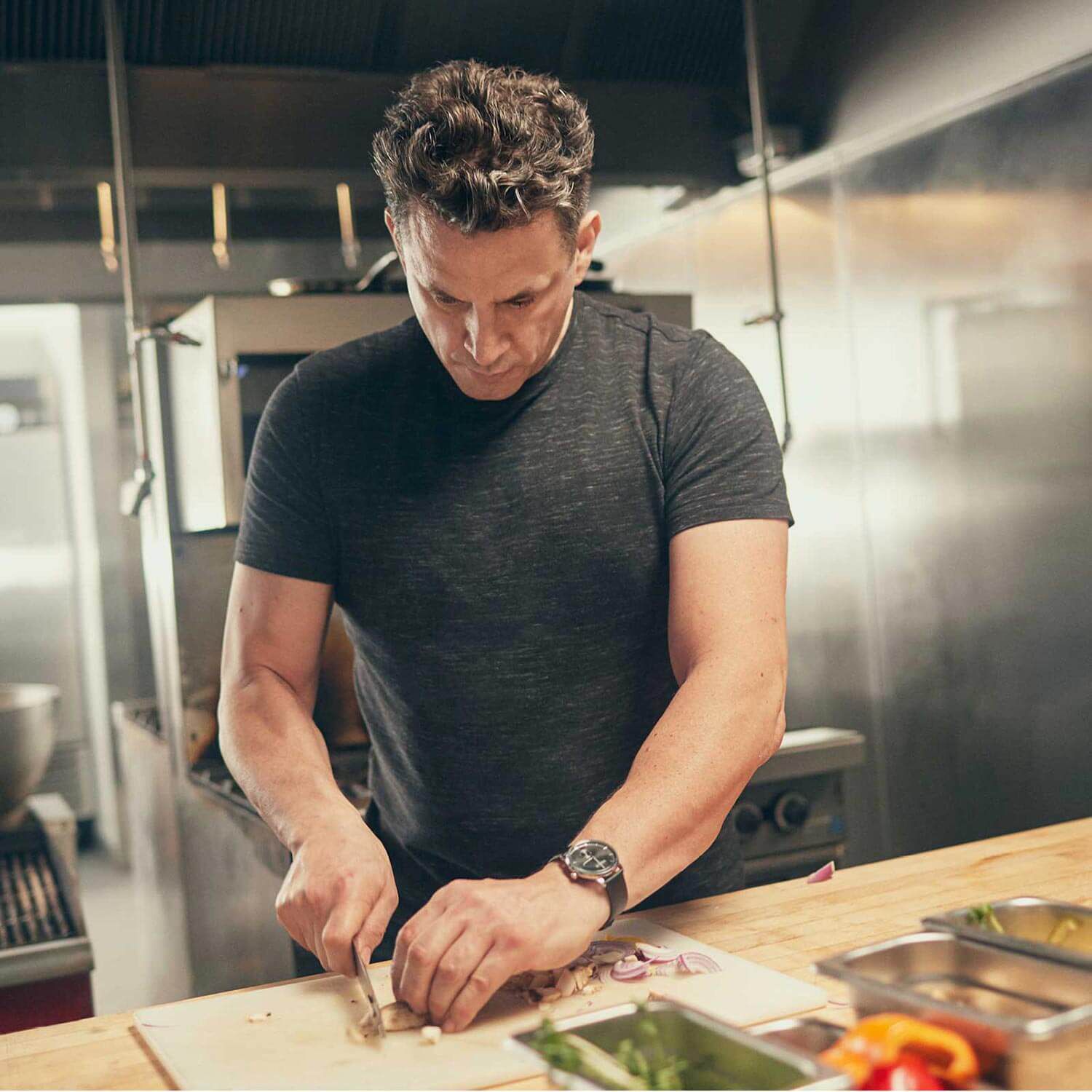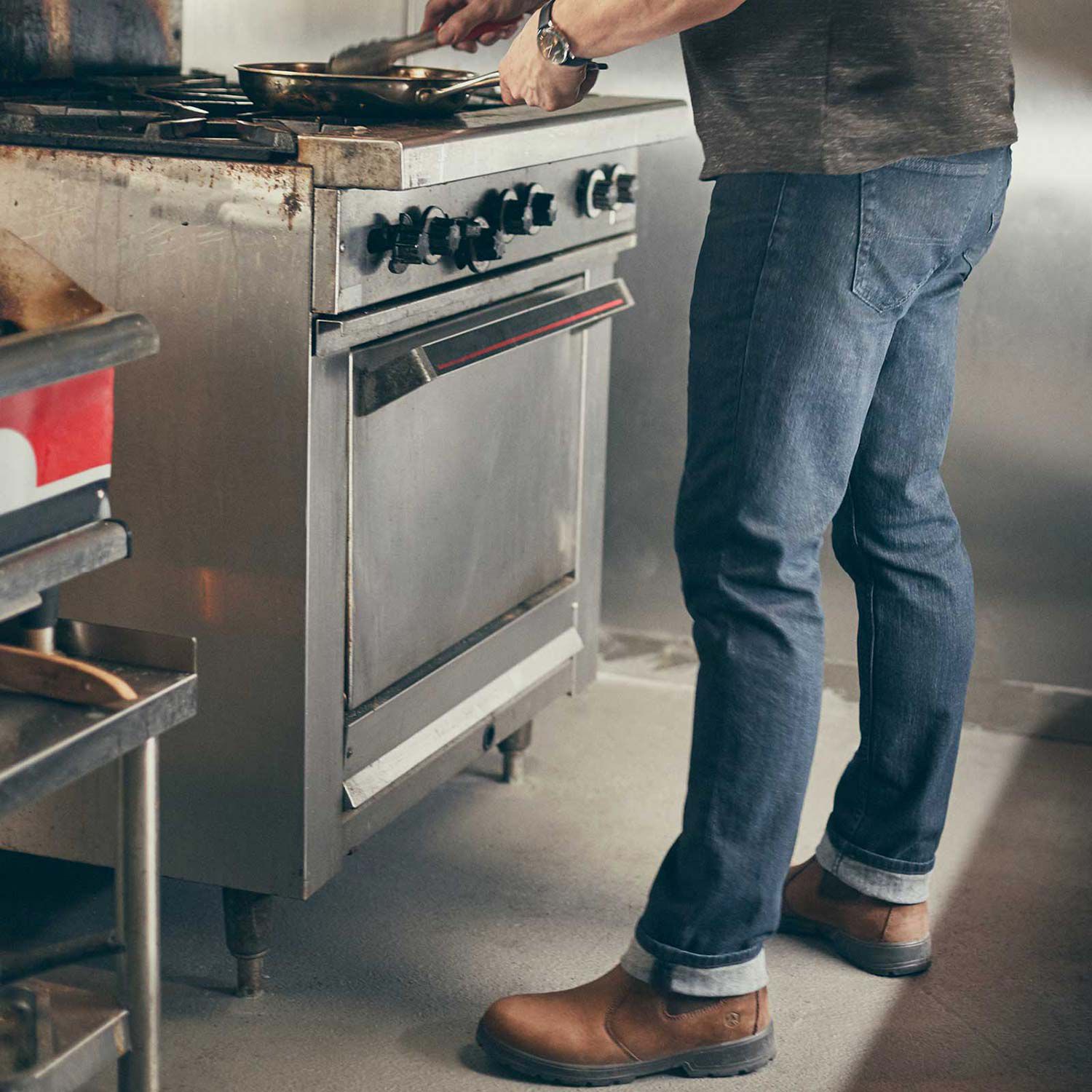 Waste Not, Want Not
Working with local grocery stores and restaurants, he collects a range of fruits, vegetables and other items to create his meals for the hungry. He then takes his meals out into the community and directly to the people who need it most.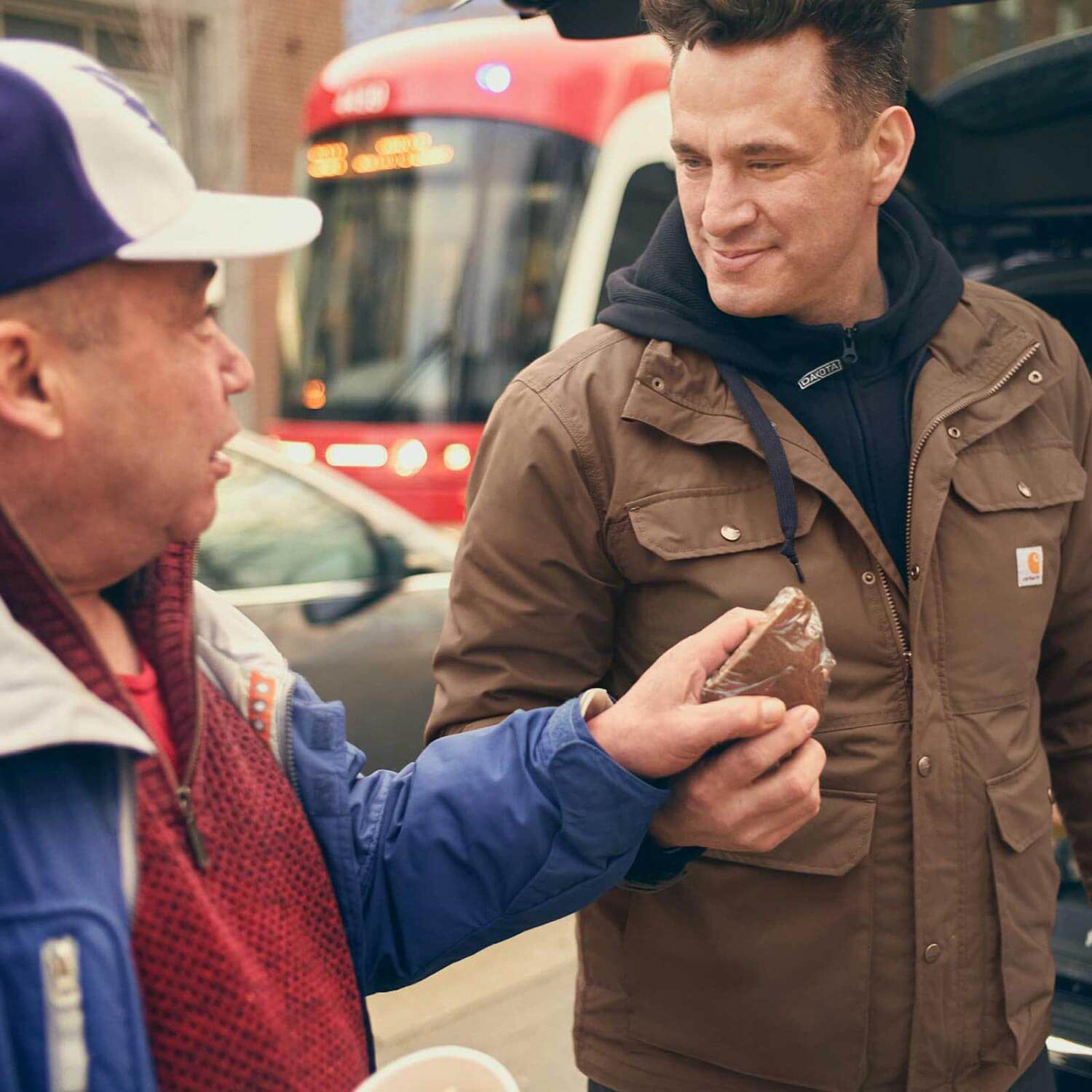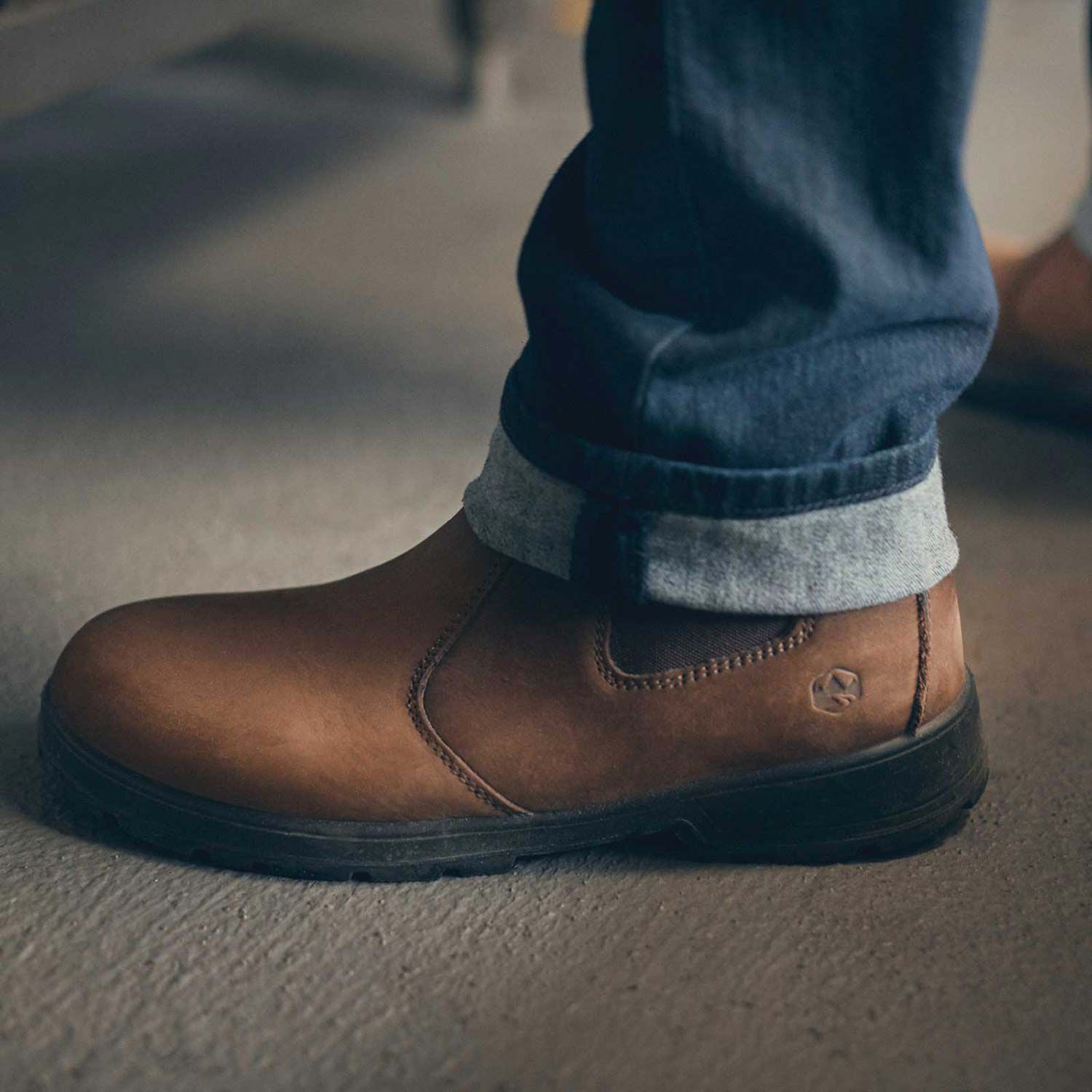 Feeding Our People
Driven by his dedication to help make Canada a better place, Jagger works to reduce food waste by rescuing discarded but still perfectly good food; giving it a second life as a meal for a person in need.