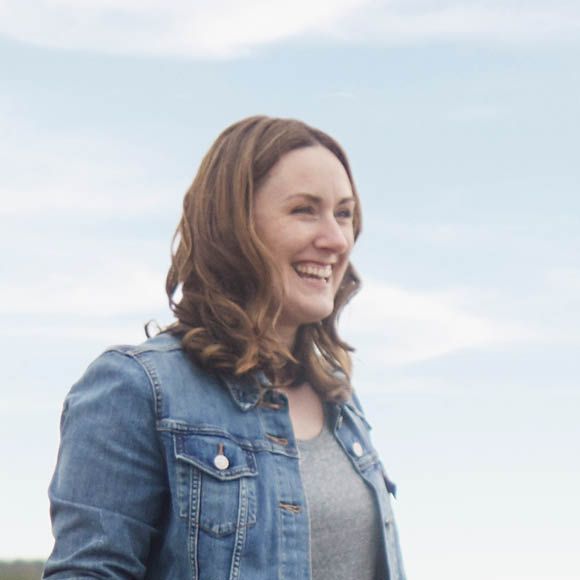 Jana Bookholt
When Jana Bookholt asked a friend to take her lobster fishing, the answer she was met with was a resounding no. But Jana's not the kind of person that takes no for an answer. So she persisted. Now she's the lone female on an otherwise all-male lobster fishing boat, her time spent braving the cold, unforgiving seas of Canada's east coast. The same seas she was told time and time again were just too dangerous for a girl like her.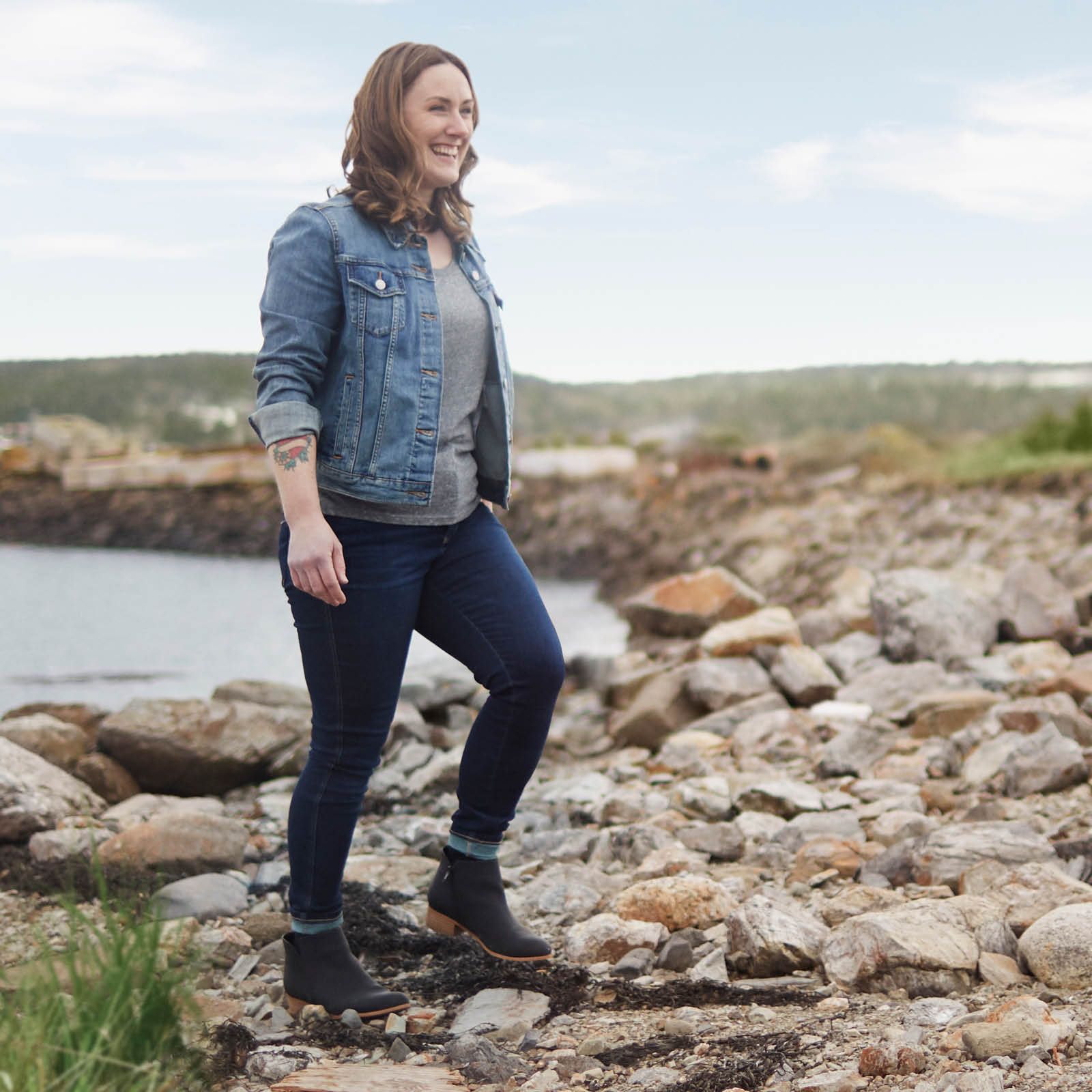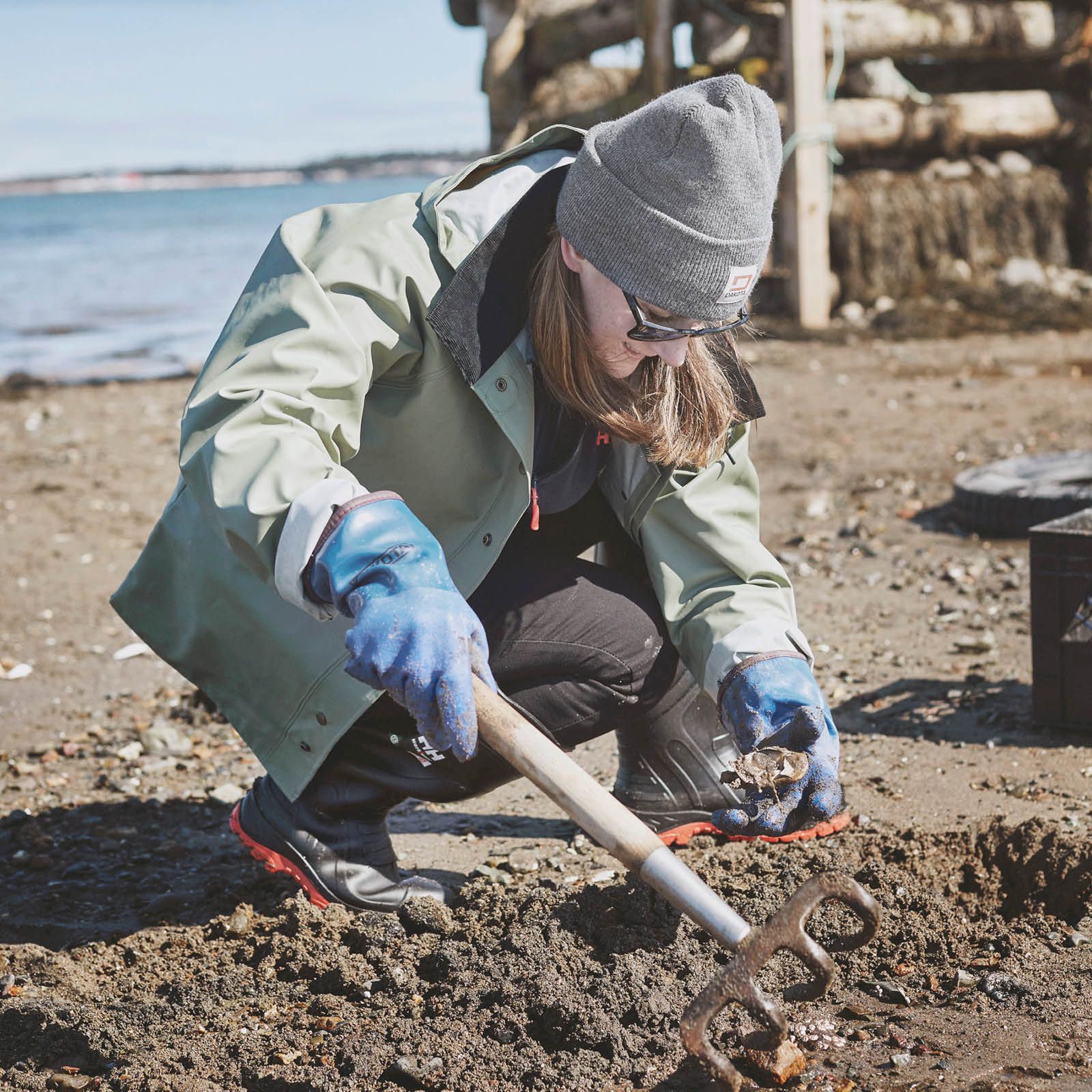 Home Away from Home
When she's not woodworking, digging for clams, or cooking for her friends, she's dreaming of being on the open water.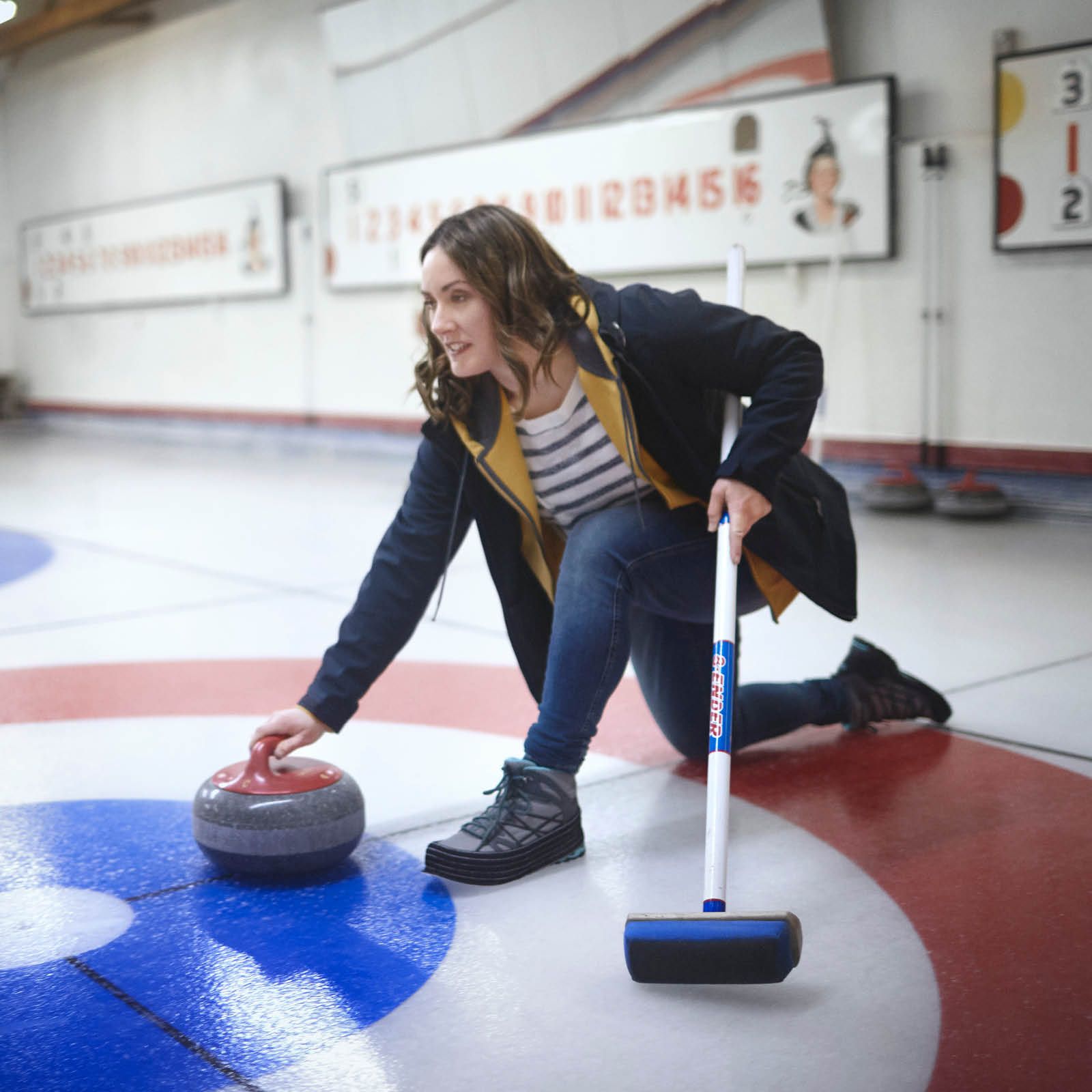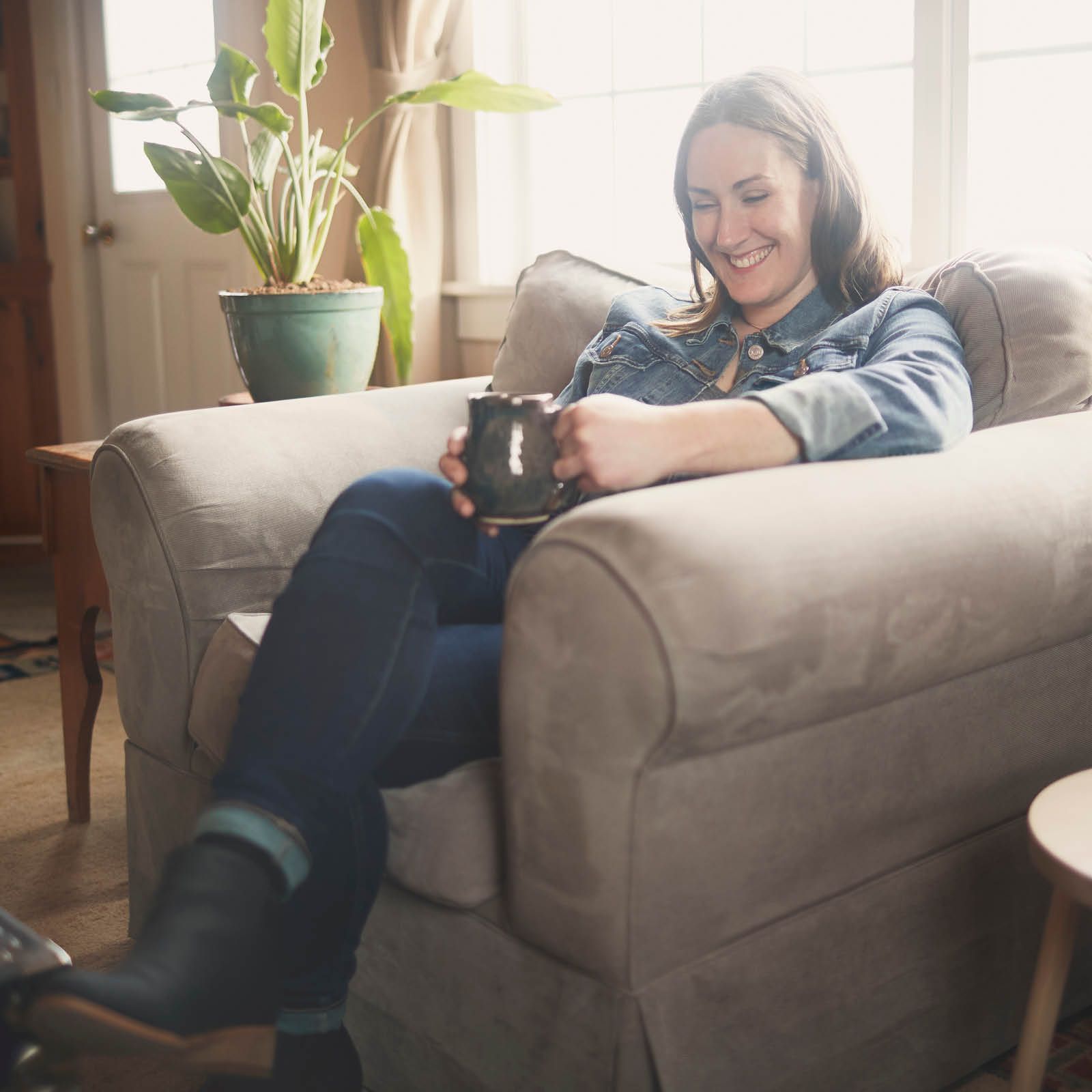 Setting Sail
On those rare moments when Jana's not near the water, she can be found at the local curling rink or cooking for her friends.