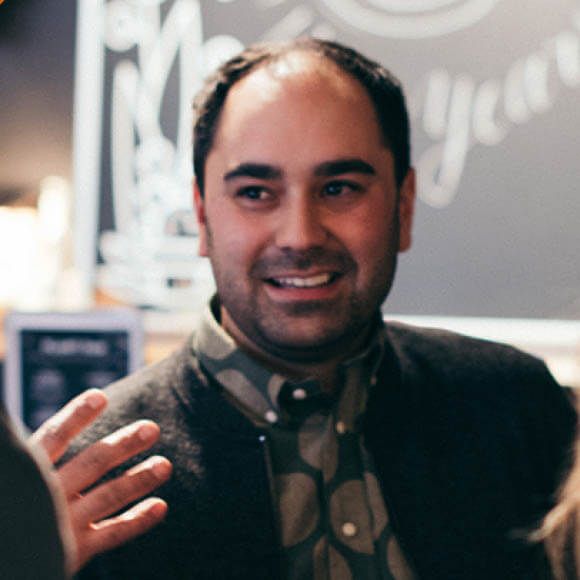 Kyle Chow
Founder of Calgary-based Plant, 36-year-old Kyle Chow knows a thing or two about what it takes to grow a thriving business—from the ground up.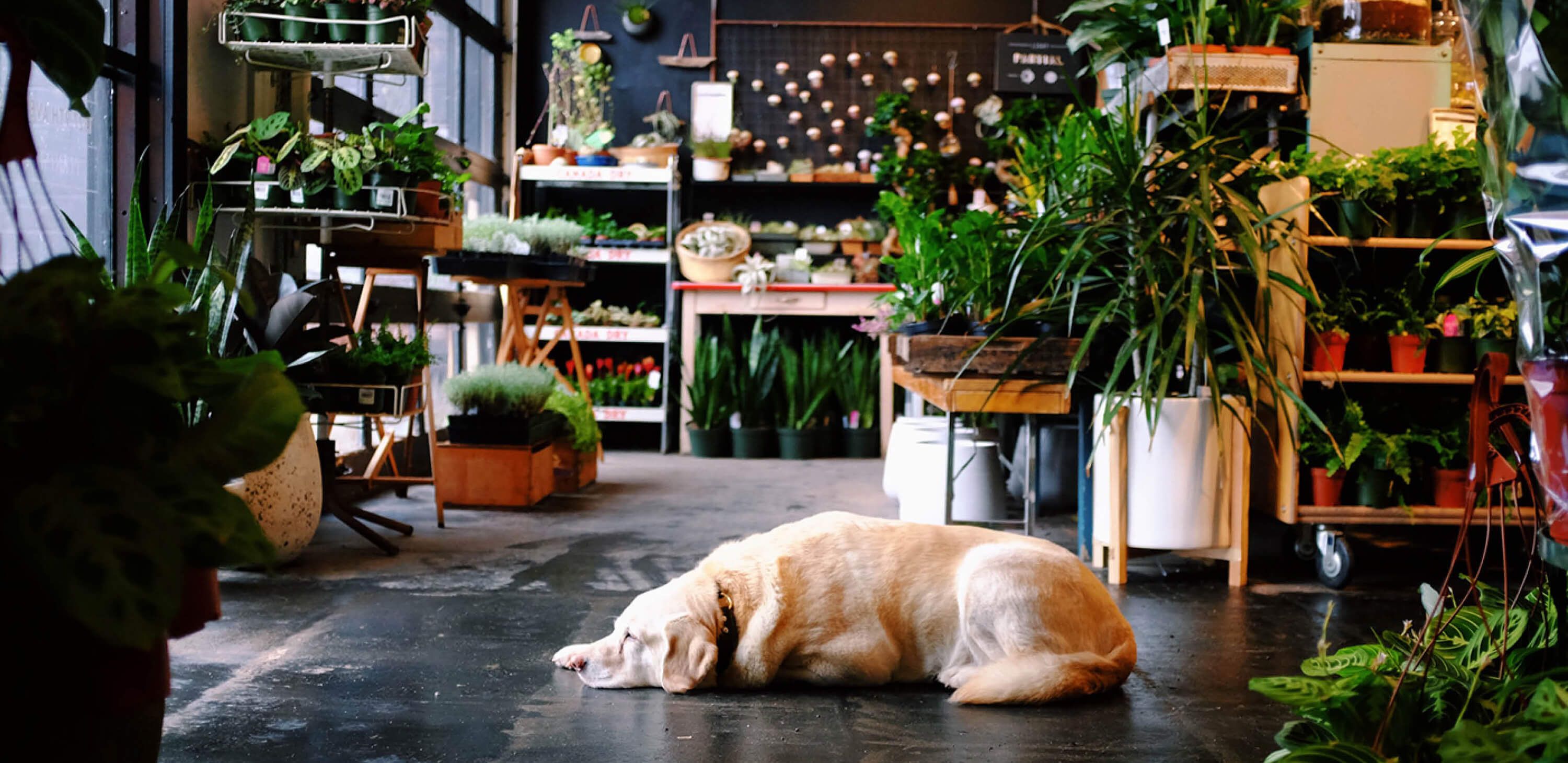 "The shop has opened up new friendships, partnerships, relationships, and opportunities I could never have dreamt of. It has allowed us to join a community of small businesses, and people working hard to make our city so much more vibrant."
Plant started as a hobby, building terrariums for friends and family. Plants, indoors and out, have been a love of mine since I was about 5 years old. I started learning about plants from my grandma and worked at a garden centre in my teen years, with my own research filling in the gaps.
When I first saw a terrarium on a vacation about eight or nine years ago, I was inspired to get home, do some research and start creating. From there it led to selling my terrariums at local markets and, then the opening of our retail store five years ago.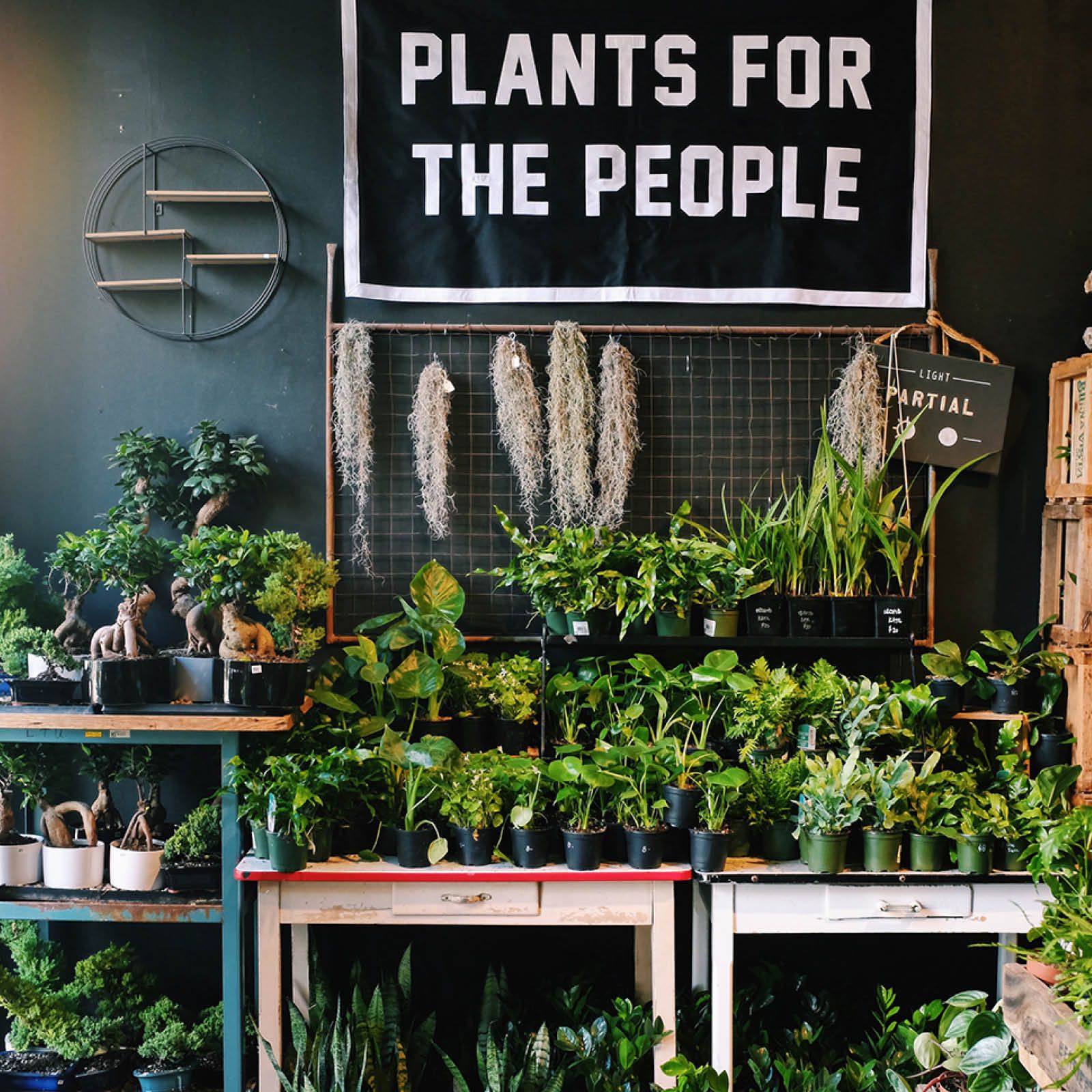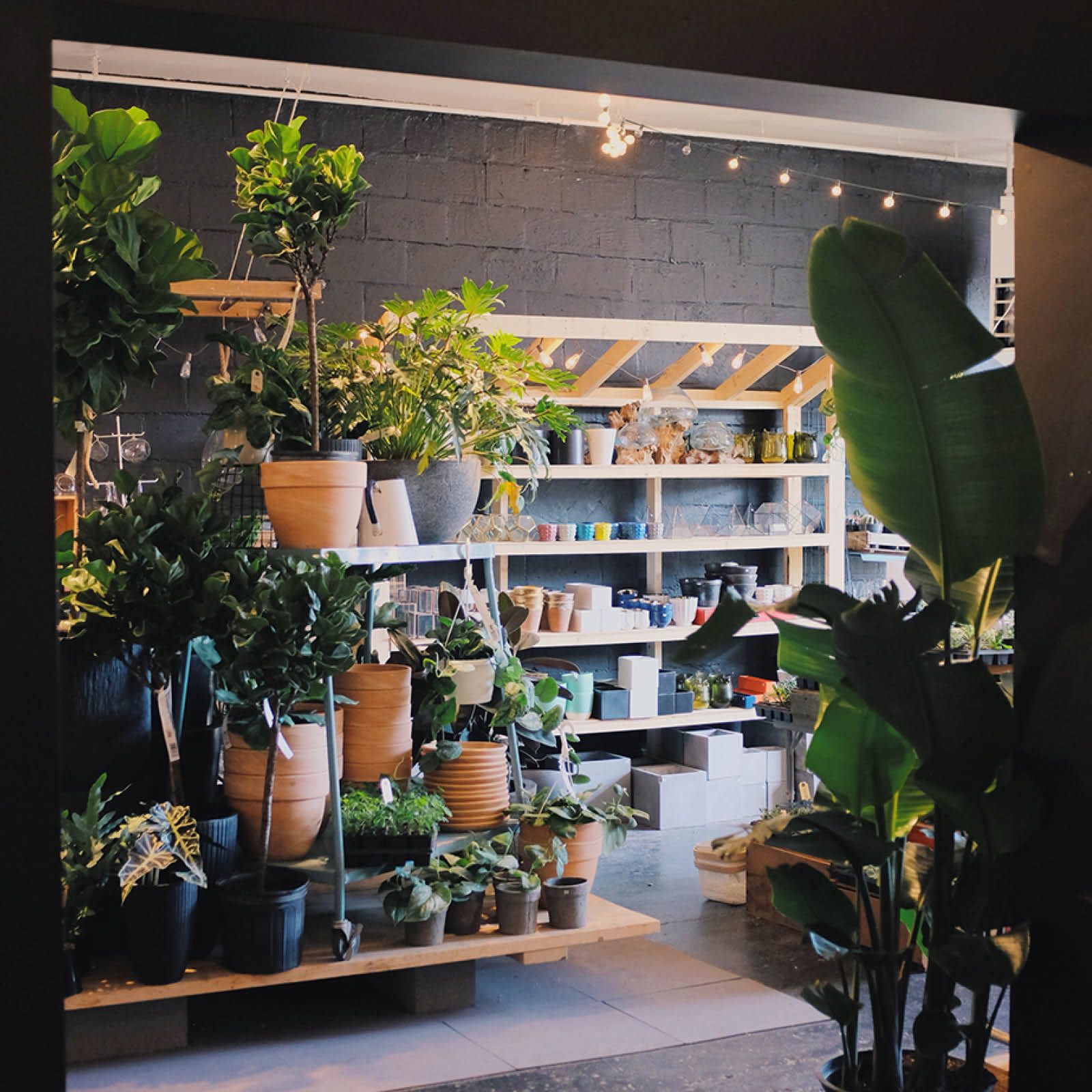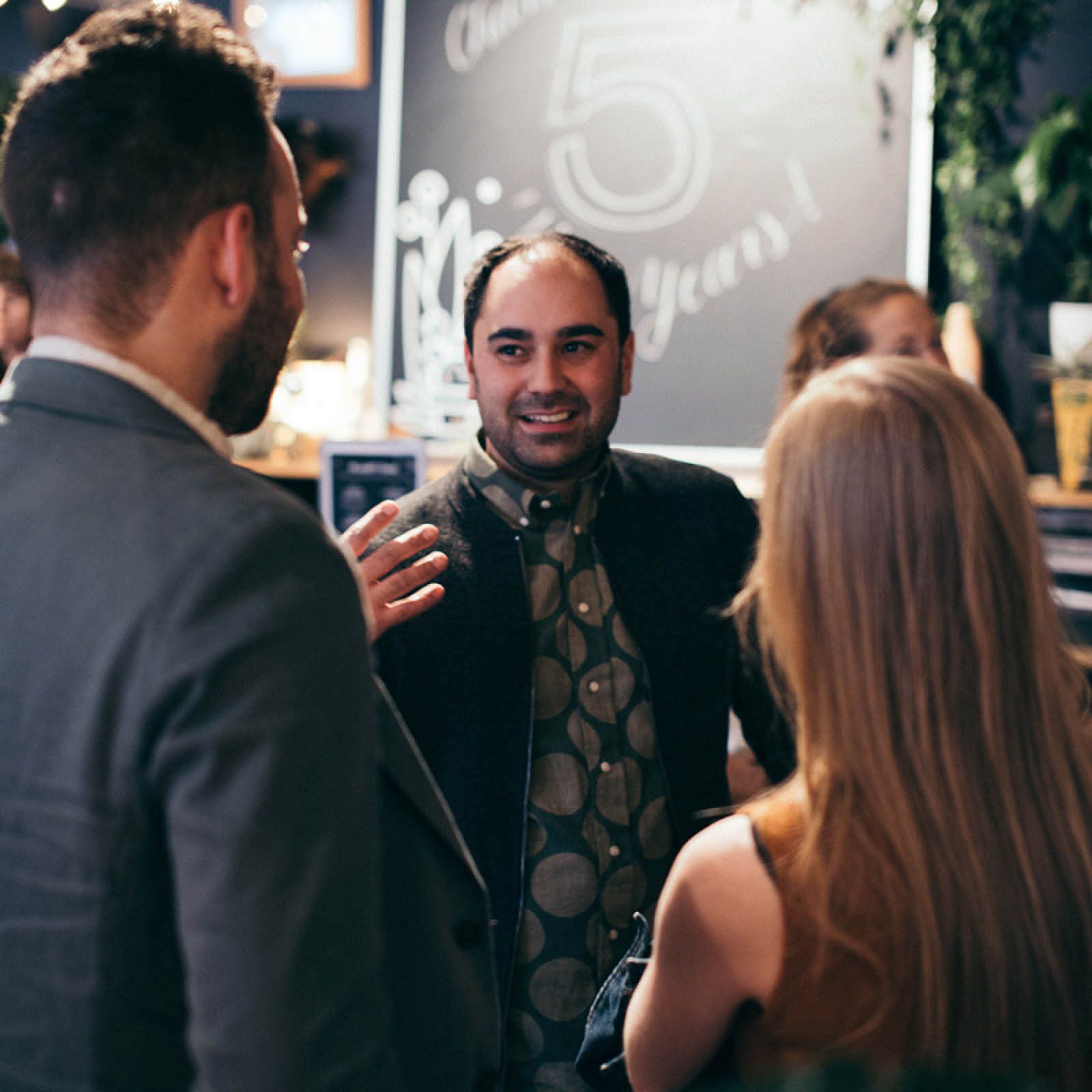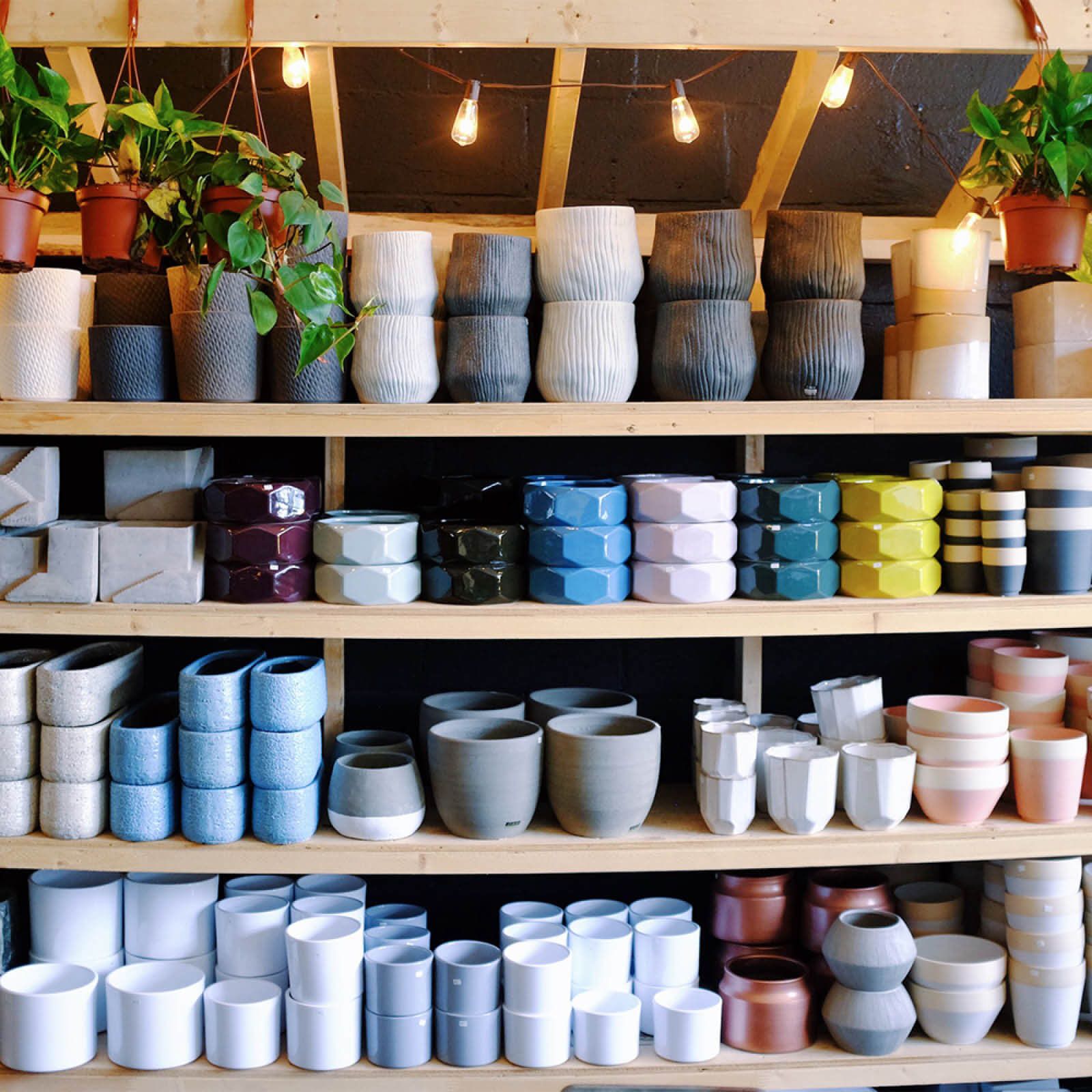 The transformation the business happened quite naturally, and our growth usually came out of necessity. For example, during the holiday season of 2013, I was so busy with my "hobby" business that I thought that a niche plant shop might be sustainable in Calgary. Then, in 2016, after two years as a retail store, the shop was bursting at the seams and it led me to the decision to move to a larger space and grow into our current location.
My biggest challenge has to be finding a balance between managing growth and maintaining stability, while never losing sight of the core of the shop: providing plants for the people! It will continue to evolve, but everything I do goes through that lens.
I have been fortunate to have hard working role models in my parents, and an endless amount of physical and emotional support from close friends, family, and my wife and business partner, Erika. My motivation stems from an unwavering desire to do better, to evolve our offerings as we mature, to grow as a business, and to let the incredible members of our team do what they do best. I couldn't guess how many hours I devote to the shop, and I've never kept track. Plant feels like a true representation of who I am, and I'm pretty proud of that.