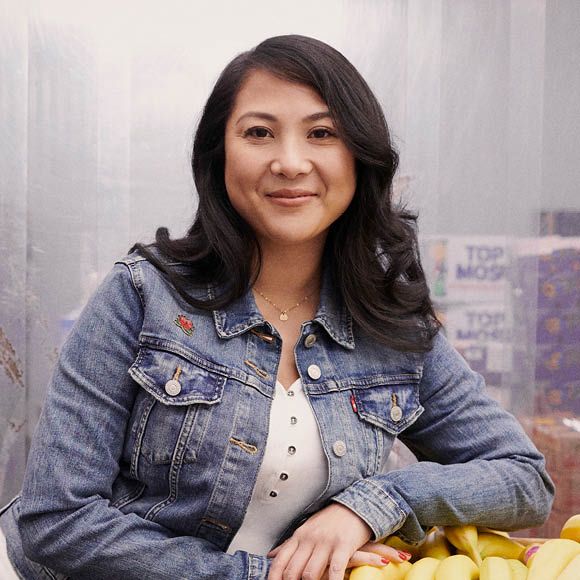 Lourdes Juan
The entrepreneurial spirit is alive and well in Lourdes Juan. The founder and director of four businesses in Calgary, she also founded the not-for-profit food rescue, Leftovers Foundation, which is designed to reduce waste and increase access to healthy food.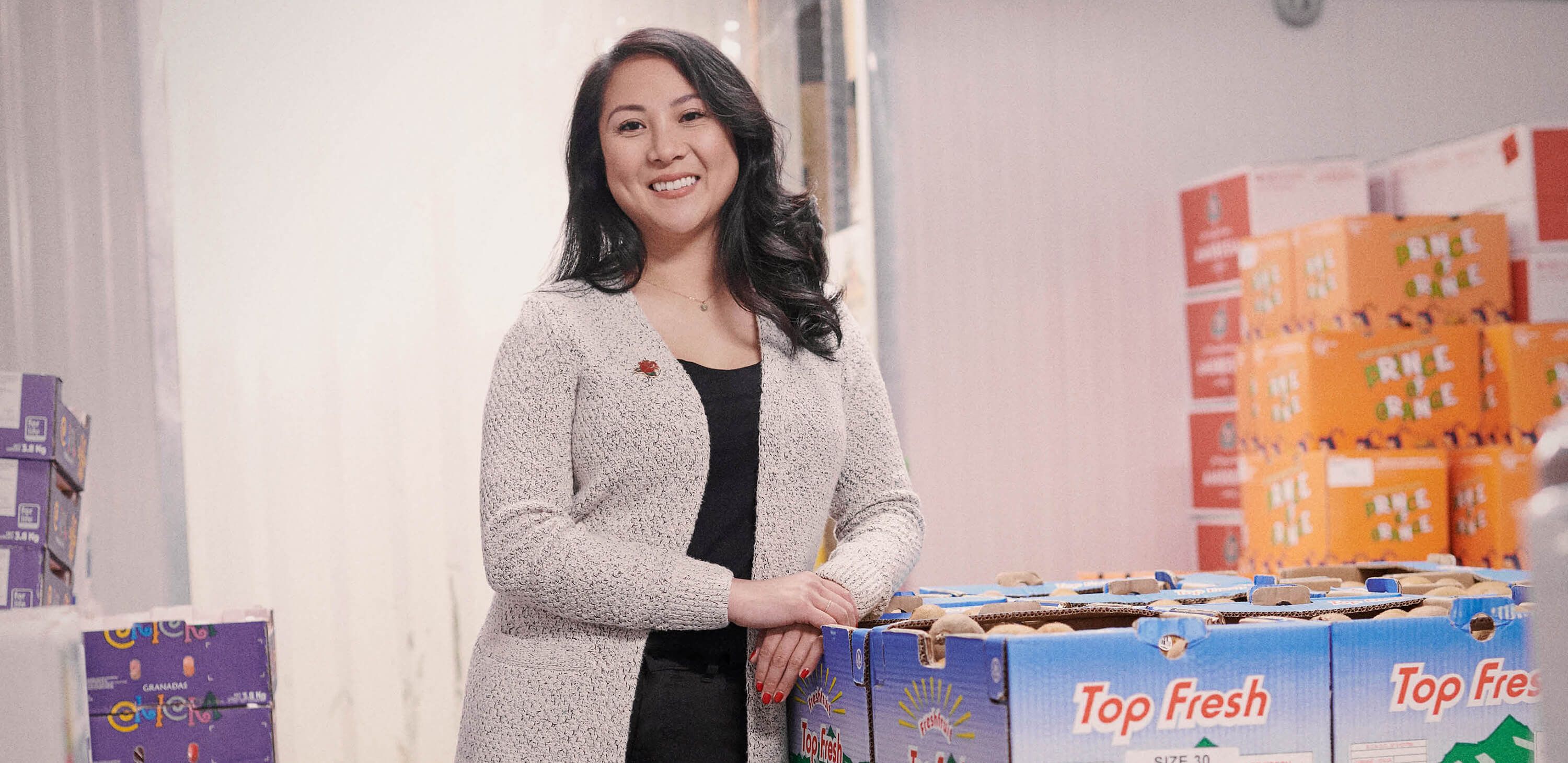 "Food waste isn't a foreign concept for people and many want to do something about it."
Seven years ago, I picked up surplus bread at a bakery franchise in Calgary through their 'end of day giving' program for charities. I was astounded to walk away with about 200 pounds of bread that would have otherwise been tossed!
I knew some local business owners of coffee shops and bakeries and asked them if they had excess food at the end of the day, and if I could deliver it to service agencies around Calgary.
With the help of a few other volunteers, we started pickup and deliveries. Today, we rescue about four tons of food per week from retailers and ensure it gets to agencies in need.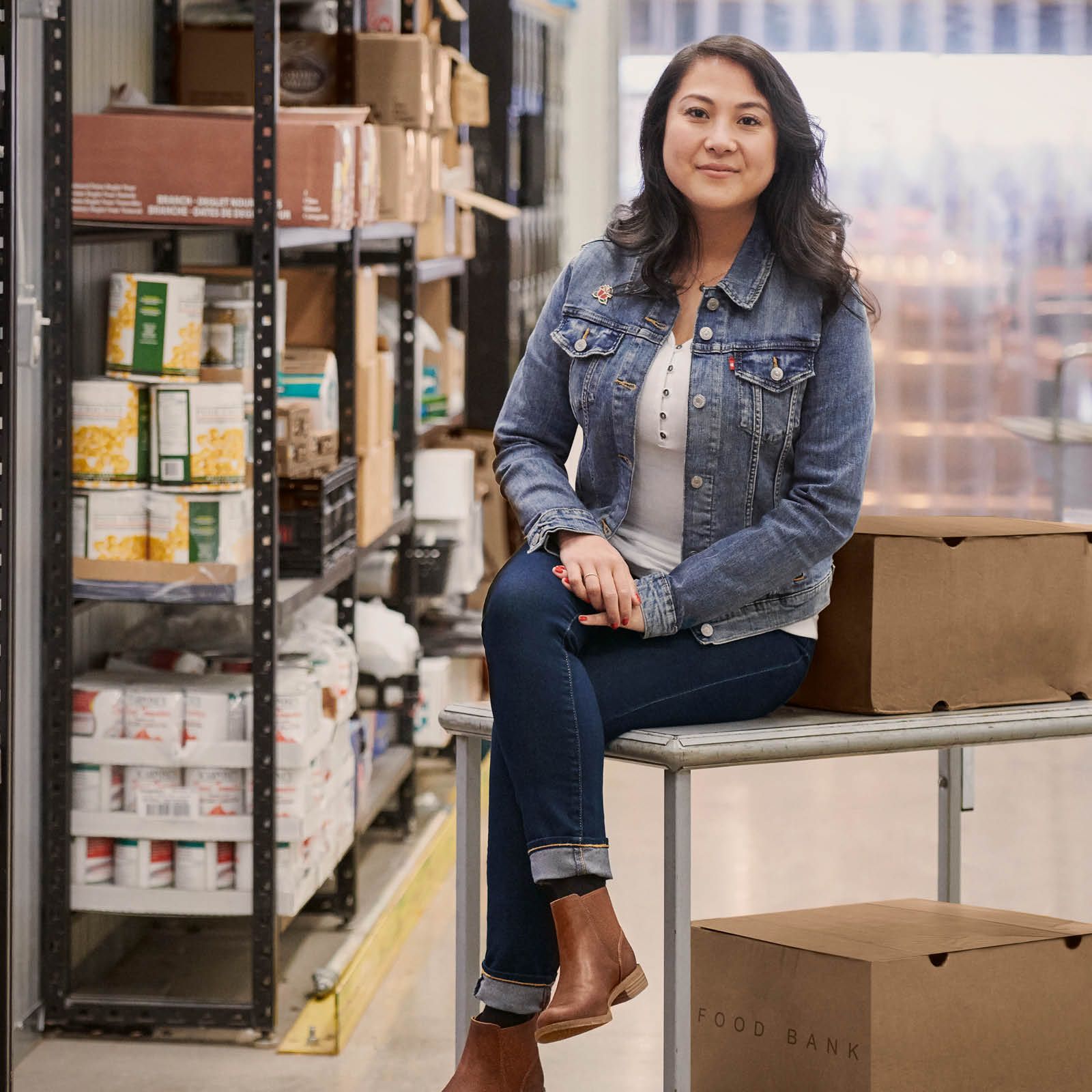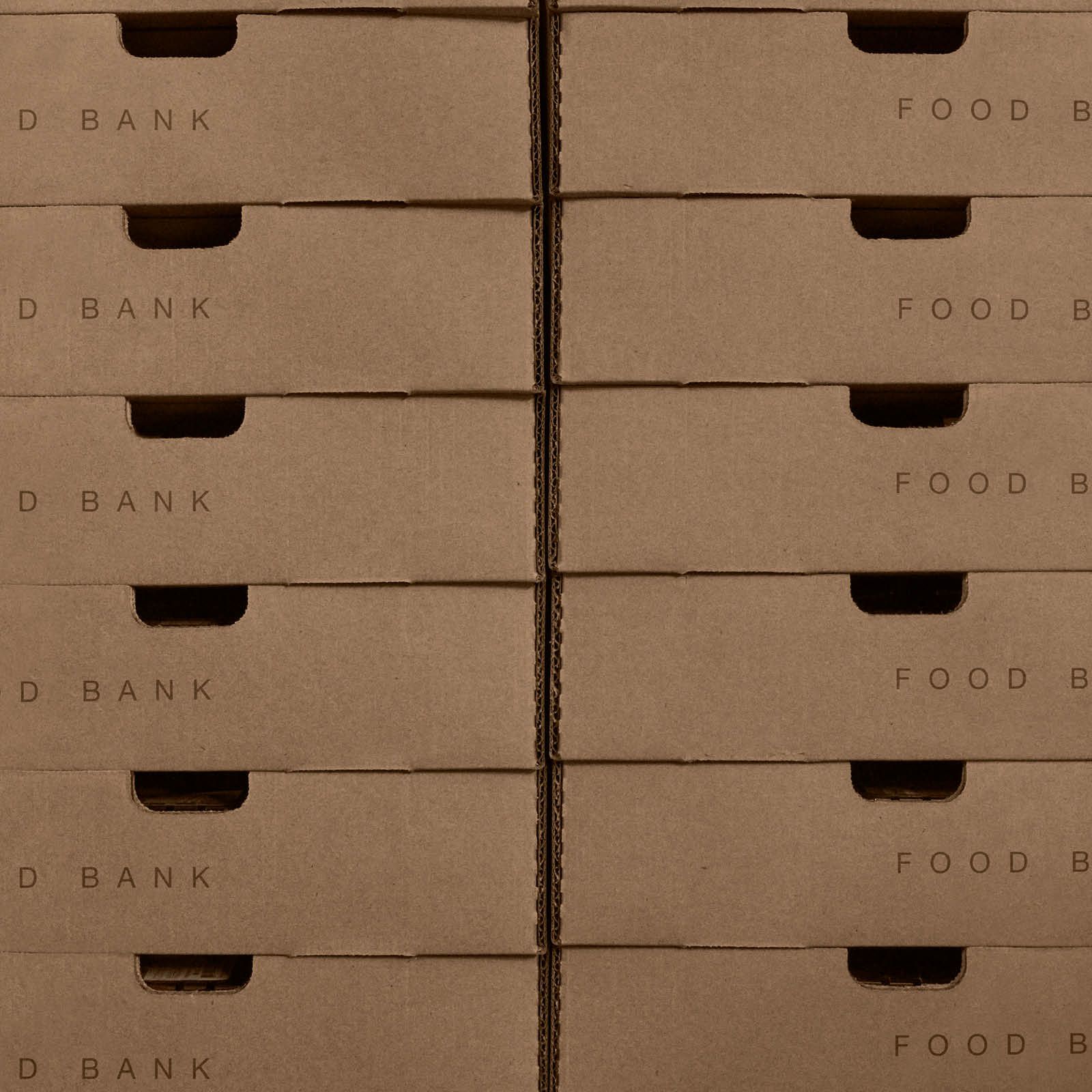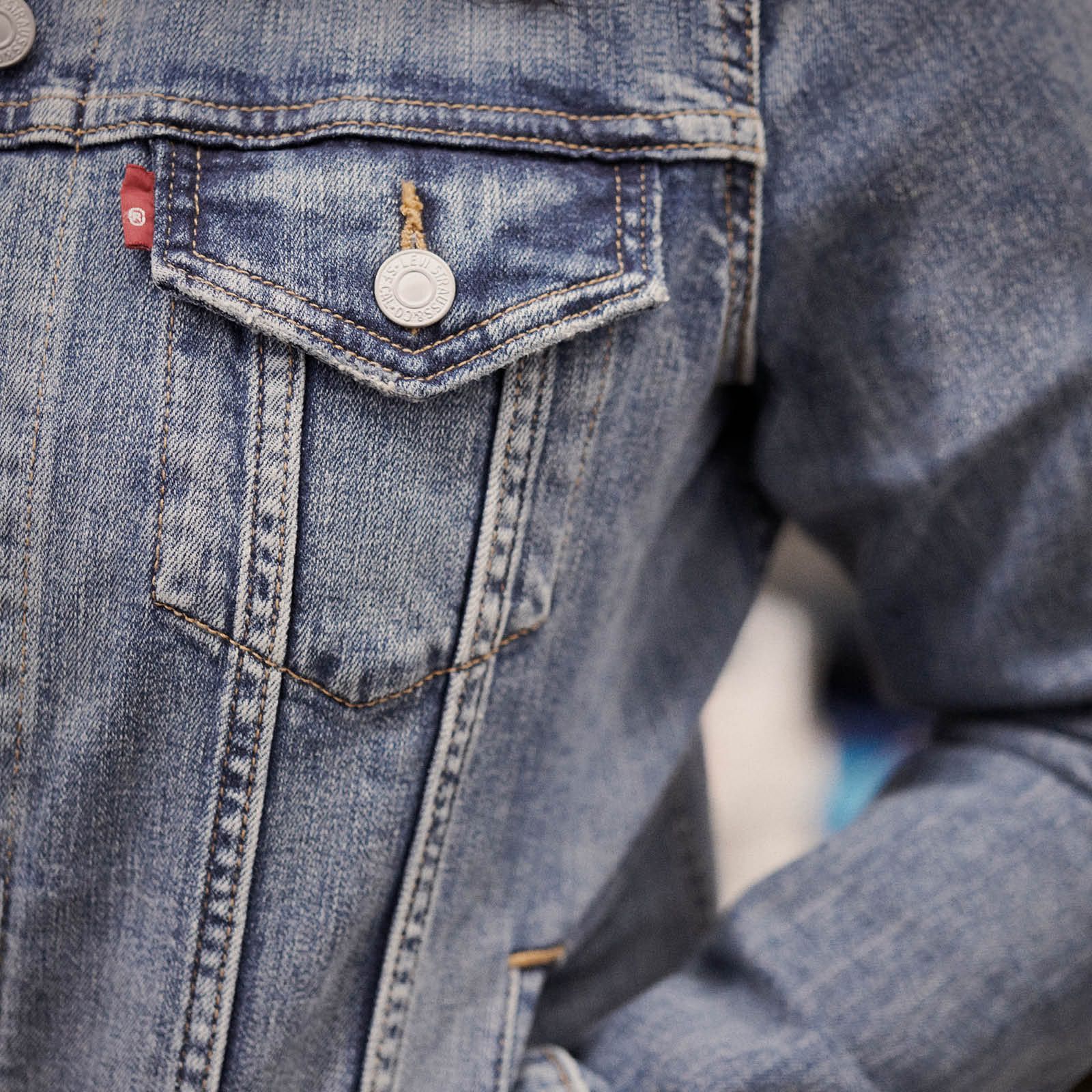 Our organization is about mobilizing community to reduce food waste. We have over 800 volunteers in Alberta that take their time each day to deliver food to those in need. I've been fortunate to be surrounded by volunteers and peers who care about this cause. We've had our challenges with growth, but I've never thought of giving it up.
I don't come from the non-profit sector, so the journey was a challenge as we navigated through the first couple of years. But there are learning curves with everything. You just have to have the will to move things forward progressively and sensibly.
I'm proud that Leftovers Foundation has engaged a community that wants to be part of a global concern and given them the tools to do that at a local level. My friends and family were some of our first volunteers and their support has meant the world.