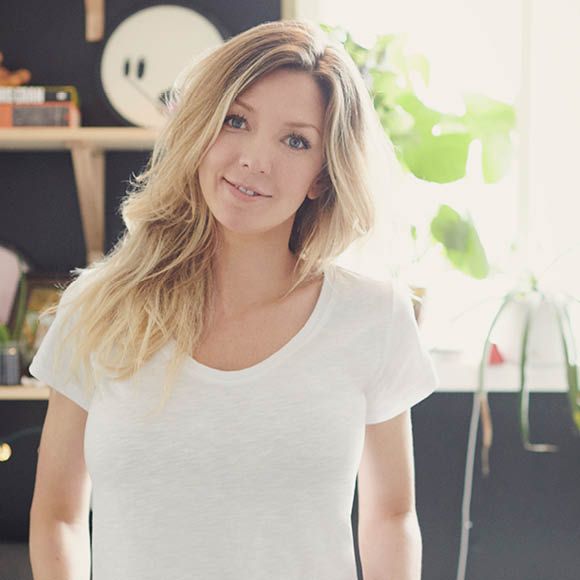 Maggie Hall
Maggie Hall is a visual artist and advocate based in Calgary. Devoting her life to art, whether it be her own paintings or advocating for the not-for-profit collective art space NVRLND, has taught her the importance of commitment – and not listening to your inner voice when it tries to keep you down.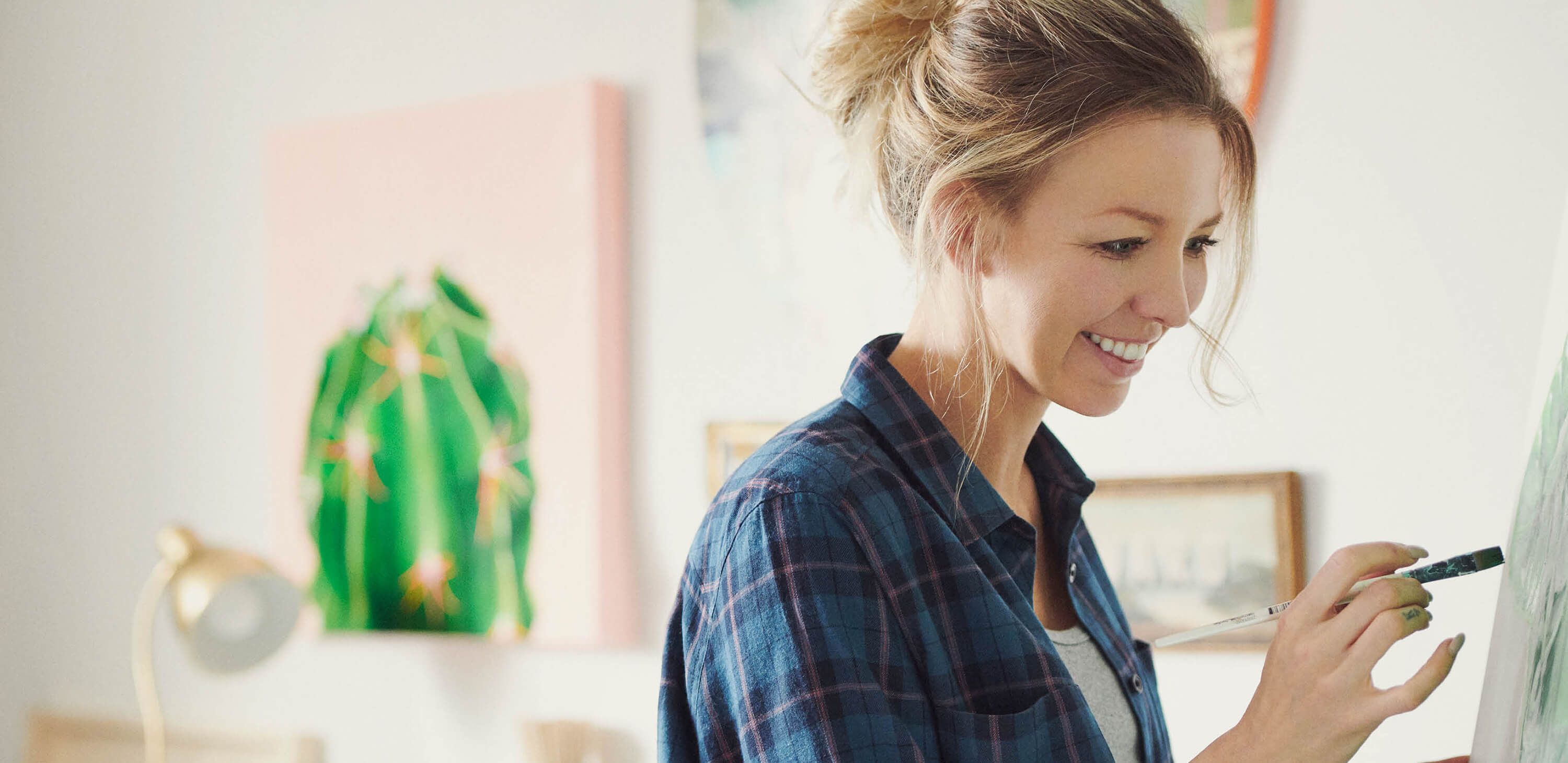 "I don't remember one single point of inspiration. I have been drawing and painting for as long as I could hold a crayon."
I was very fortunate to grow up in a home environment that fostered creativity continuously and with so much enthusiasm. My family has always been my number one support—especially in my early 30s when I moved back into my parents' basement to pursue art full-time.
I work every single day. It's like an itch that must be scratched. My motivation? I guess it comes from the discomfort of not creating.
Currently I'm working with mostly sign painting enamels, doing old-school lettering. I've always been drawn to acrylics for their drying times. They are good for impatient artists like me who want to work quickly!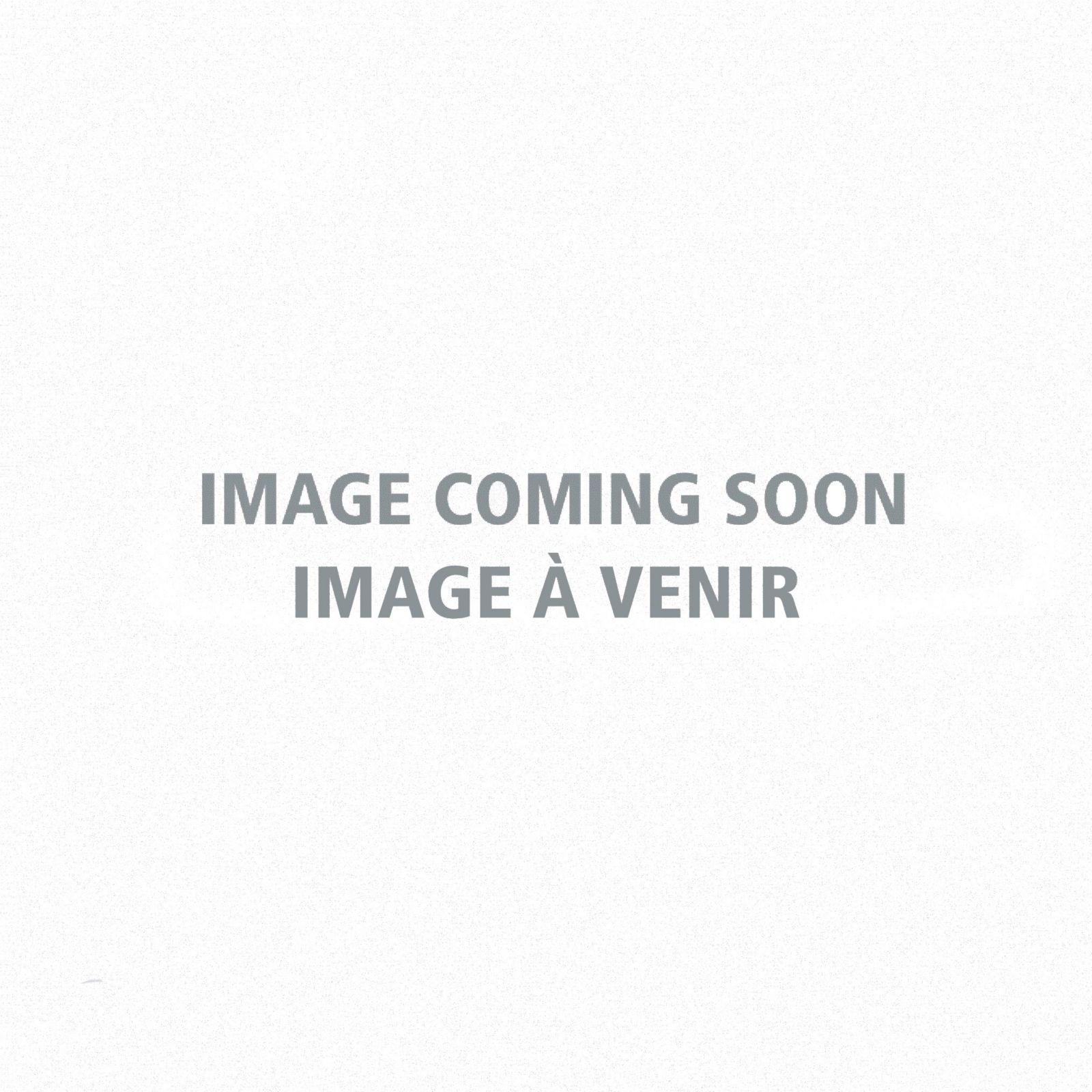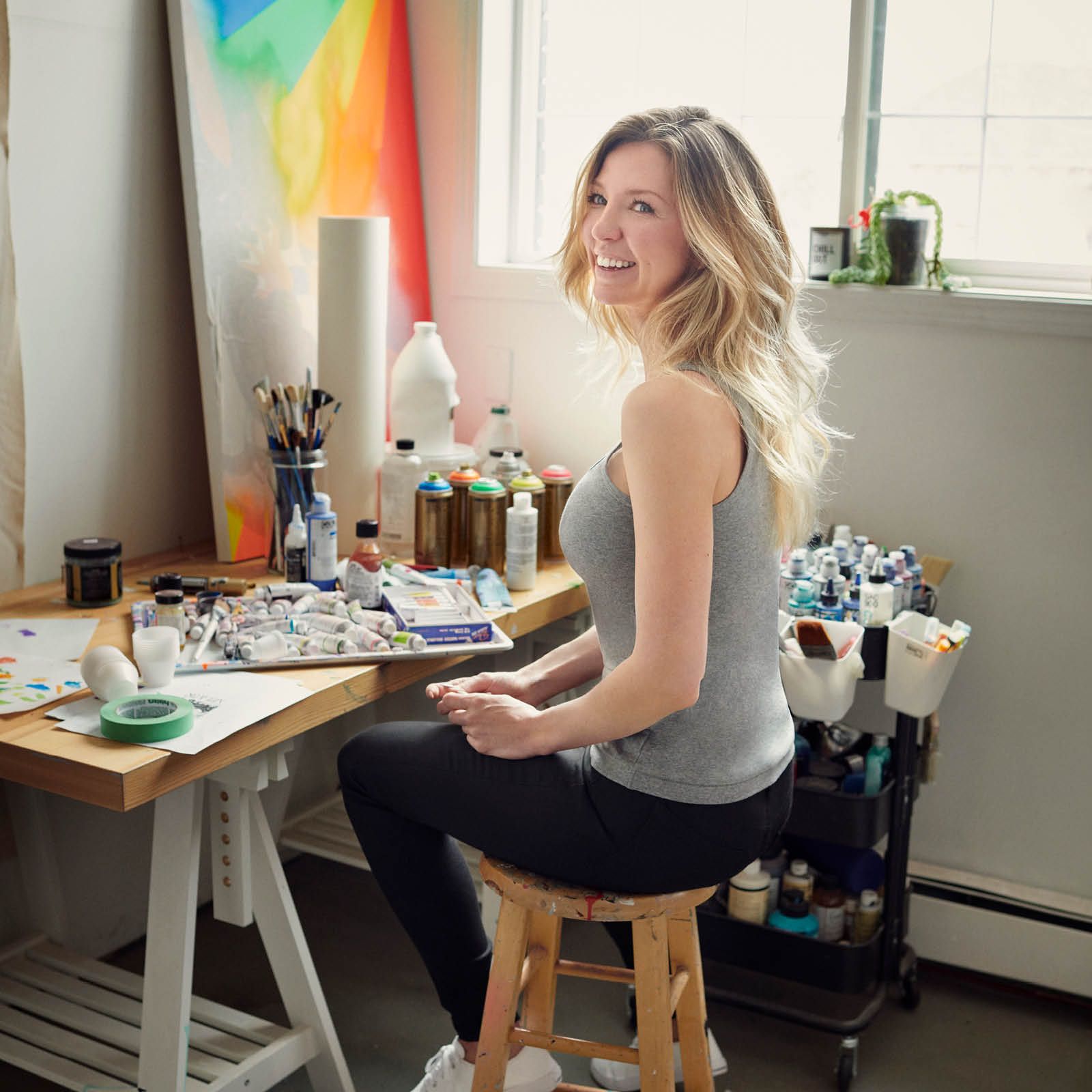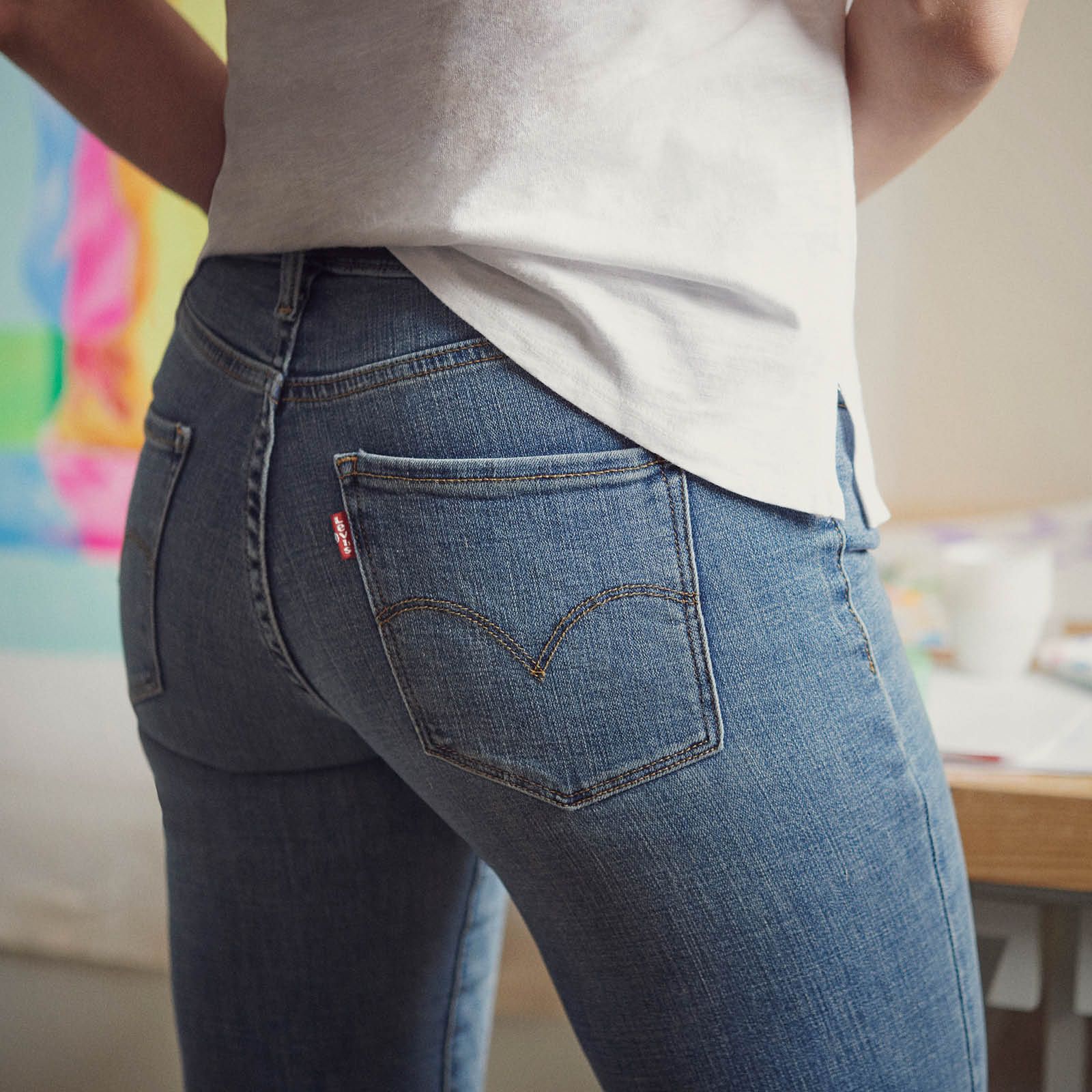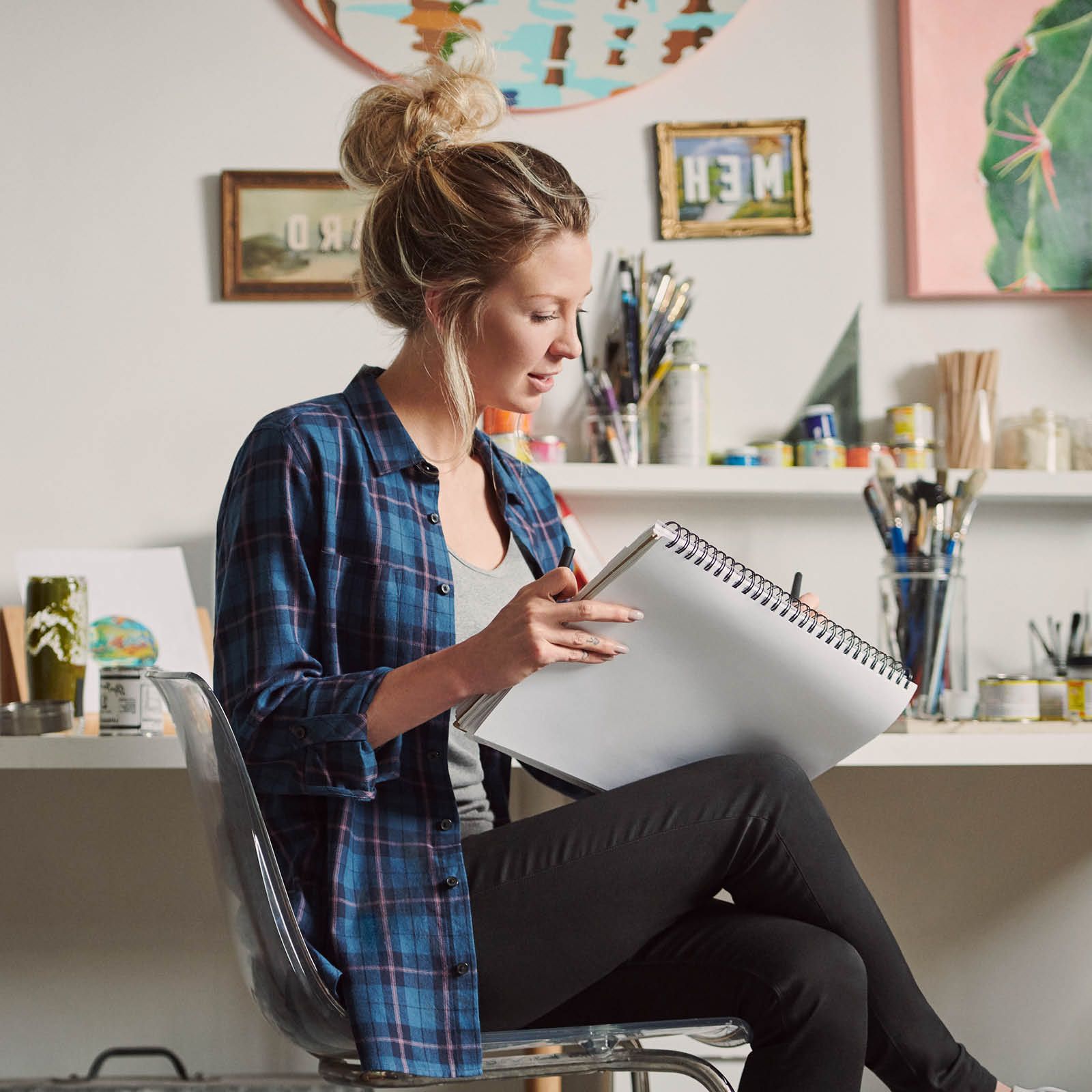 Showing up is the most important thing. I've had days at a time where nothing was going right but I go to the studio every day anyway. Consistency is difficult, but it's where greatness comes from.
The most difficult hurdle is your own mind. It's the hardest obstacle to overcome because it knows you so well, it can talk you out of anything. Challenging your skill set with more complex pieces, different mediums, a larger scope of work—anything that pushes you outside of your comfort zones is hard. Fear of failure is part of that. But without the failures, you're not getting better.
I don't know who I would be without my art. My studio is like a second home or a second skin even. I'm also lucky to have a true partner who really has my back and genuinely wants me to succeed. That inspires me to be a better person and to look after myself so I can turn around and support others. One of my favourite things he says is, "We're all in this together." It's a powerful statement and it's becoming more and more important to me.