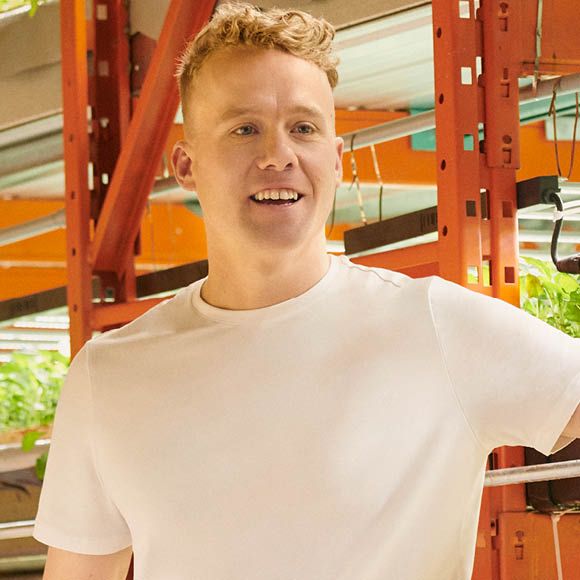 Paul Shumlich
Paul is one of the founders of Calgary-based Deepwater Farms, where they use aquaponics to grow fresh, leafy greens all year long—even during the frosty winter months—thanks to the help of some sea bass raised in a closed-loop system on site.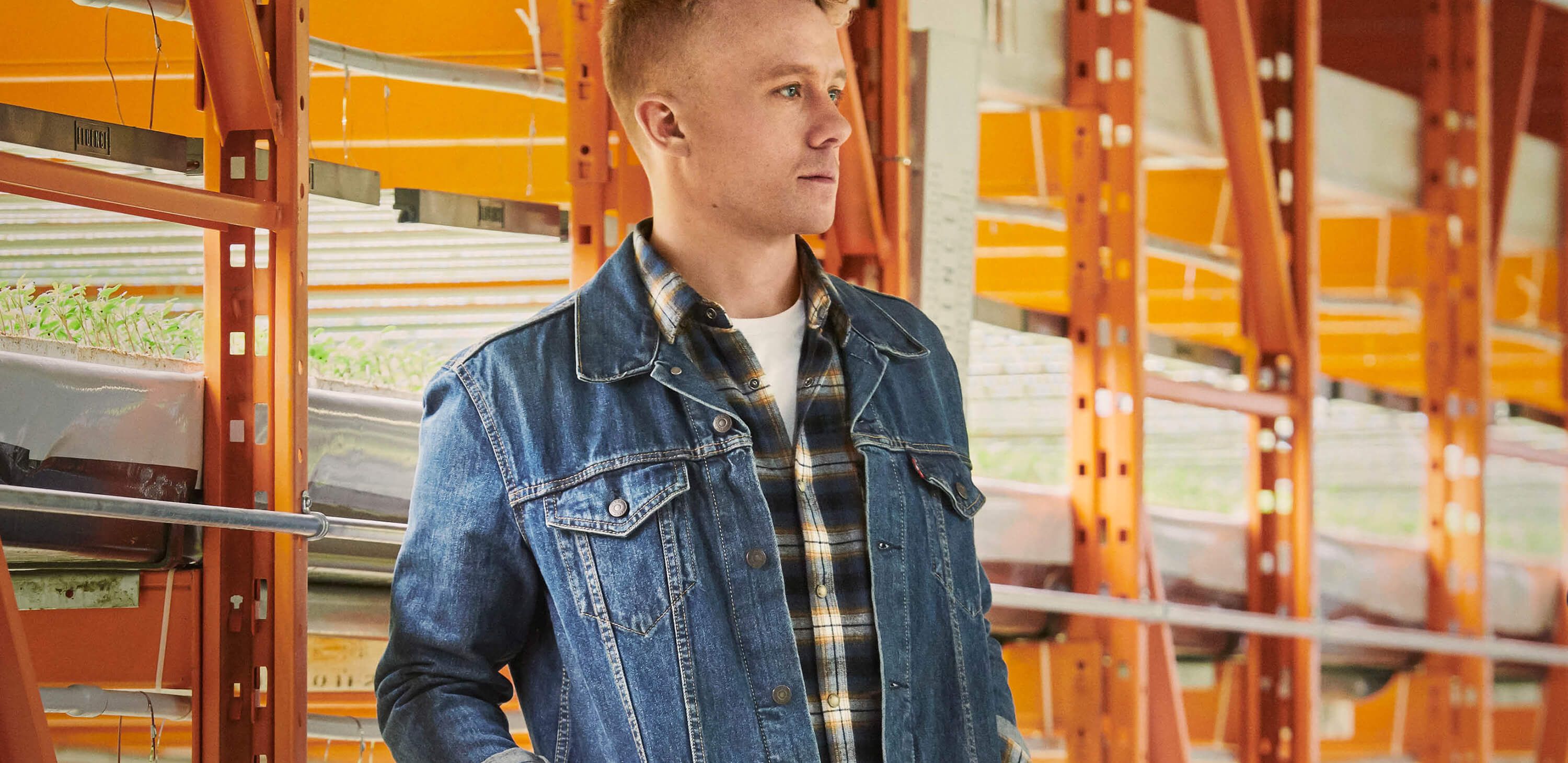 "I have been given a lot of opportunities in life and I feel it's my duty to try to leave the world better than the way I entered it."
We noticed that a lot of the produce we consume in Canada was being imported from California, Arizona, and Mexico, specifically baby greens and lettuce. It bothered us that we were paying more for organic produce that had deteriorated in quality due to being transported from so far away.
Deepwater Farms began as a backyard science project to see if we could grow our own food using aquaponics. The closed loop nature, where fish waste fertilizes the plants, and the plants clean the water for the fish, seemed like a system that could help ease our reliance on chemical fertilizers and also use water more responsibly. This was beautiful to us, and the way we saw the future of agriculture going.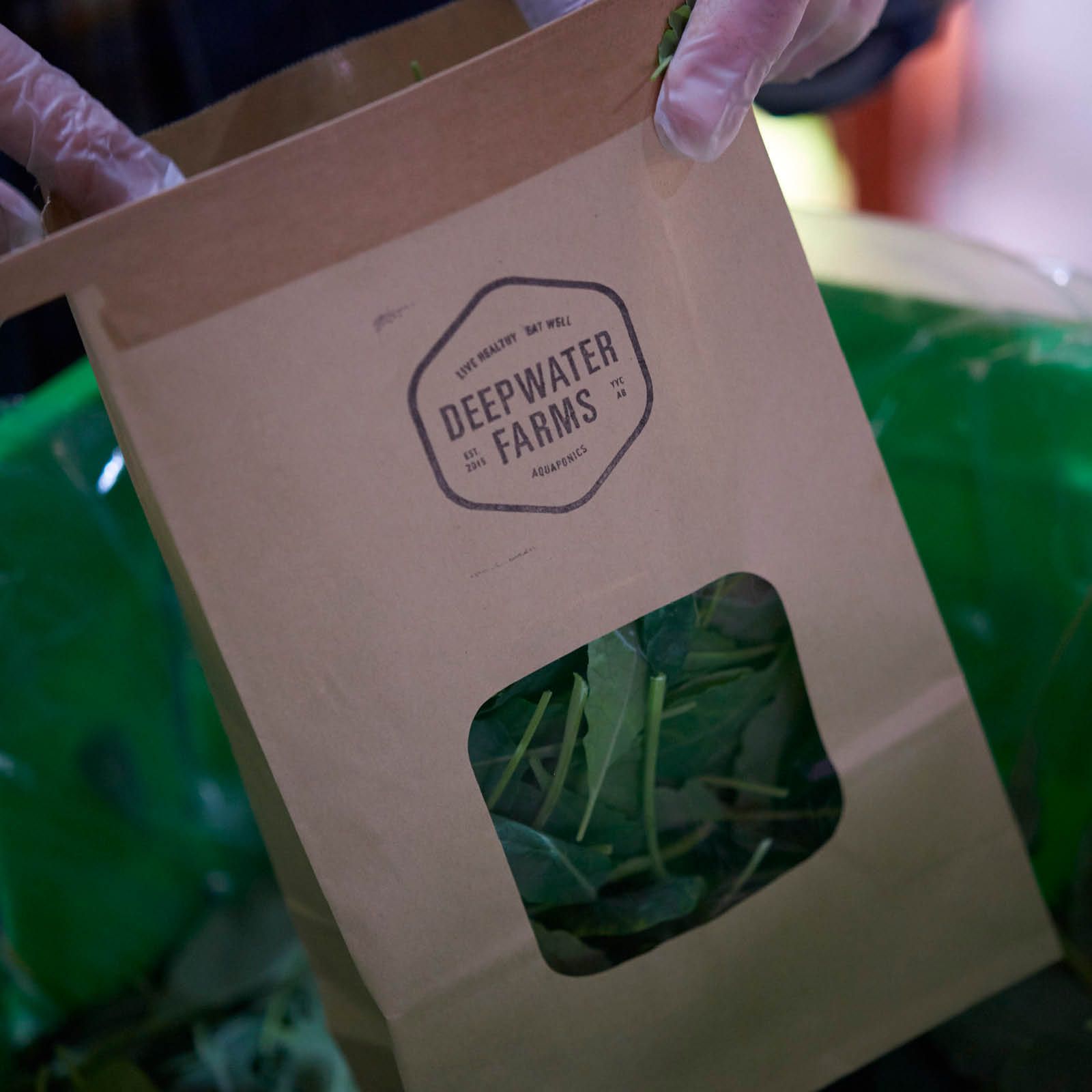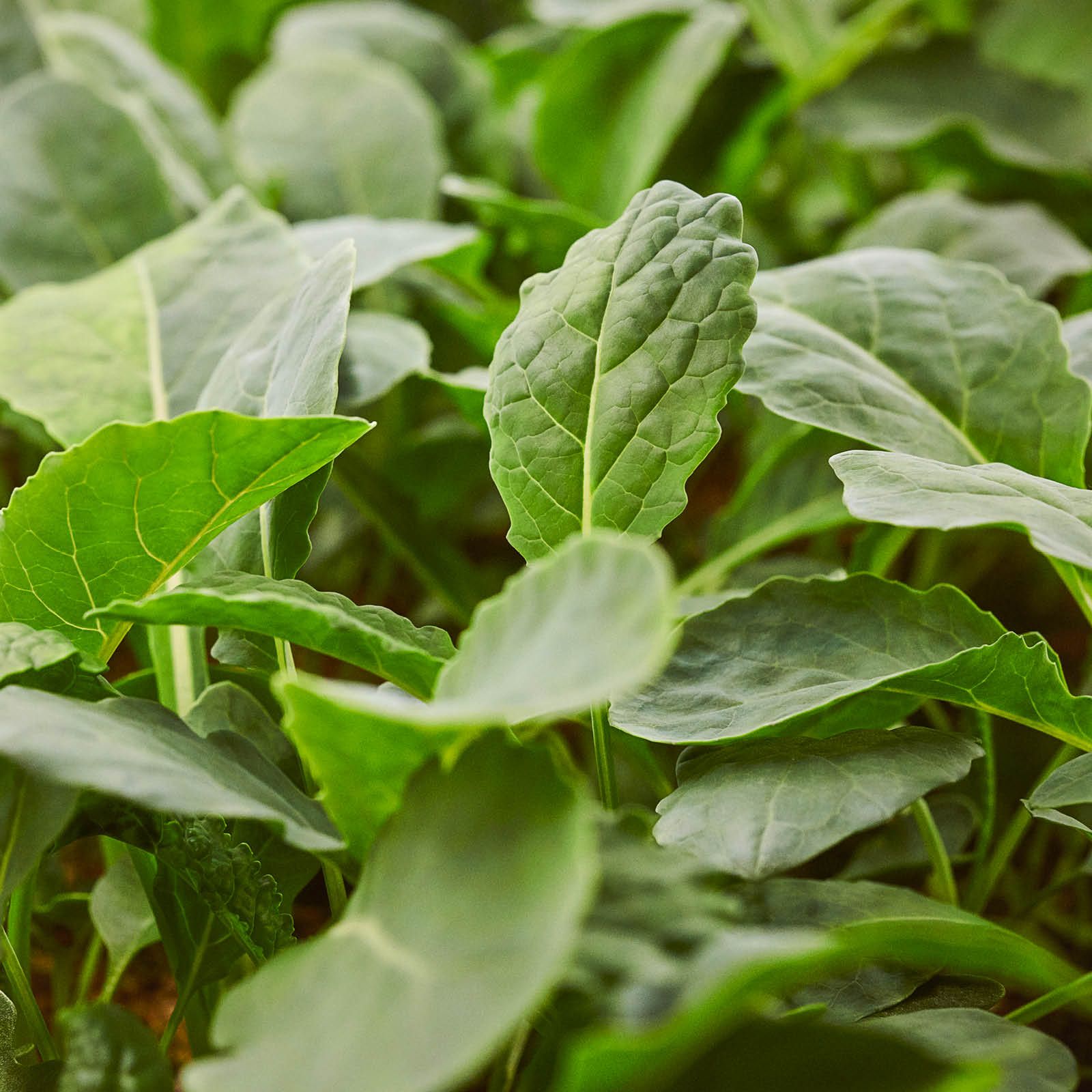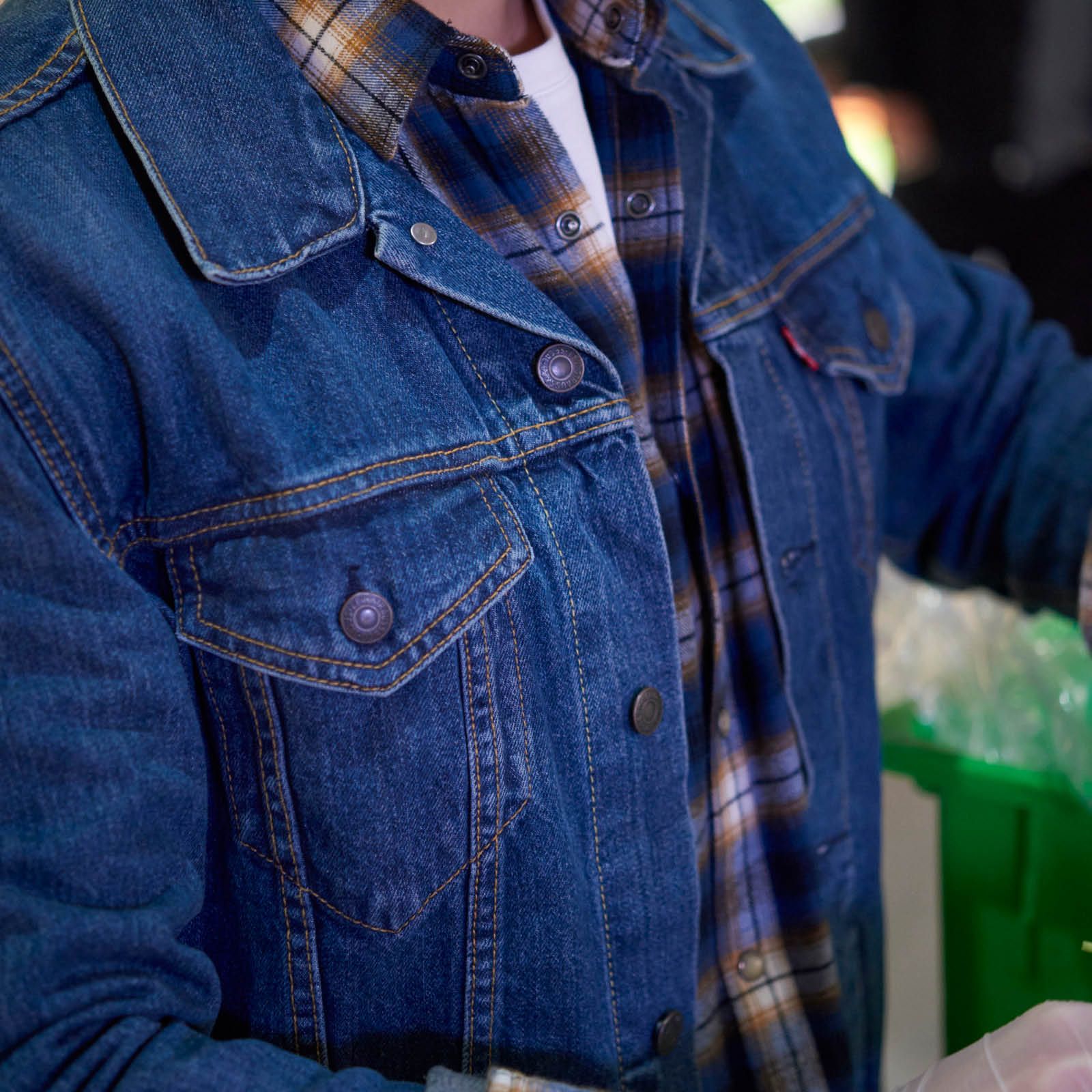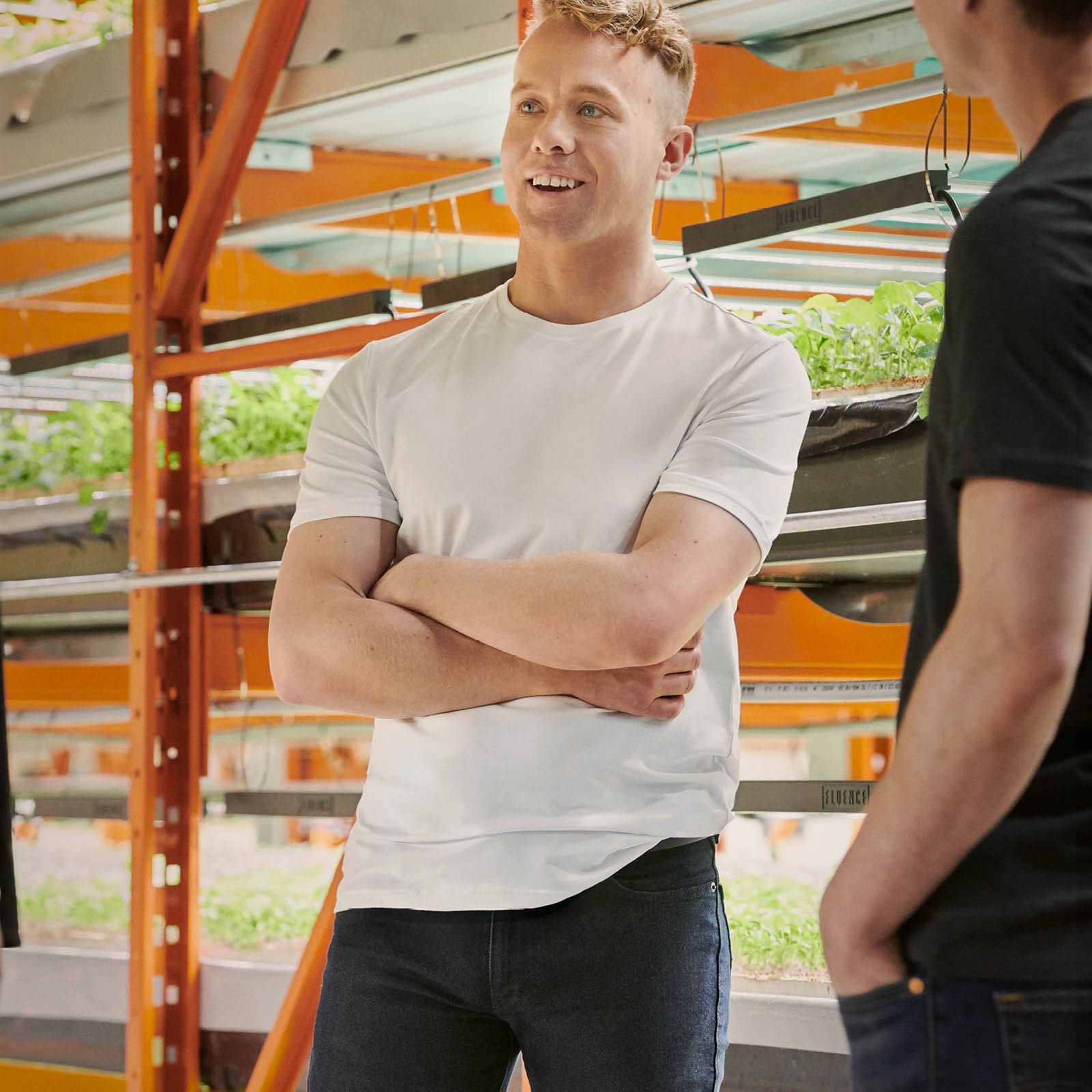 Knowing that we can make a massive impact in Calgary, across Canada and around the world is an opportunity that excites some and no doubt scares others. But we see no way of failing because all we do is learn day in and day out.
We also get to work with the top restaurants in Canada that are located in Calgary and the surrounding area. Knowing we have what it takes for our products to make it on to their plates is what really gives me pride in my work.
We're happy to be young and full of energy. We understand that anything that can go wrong will go wrong. We know that things always take longer than expected. It's really the constant challenges that keep things fun. Of course, one day, we will work out all the kinks and know a lot more than we do now, but until that day, we'll just keep on keeping on.