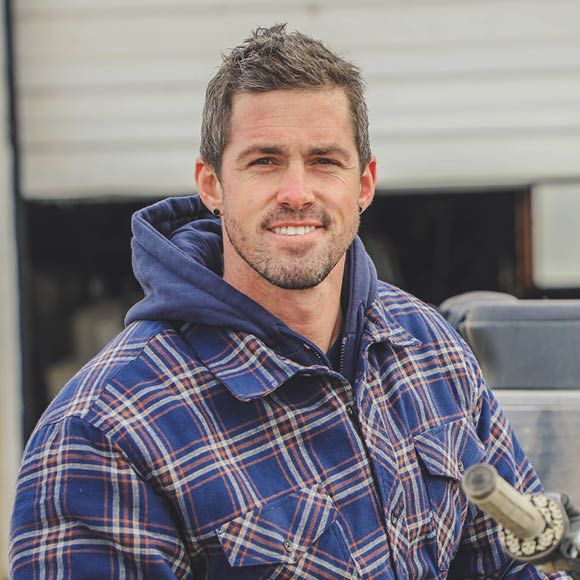 Ricky Forbes
Ricky Forbes drives directly into what most run away from. When a normal day at the office involves driving directly into a severe storm, courage and passion are necessary qualities to have. Ricky lives life on the edge and continues to set the bar higher for himself in everything he does – whether it's navigating a severe storm or volunteering at home.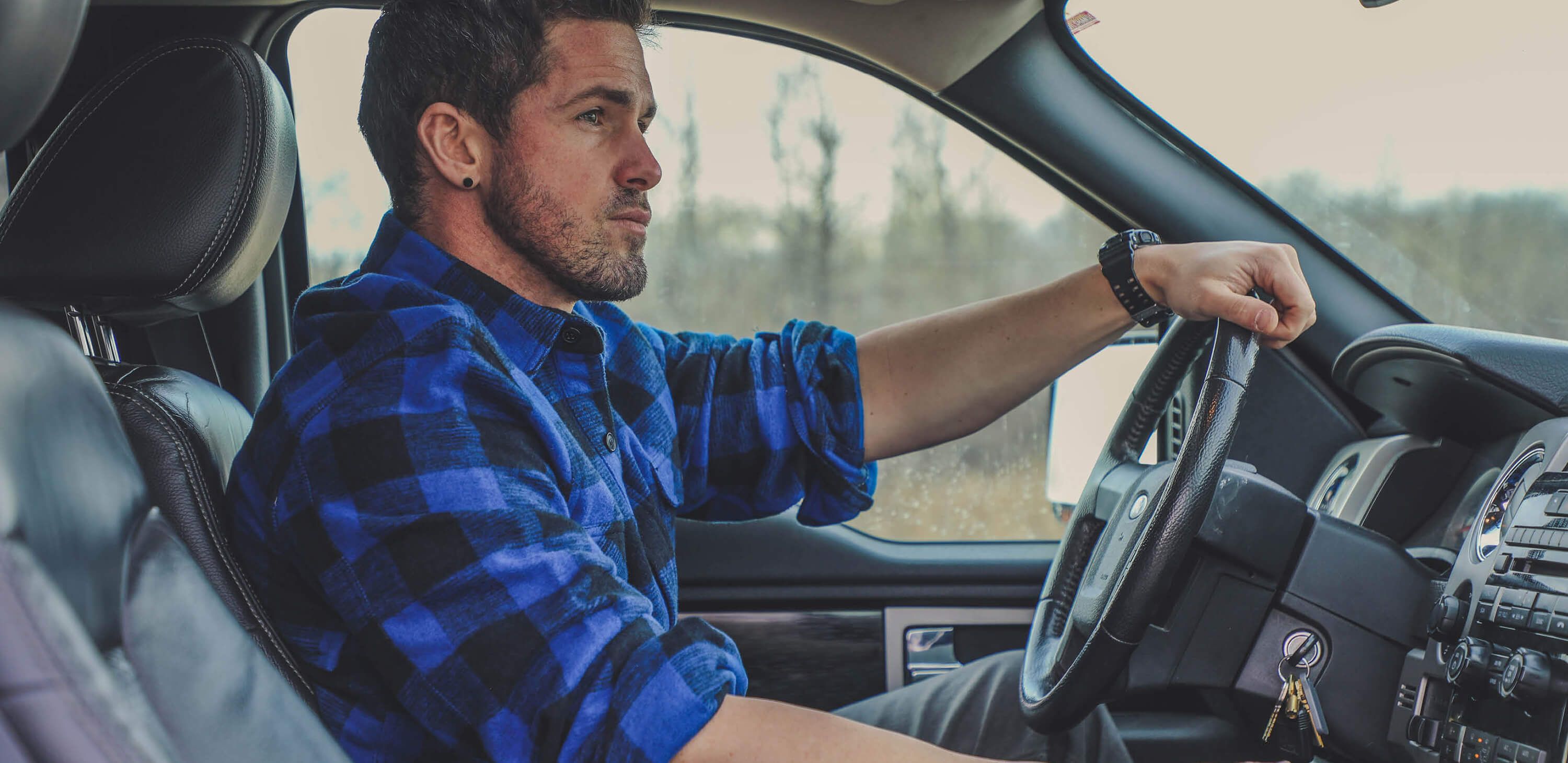 "You are given one life, a finite amount of time, to accomplish everything that you will. Take chances and chase your passions. Tell people you love them. Talk to random strangers. Smile and be grateful for the little things. Do things you're scared to do. Take your life and make it the best story you can. Don't waste that opportunity."
After surviving an eye-opening close call driving through the edge of a tornado, Ricky began to second guess his skills as a storm chaser. Taking some time to reflect, he decided to choose to focus on moving forward rather than dwelling on the past. With regained confidence and motivation, Ricky and his team set their sights on building the best storm chasing team in North America and succeeded. Their show, Tornado Hunters, has become one of the most popular storm chasing shows in the world. When there are no storms to chase, Ricky directs his passion to giving back to his community and raising awareness about severe weather safety to young kids.