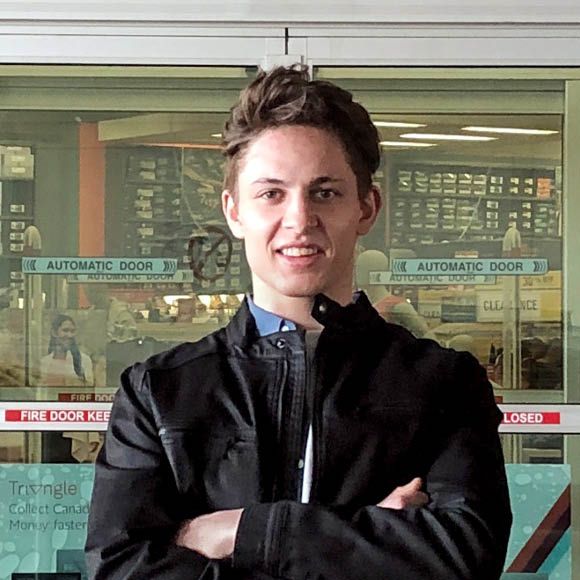 Troy Stecher
It's every Canadian boy's dream to play in the NHL, but for Troy Stecher, it was his goal in life. Against all odds, Troy Stecher achieved his lifelong goal of playing in the NHL. Knowing that simple actions have a big impact, he also tries to give back to the community who has given him so much. Now, he plans to use his newfound platform to drive awareness and change for people and families impacted by MS and diabetes.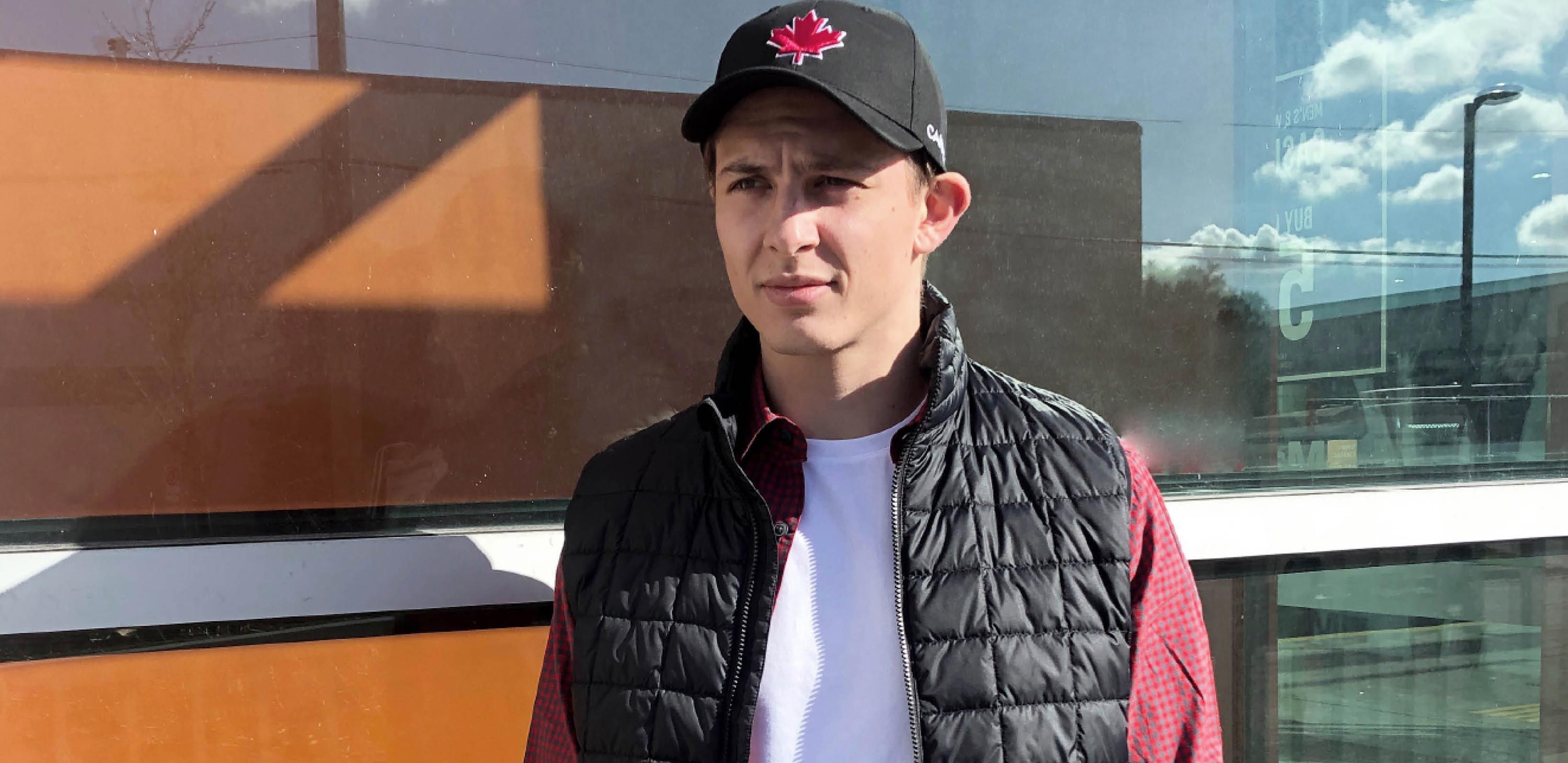 "Good, better, best, never let it rest, until your good is better and better is best."
Growing up playing hockey, Troy was always told he was too small for the big leagues and that he should consider a different path for his future. This didn't stop him. He worked even harder to get noticed – studying video of his idols playing techniques and training so hard in development camps, he made himself sick every day for a week straight. His hard work paid off when Troy was signed undrafted into the NHL for his hometown team and now strives to use his story as inspiration for kids.