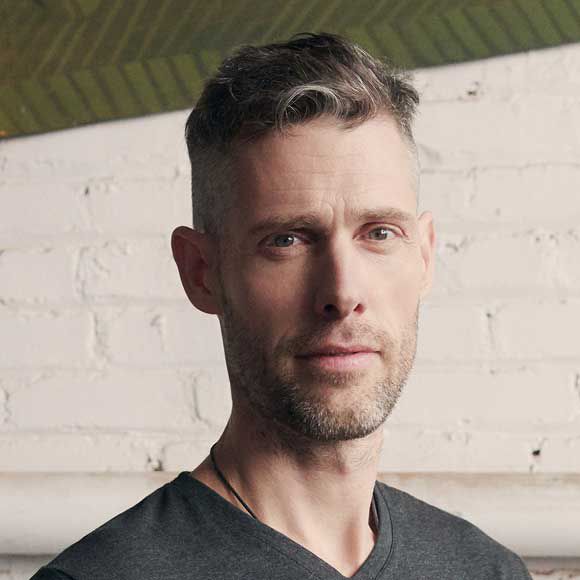 Jason Botkin
Jason Botkin is mural artist. For him, art is a conversation with others. His greatest responsibility is to touch people and make a difference in the community. Jason's socially-conscious work is shown in galleries and on the sides of buildings across the planet.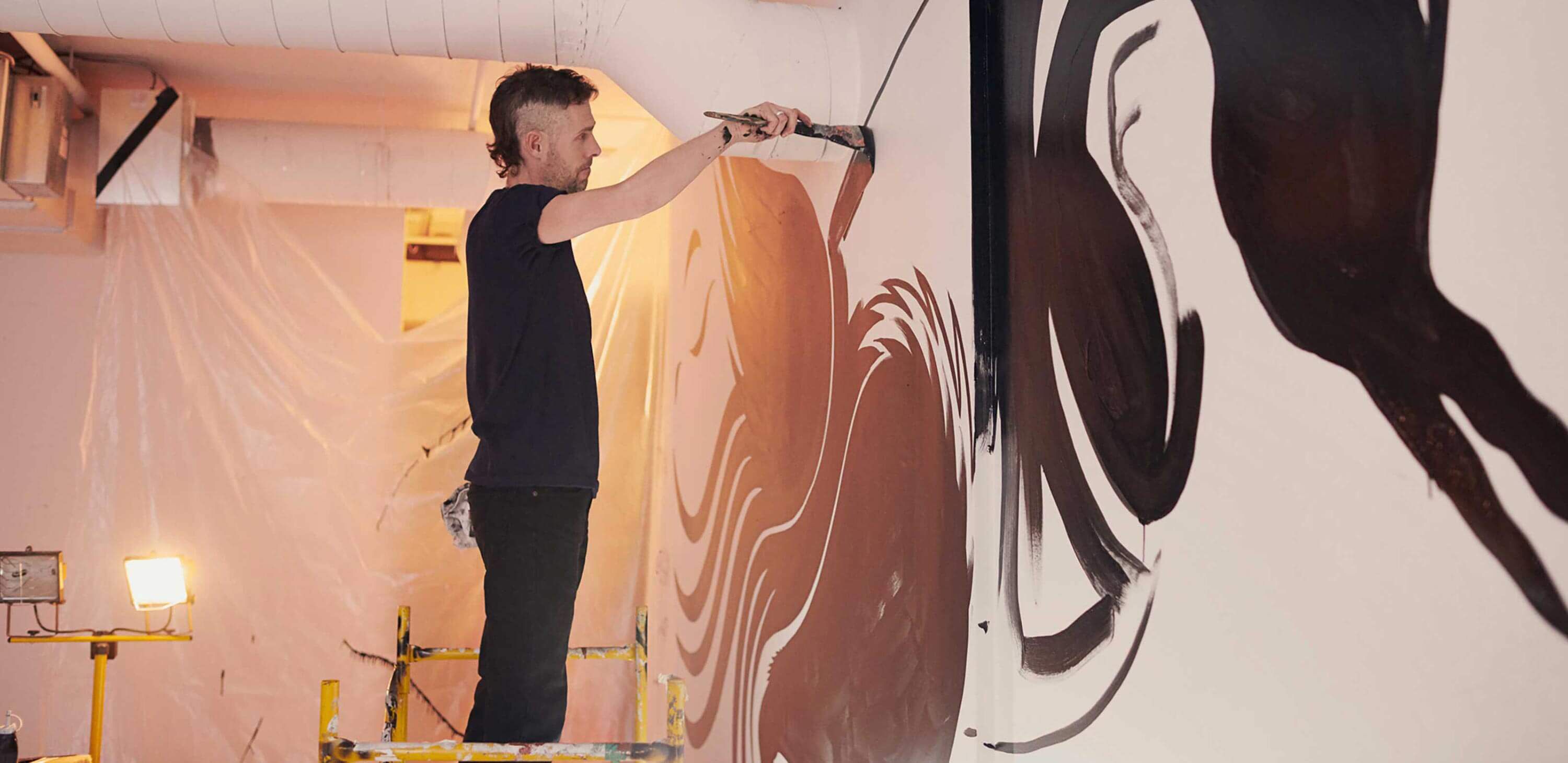 "Like everyone, I started painting when I was a kid. The only difference is I never stopped."
When I work, I'm always thinking about the community, about who my art will reach. Most of my work is shown in the street. I feel it's my responsibility to touch people and start conversations that go beyond the beauty of the images.
Art transcends barriers of language, religion and politics. It's become my medium for talking about subjects that are important to me, like the environment, economic issues, and more. That's also why I give a lot of my time to volunteer projects that expose different communities to art, showing them how they can express themselves in new ways. Doing this in Québec is a privilege. Unlike other places in the world, it's very open, and rich in culture and opportunities.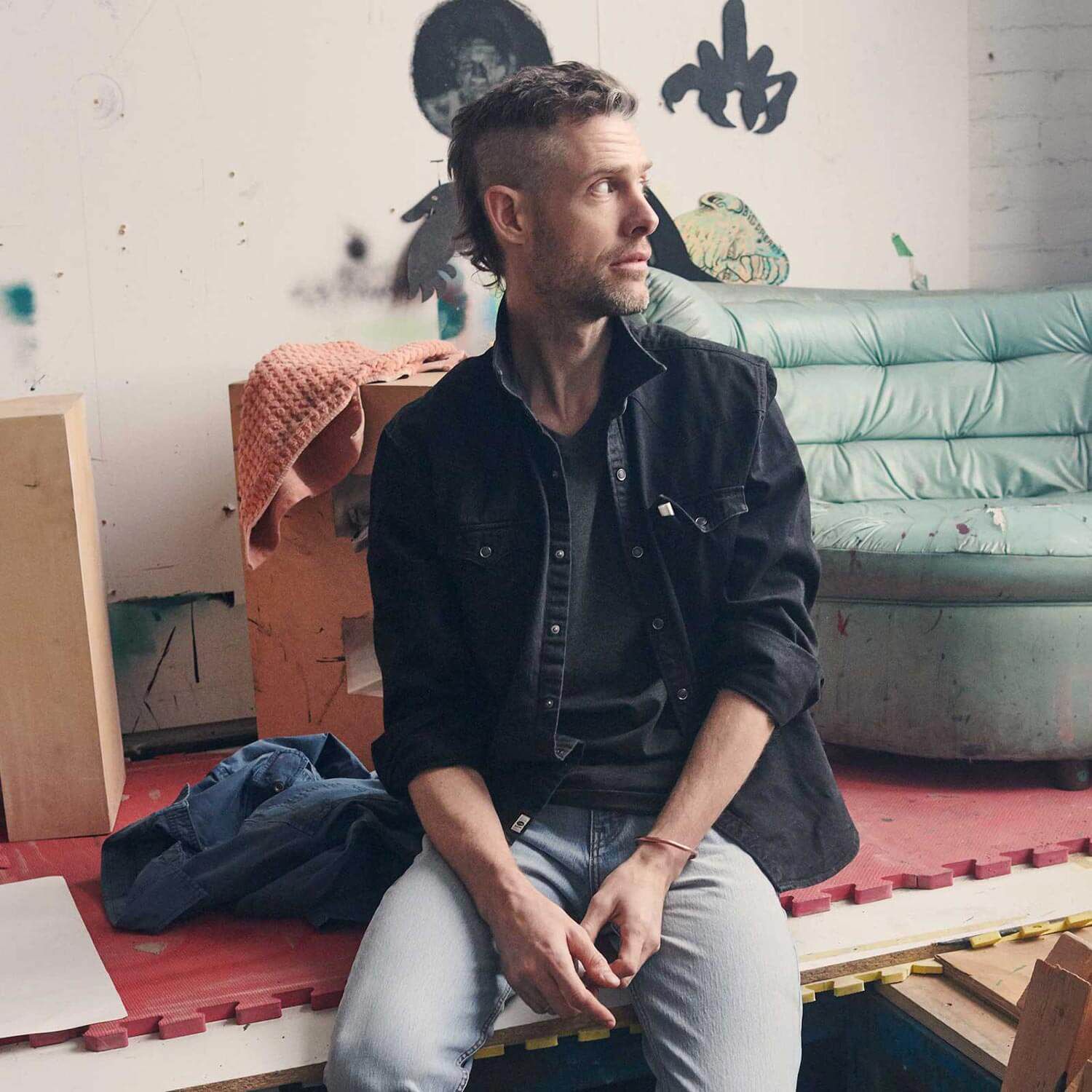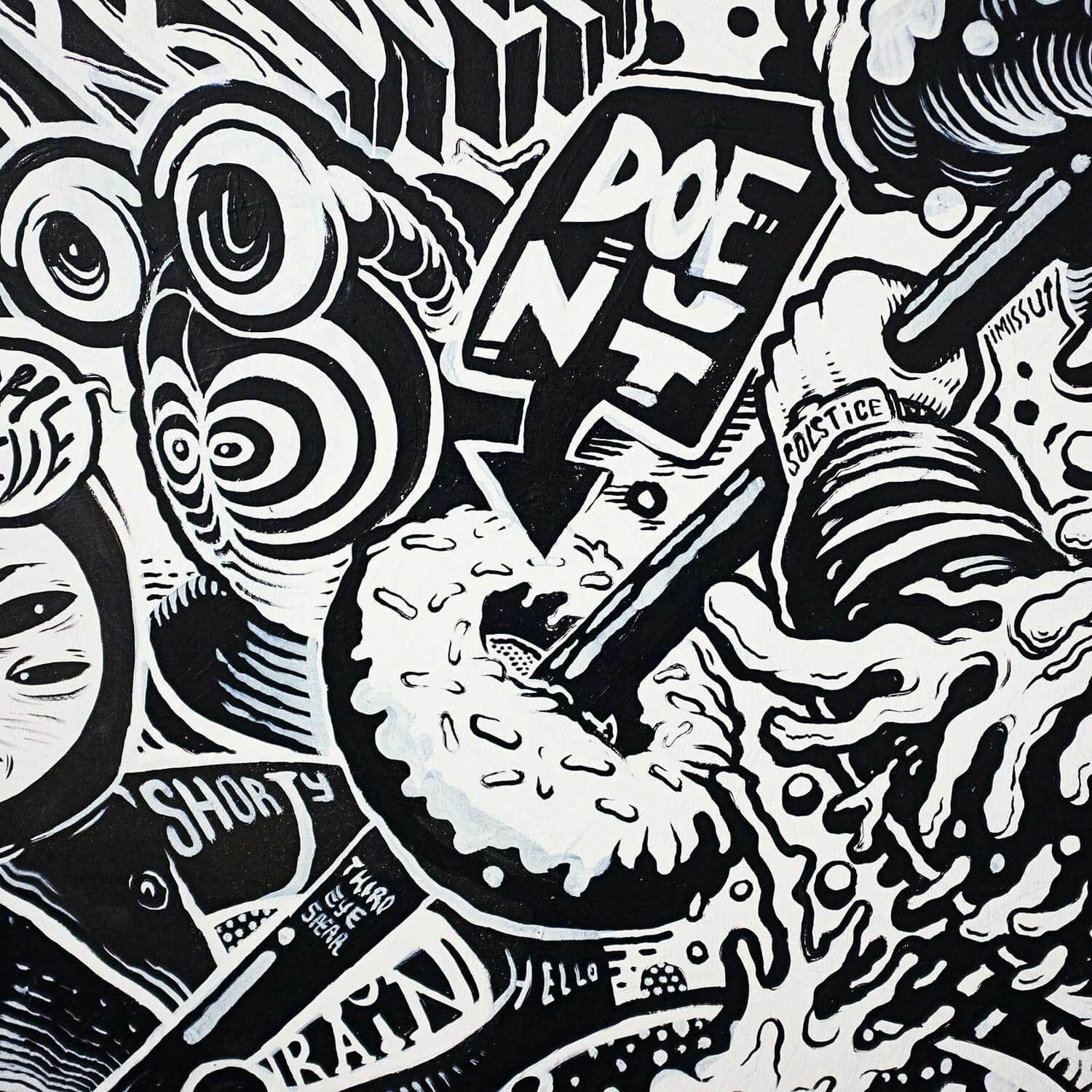 Like anyone who lives off their art, it's something that makes me happy above all. Being able to help make a change, collaborate with other talented artists and encourage people to think—it gives meaning to my passion for painting and murals.
Becoming an artist means constantly taking risks and facing the unknown. It takes courage. There's no clear path to follow and success is not guaranteed, but you have to see that as a privilege and source of motivation, because it means you have complete freedom.