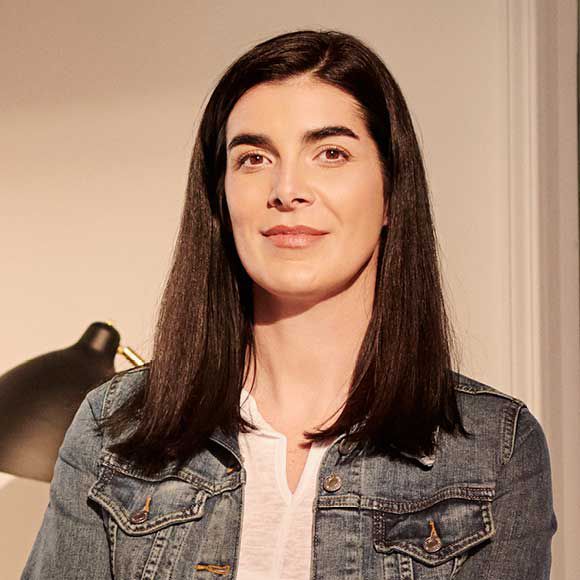 Maude Rondeau
Maude Rondeau is the founder of Authentik, a West Brome-based business that designs and crafts light fixtures. Her 100% Québécois creations have made their way around the world.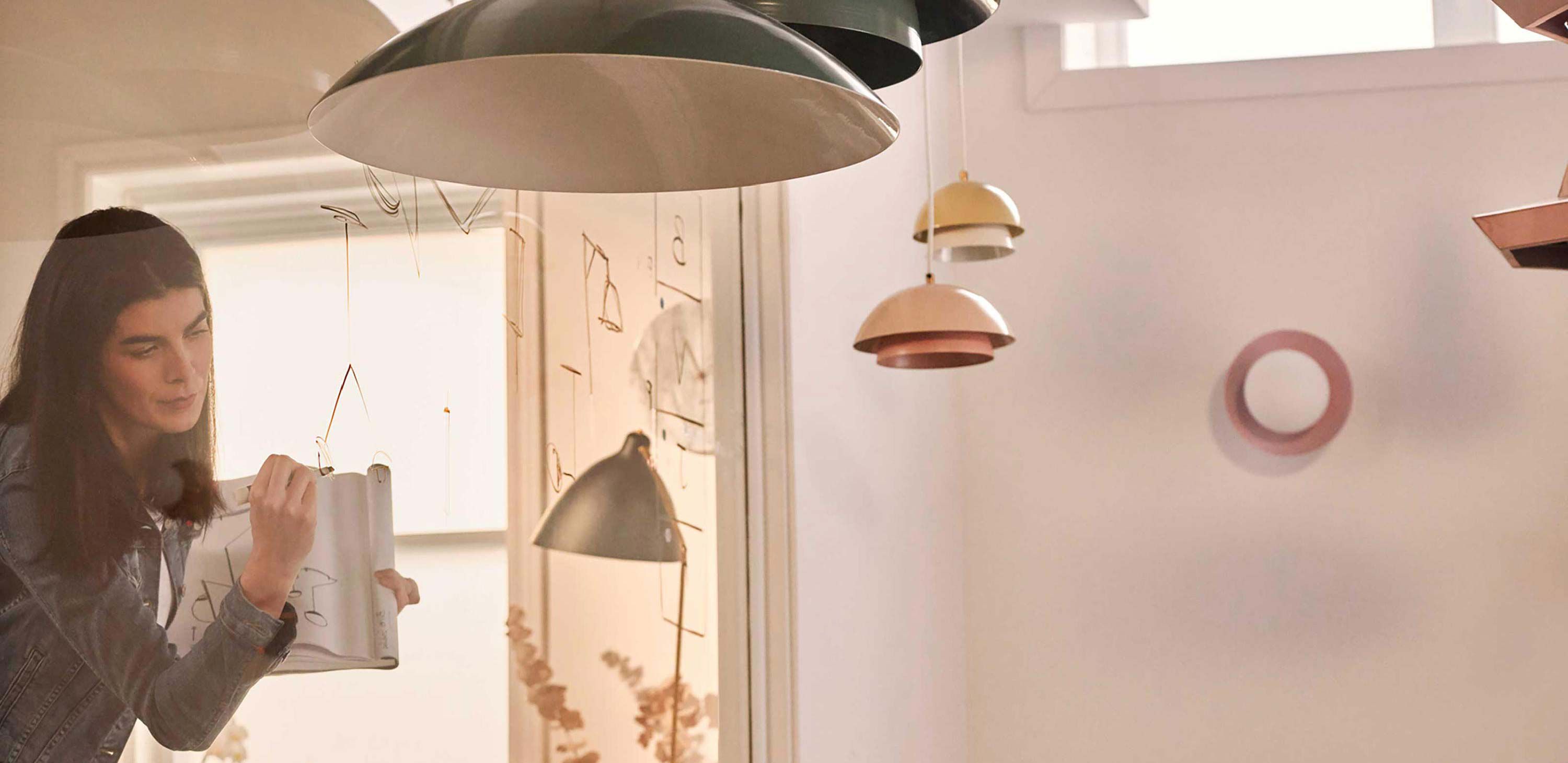 "It's easy to stay in your comfort zone, but as an entrepreneur, you have to hang on to your dreams and go for it."
The idea came from a need to express my creative side. My passion for design is a part of me. I needed a project that speaks to who I am. Things finally clicked when I realized I could craft the light fixtures of my dreams. A world of possibilities opened up to me.
When it comes to my role as a designer, inspiration usually strikes during moments when I can get away from my everyday responsibilities. My ideas often come from travelling. I draw from architecture and the feeling you get from a place. When you pay attention to light, you realize it how much it awakens all of your senses. It really affects people. That's why I think we do more than build light fixtures. We create an ambience that enhances the whole room.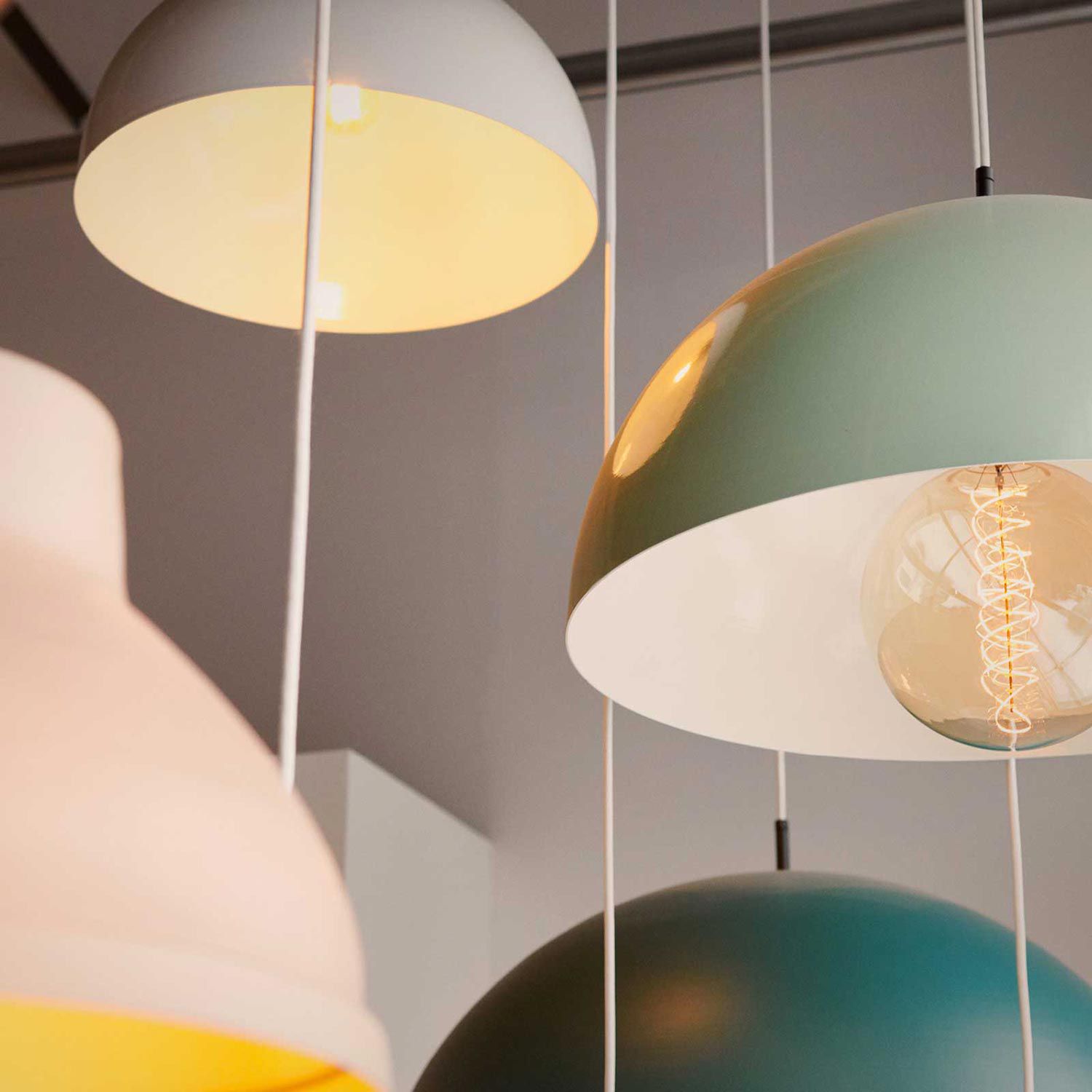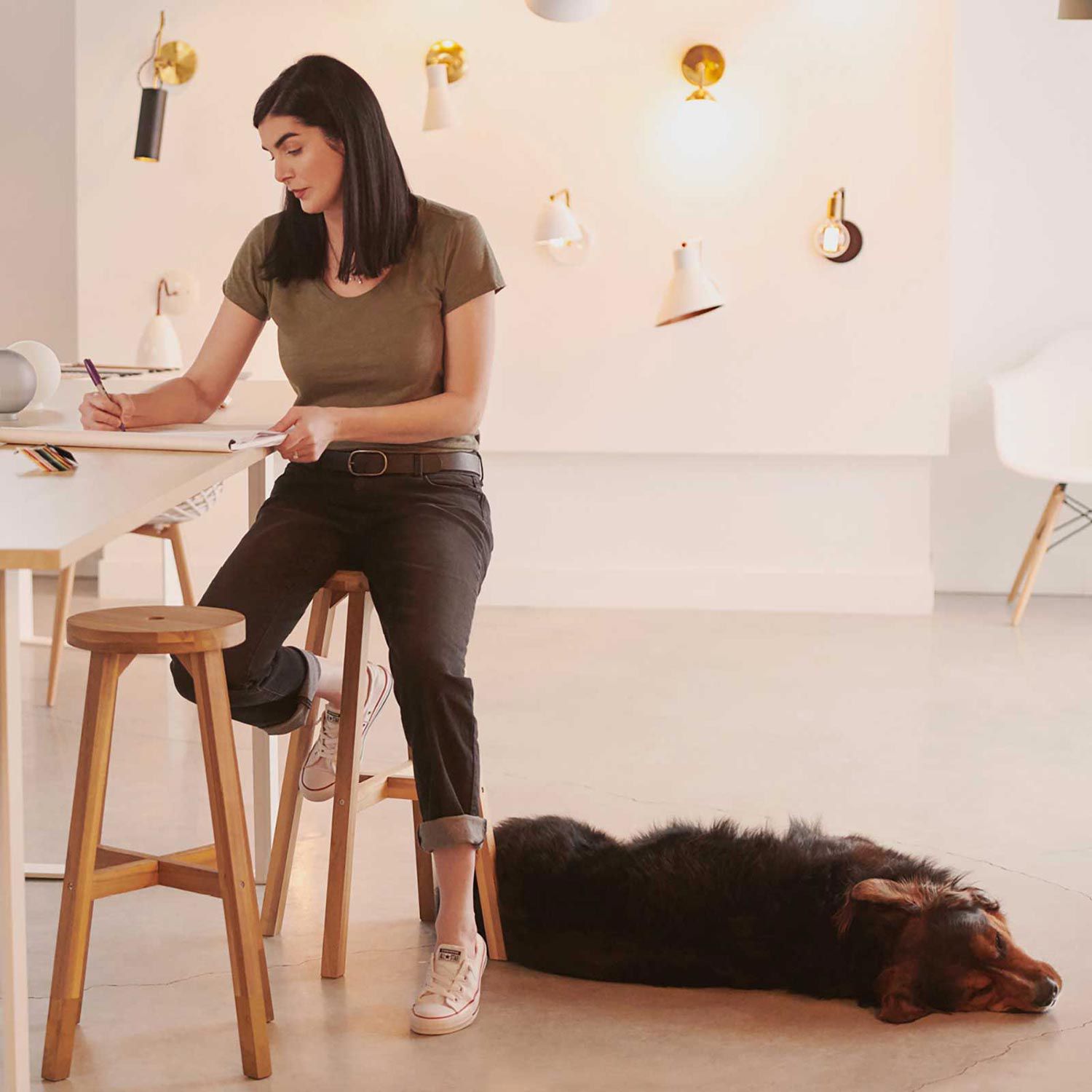 My background in business really helped me transform my passion into a viable company. It took a few years of hard work, but I was able to turn Authentik into the business I had envisioned. After four years, our team has grown to fifteen, our fixtures are sold across North America and we work with prominent restaurants, hotels and architects.
Although the future looks bright, I'm most proud when I think about how we got here. When we begin a new project, I'm motivated by more than thinking about where I started, though. It's also about seeing people from my region find success through the company, and promoting Québec craftsmanship through projects in the rest of Canada and beyond.
At age 33, I left behind a promising career in sales and marketing to start a small business, designing custom light fixtures in my garage in West Brome.