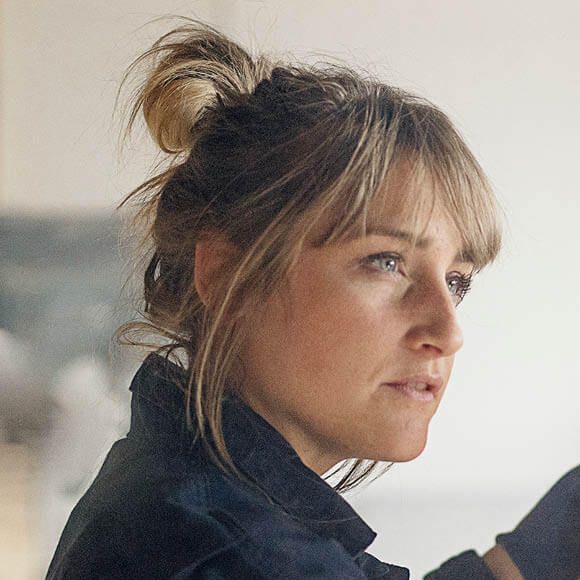 Marie-Pier Aubry et Maxime Lévesque
Our creative process is hands-on: we like feeling and playing with materials. Back in the day, wooden spoons and furniture were passed down from generation to generation. Objects were made by hand, and they had a real history. Now, a lot of people buy low-end sofas that they replace every five years. We're trying to change that.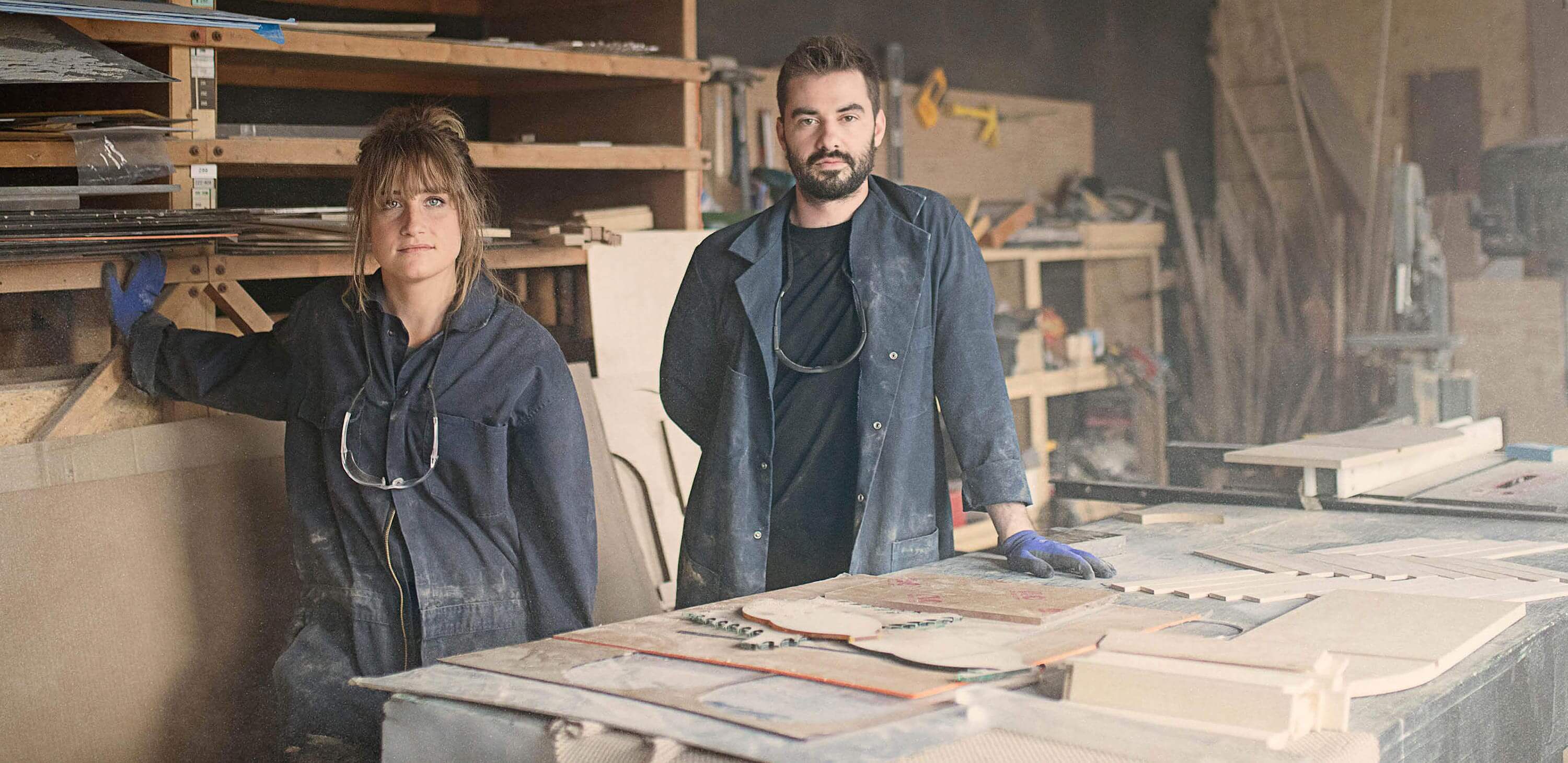 Founders and Industrial Designers
The studio started out when we were at school together. We created wooden tie clips for a university assignment. They were purchased and distributed by a major Québec retail chain. It's funny to see where life takes you sometimes. When I was young, I made jewelry that I sold here and there. I guess I was destined to be a craftsperson.
We don't really make objects like that anymore, but it helped us get our studio up and running so we could focus on the projects we really wanted to do. Since then, we've been working with architects, directors of photography and local businesses. We love collaborating with lots of different people; it's so rewarding. And we like working with others.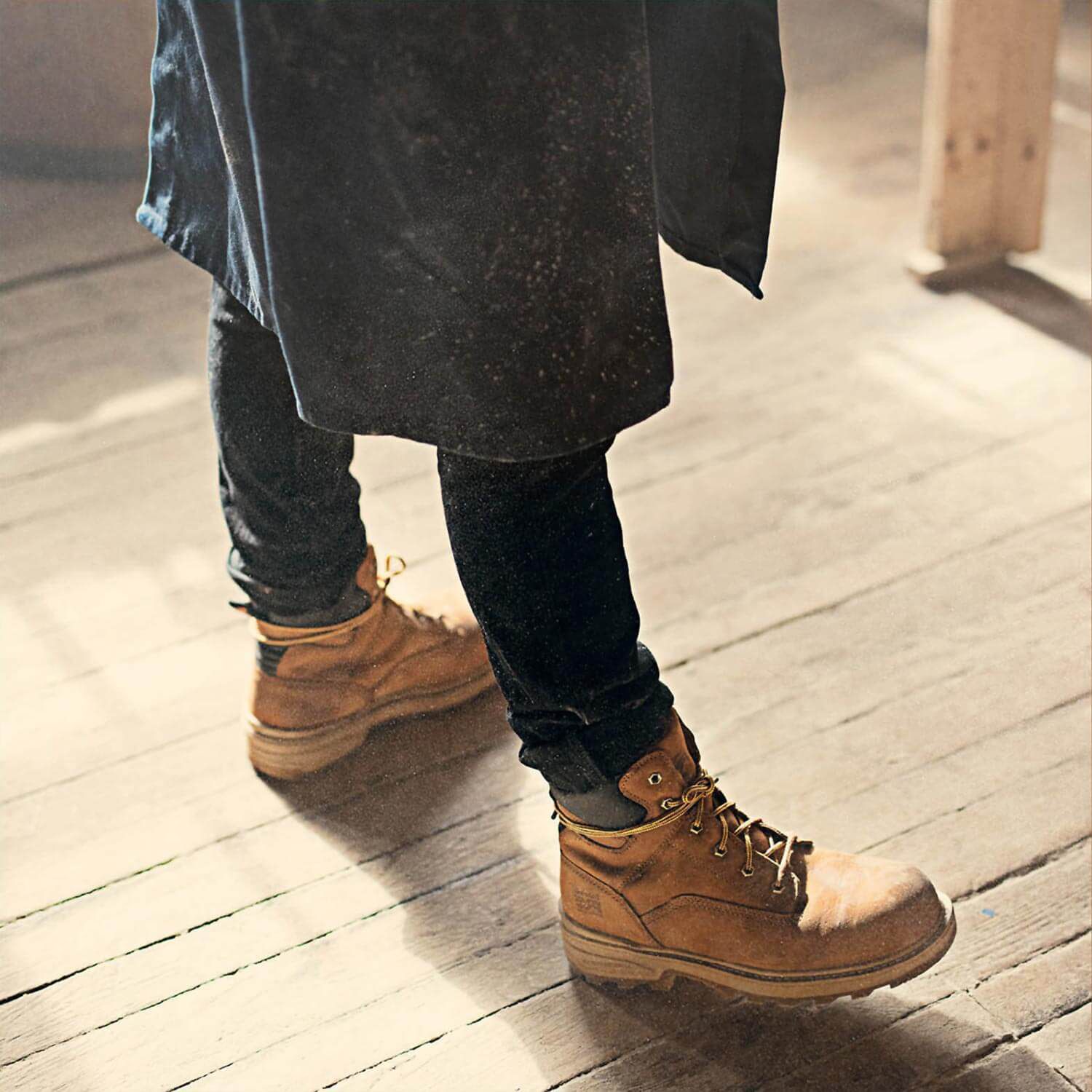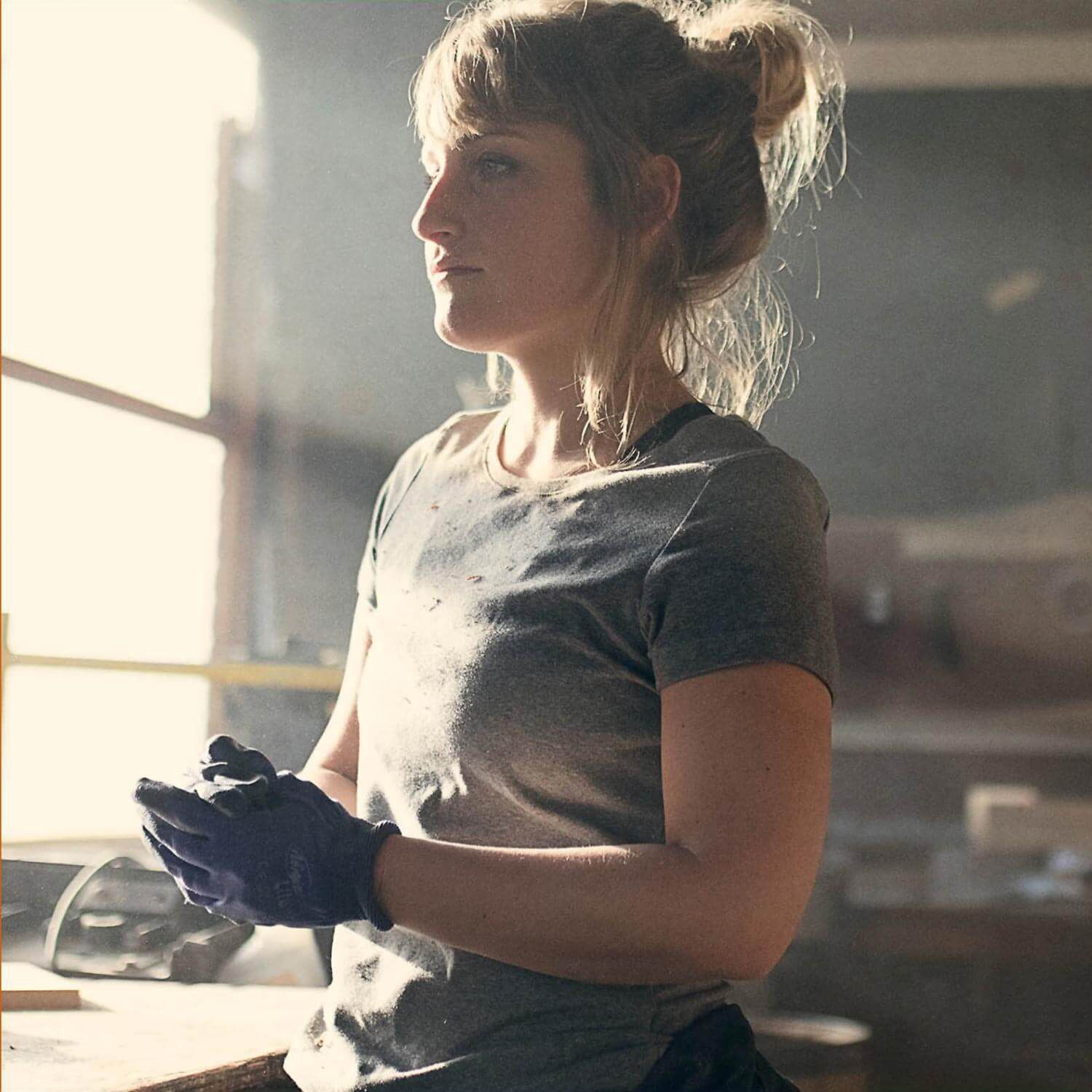 "The purpose of design, especially industrial design, isn't just to make something that's beautiful."
As for our creative process, I'd say that it's hands-on: we like feeling and playing with materials. We do everything: moulds, modelling, heating and welding, mixing, testing, prototyping and laser cutting. It's what drives us! Diane Bisson, a world-renowned industrial designer from Québec, encouraged us to adopt that approach. You need more than plans to be an industrial designer. You need to feel, handle and test the materials. That's how we find different ways to make new shapes and objects.
Here's one of our favourite examples: If you spent 100 hours in a classroom learning – but never touching, cutting or working with – a certain type of wood, you'd never know what it could or couldn't do.
The purpose of design, especially industrial design, isn't just to make something that's beautiful. It has to be functional. You wouldn't hang one of our pieces on your living-room wall like a painting. It's something you use every day. It has to be well designed and well-made. When we make a piece of furniture or an object, we have to think about how it looks, but also how it's used, its weight, transportation and assembly, all at the same time. You have to be just as technically skilled as you are artistic. There are so many everyday objects that could be designed better, both in terms of aesthetics and function. Here's an example: compost bins. They're ugly, impractical, and they reek. They could use some work!
We can't describe our style in one word. We try to have a modern and minimalist aesthetic that looks good today, but will also be timeless. It's difficult to completely ignore trends, even when you try to create objects that will outlast them. We'd still be able to make products out of our drawings from four years ago. We think that's what makes good design.
We like minimalism because it's timeless – it's not just the latest trend or flavour of the month. Minimalism has always been around, but it has become trendier in the last few years. We think that it's here to stay, even if it's evolving. And when it comes to minimalism, no one can beat the Scandinavians. One of our dreams is to work with a Danish design house like Stelton or HAY.
Even though we've got our eye on international collaborations, we're proud to work locally. Clients are more responsive to objects made in Québec, with environmentally friendly materials, by local craftspeople. In the end, it makes a better quality product. At Allstudio, we're part of the local design movement, but we work to keep our products accessible. We don't want to be in museums, we want to be in people's kitchens and living rooms.
Hand-picked by
Marie-Pier et Maxime